Father Figures: New Half Brother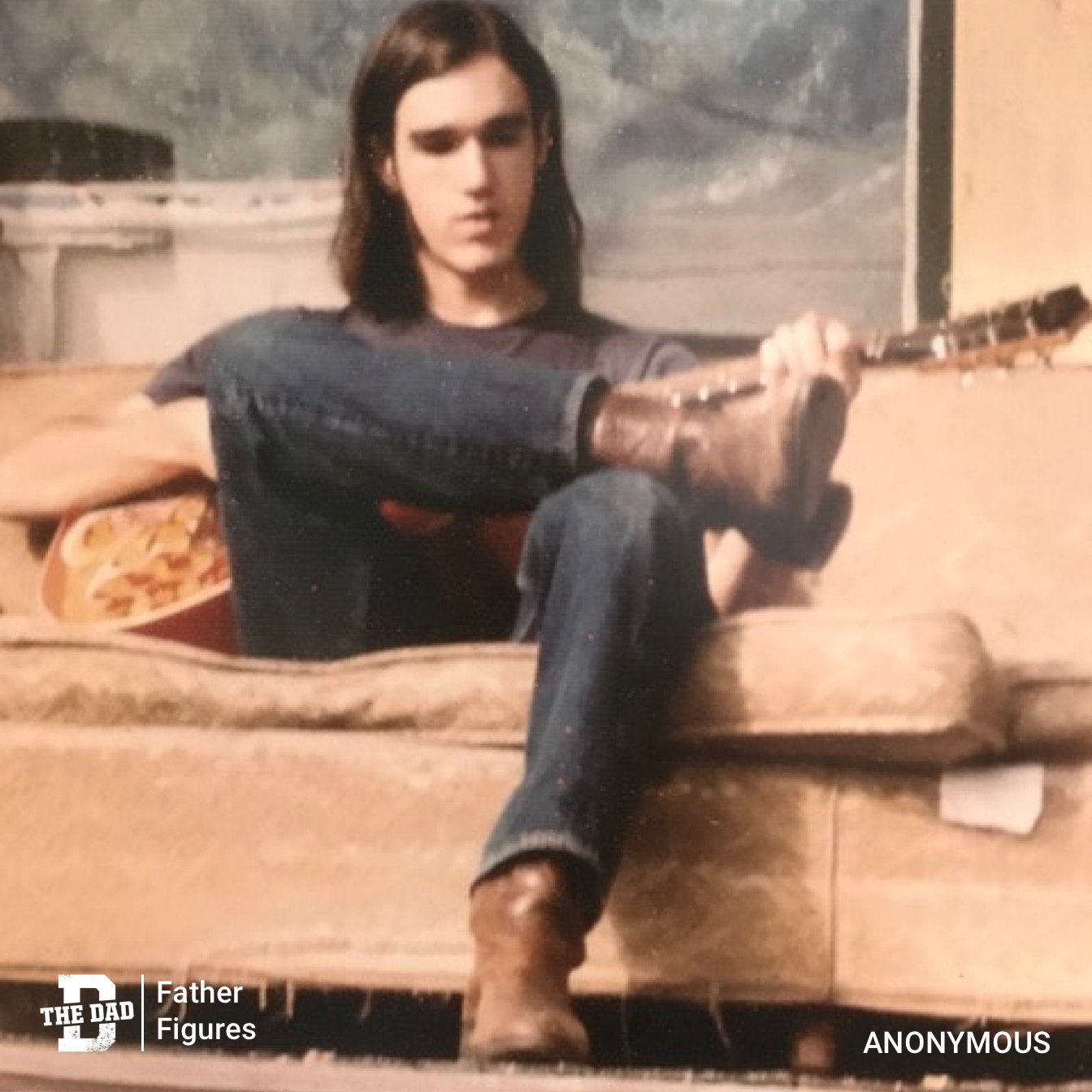 "I found out about my half-brother the week before my dad's funeral. My aunt, uncle and grandma sat me down to tell me I might see someone who looks like me at the service. I cried.
I was 19 when my dad died. He battled lung cancer for years but an aggressive experimental treatment turned an uncertain prognosis to a terminal one and in a couple of months it was over.
When he grabbed my hand from the hospital bed and looked me in the eyes and said, 'this is hard,' it felt like an acknowledgement of everything… The years of abandonment, the tangible and intangible stuff he never gave me, all of the mistakes he'd never make up to me now. I mourned it all and forgave him. It was what it was – bitter and sweet and all the shades in between too. But finding out he'd done the same thing to someone else, that someone else had to reconcile the pain and anger of neglect with what a lovable, charismatic guy he was, it hurt.
Turns out, he was 16 when he made that mistake. He tried in the best teenager way he could muster, then eventually stepped aside and let a step dad take over. Maybe when I happened 19 years later he was afraid of having his heart broken again. Turns out he was just human, doing his best and fucking up, like all of us.
Anyways, I had to mute my half-brother on Facebook because he posts real bad political takes."
Anonymous
Want to share a story about fatherhood? Email [email protected].