Father Figures: No More Tears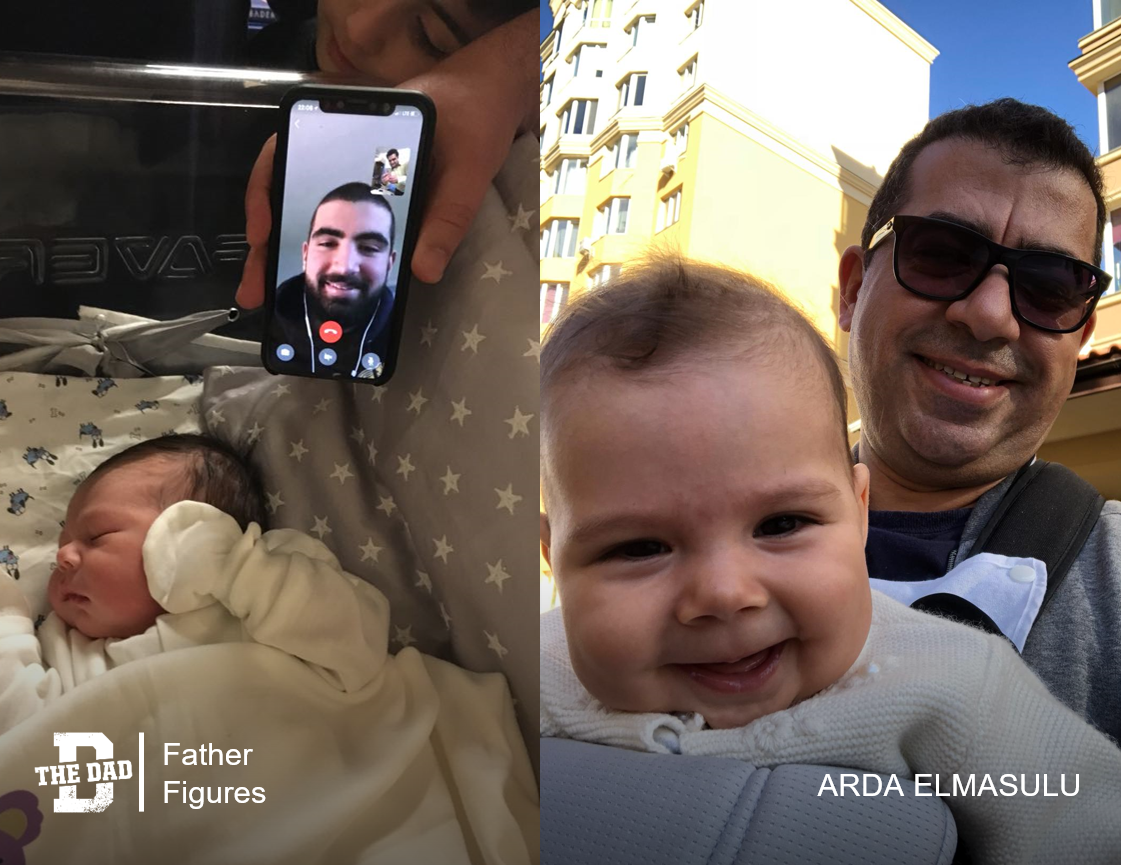 "I am 19 years old studying in Toronto. I am Turkish and used to live in Turkey, Istanbul until I was 16. I came alone to Canada to study.
In the meantime, my dad married another woman, and I was lucky to have a baby sister. Because of my school, I couldn't be there when my sister was born. But my dad always face-timed me with her and seeing me always made her smile and stop crying.
One day, my sister started crying and she wouldn't stop crying for four days. My dad took her to countless doctors and they said she was perfectly healthy. My dad decided to take a 10-hour, $3000 flight to Toronto just to make her see me so maybe she would stop crying.
When they arrived I picked them up in the airport and she suddenly stopped crying. My dad said she cried all 10 hours on the plane.
I am proud of my father to put away his super busy schedule just to make my sister and I happy."
– Arda Elmasulu