Father Figures: Not Perfect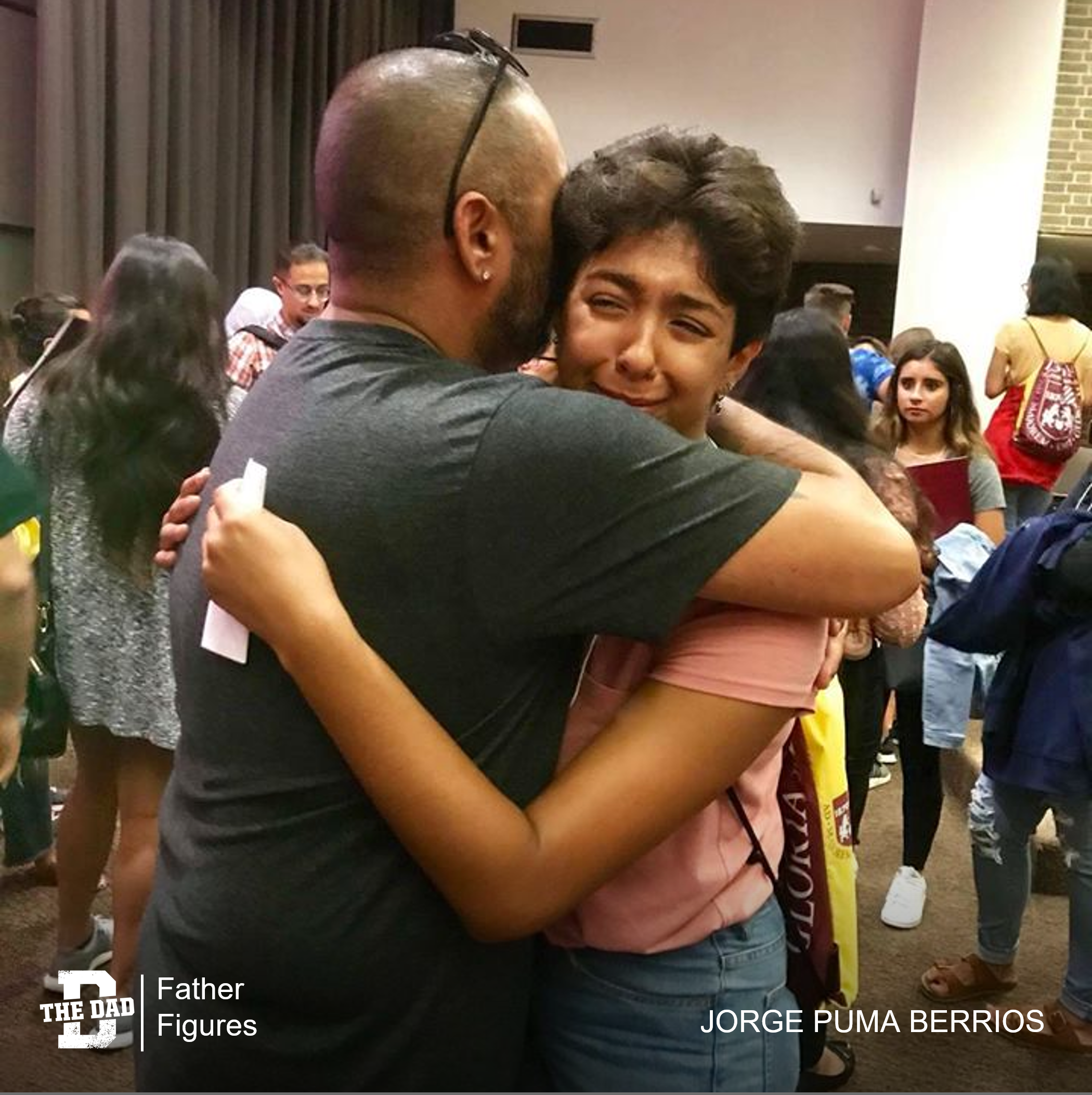 "That's what being a dad is, being there for your kids no matter what.
This is me and my daughter the other day at Move-In Day at her college. 18 years of seeing her grow, being there every step, and I couldn't be prouder of her. A father/daughter bond is truly special.
I'm not perfect, I'm far from a perfect father, I've made many mistake and will make more, but one thing I got right is my kids. They're walking proof that a fool like me can do something right every now and then."
– Jorge Puma Berrios
Want to share a story about fatherhood? Email [email protected]