Father Figures: Our Most Magical Bond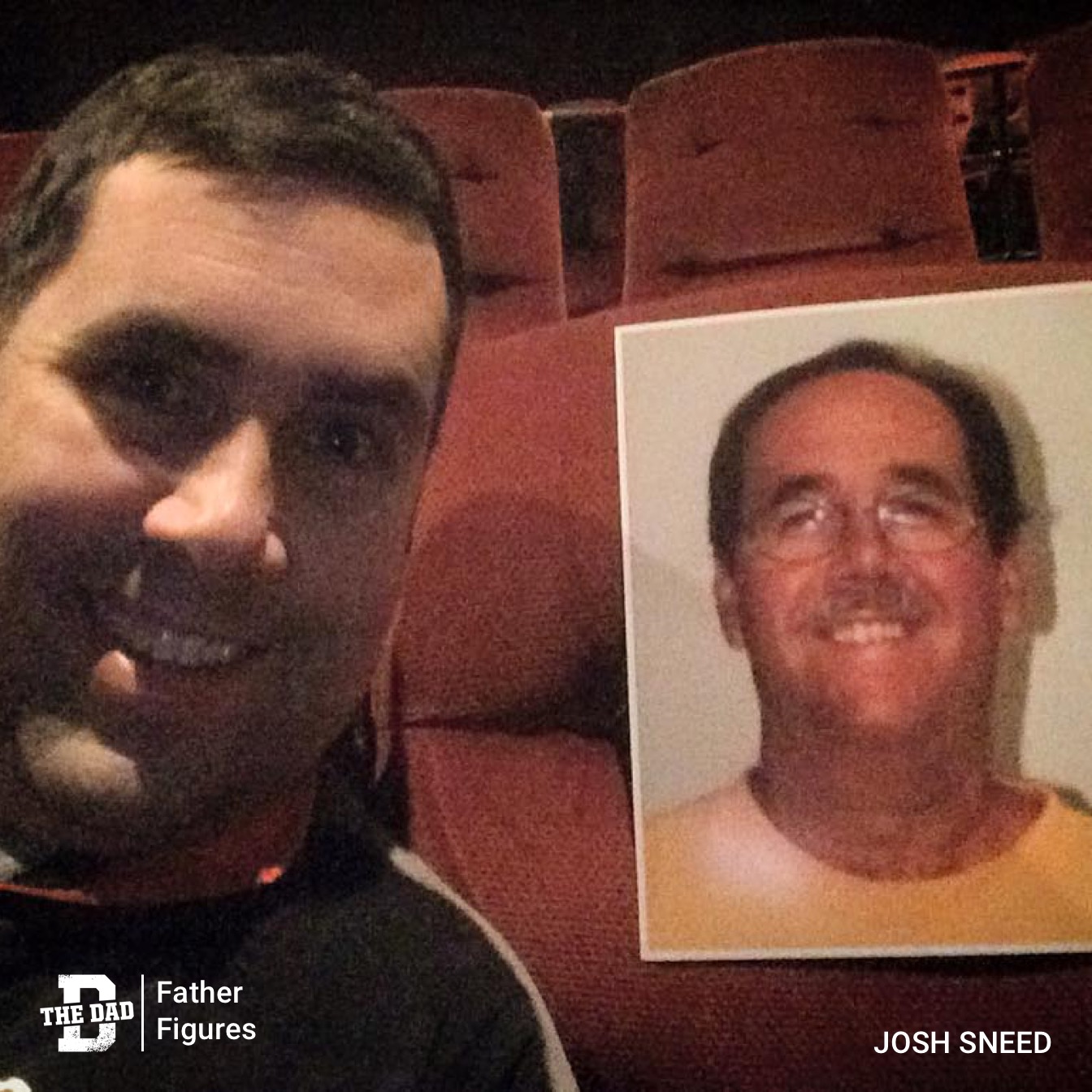 "It was 2015, one week away from Christmas. I was sitting in the theater ready to see Star Wars: The Force Awakens. One of my earliest Christmas memories was opening Star Wars toys from Santa.
It didn't take long before I was able to process that my dad worked for Kenner and his job was to build Star Wars toys. He would go to the toy fair in New York every year and bring back a catalog that had all the new toys in it. He'd work on a model of a spaceship and after they decided what adjustments needed to be made, would bring it home for me to play with.
He got tickets to see Return of the Jedi early and I don't think I ever felt more cool as a kid. By the time the prequels came out, I was a movie critic for my college newspaper and was able to get him a ticket to the early screening. It felt awesome to kind of return the favor and bring back our most magical bond.
My father passed away in February of 2008. When they announced that Star Wars was coming back, my first thought was of him. I've wished he could see all of the new toys and experience seeing the movie in the theater with me yet again. When the tickets went on sale a few months before the premiere, I wanted to be buying one for him… so I did."
Want to share a story about fatherhood? Email [email protected].