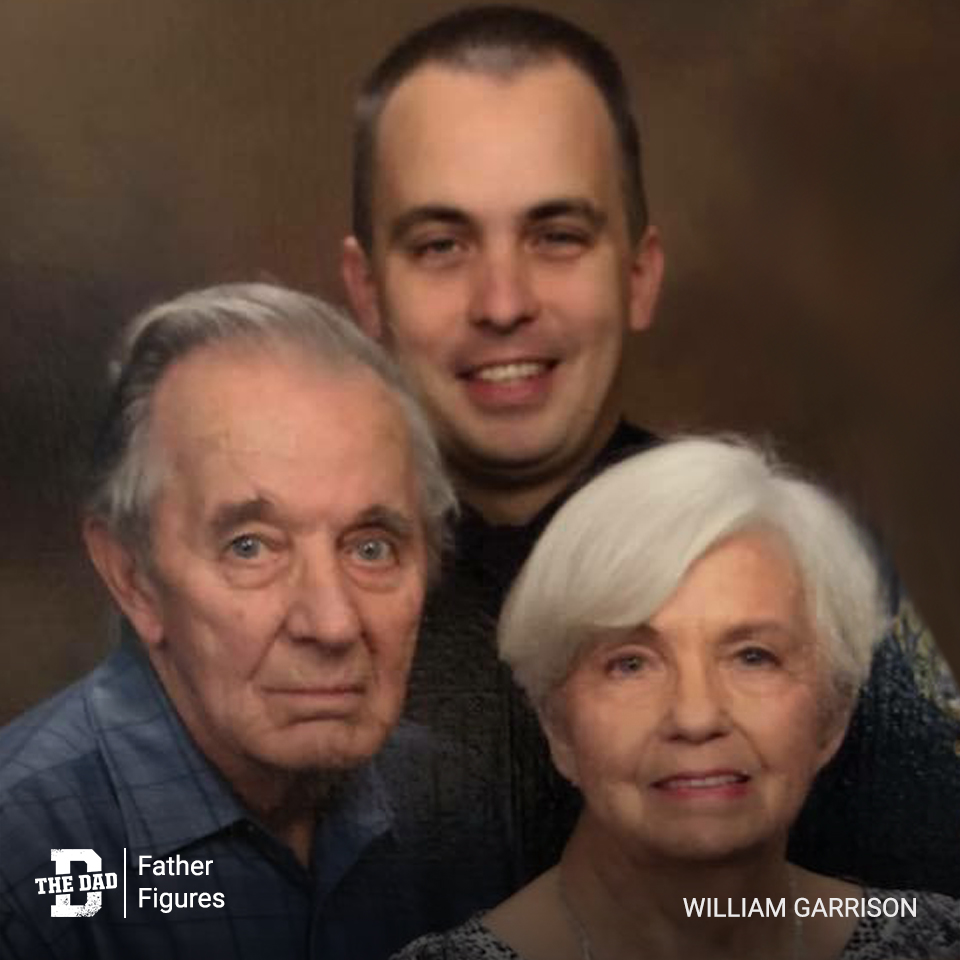 "My parents were divorced and I did visitation with my dad every other weekend. My mom and I were living with my grandparents at the time. One Friday he showed up and I started crying saying I didn't want to go with him. Mom and dad started arguing. Finally, my grandfather (who I called "Pa") stepped in and simply asked in a calm voice, "What's going on?" That's when dad made one of the biggest mistakes of his life. He grabbed Pa by the collar and dragged him off the porch. It was on. Pa was strong as an ox. He proceeded to beat dad all over the front yard of the house. When Pa was finished, he turned his back to dad and started walking toward us. Dad ran after him and sucker punched him in the head. Round two started and Pa proceeded to beat the brakes off of dad a second time until my dad finally jumped in his car and tore out. This cemented in my mind that you didn't mess with Pa's family.
A couple years later dad stopped coming to get me and Pa took over in the father figure role. Pa passed away February 14 of this year from Parkinson's. I am the man I am because of him. Just before he passed away and when he was still himself and could understand me I told him thank you for everything he ever did for me. He told me he was proud of me and he loved me. I miss him."
William Garrison
Want to share a story about fatherhood? Email [email protected].