Father Figures: Plans Change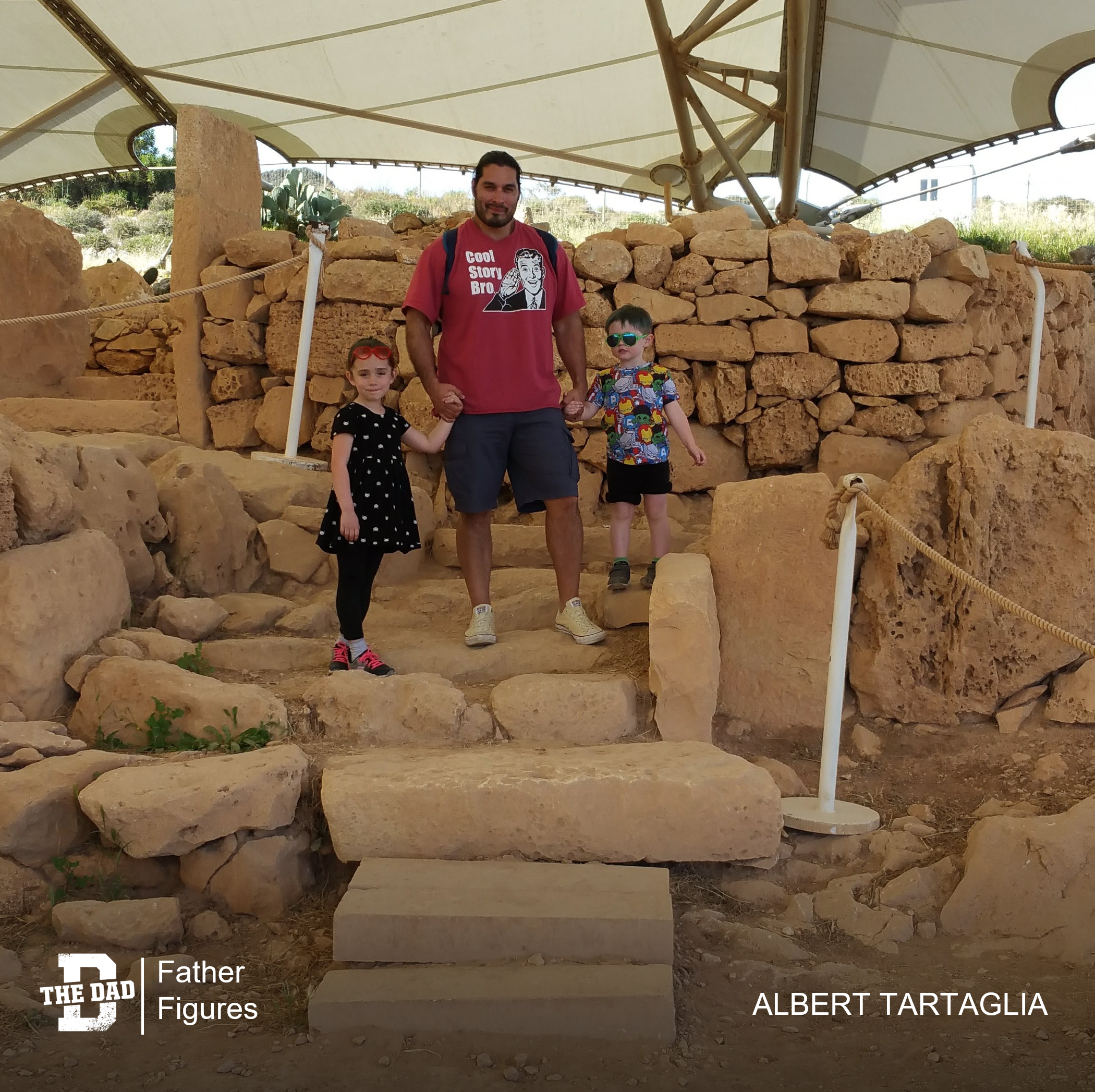 "I can tell you this: I had no intention of being a father.
In fact, on my 30th birthday, I made a huge announcement that I was happy being single and didn't want to get married or have kids!
Lo and behold, a month later I met a girl, fell madly in love, and was engaged in 6 months. In June of 2011, she asked me if I wanted to have a baby and I didn't even think, I just blurted out "yes." We weren't even married yet!
In April 2012, we were blessed with an amazing little girl.
I never cry; I've never been that type of guy. But the second I held her, I cried. I was in love and had just met her! She was my ladybug. I started taking her everywhere I went. Then, 10 months later, my wife asked if I wanted another baby. I blurted out "yes" again. In November of 2013, we had a boy. I was so happy. Then something happened.
We brought him home and I got distant from him. It took months for me to feel the same way about him I did for my little girl. I didn't know at the time, but men can get postpartum. I had that and didn't even know.
I adore my son, he is my little tank who always wants to be with me and be like Dad. Both my kids are different in every way but I love them dearly. I wouldn't take back the sleepless nights my wife and I shared because those memories and moments are priceless.
We all are on a different journey with our kids/family. I like to think back to my speech in 2010 and look where I am now.
Meeting one person can totally change your life for the better."
– Albert Tartaglia
Want to share a story about fatherhood? Email [email protected]