Father Figures: Poop Buddies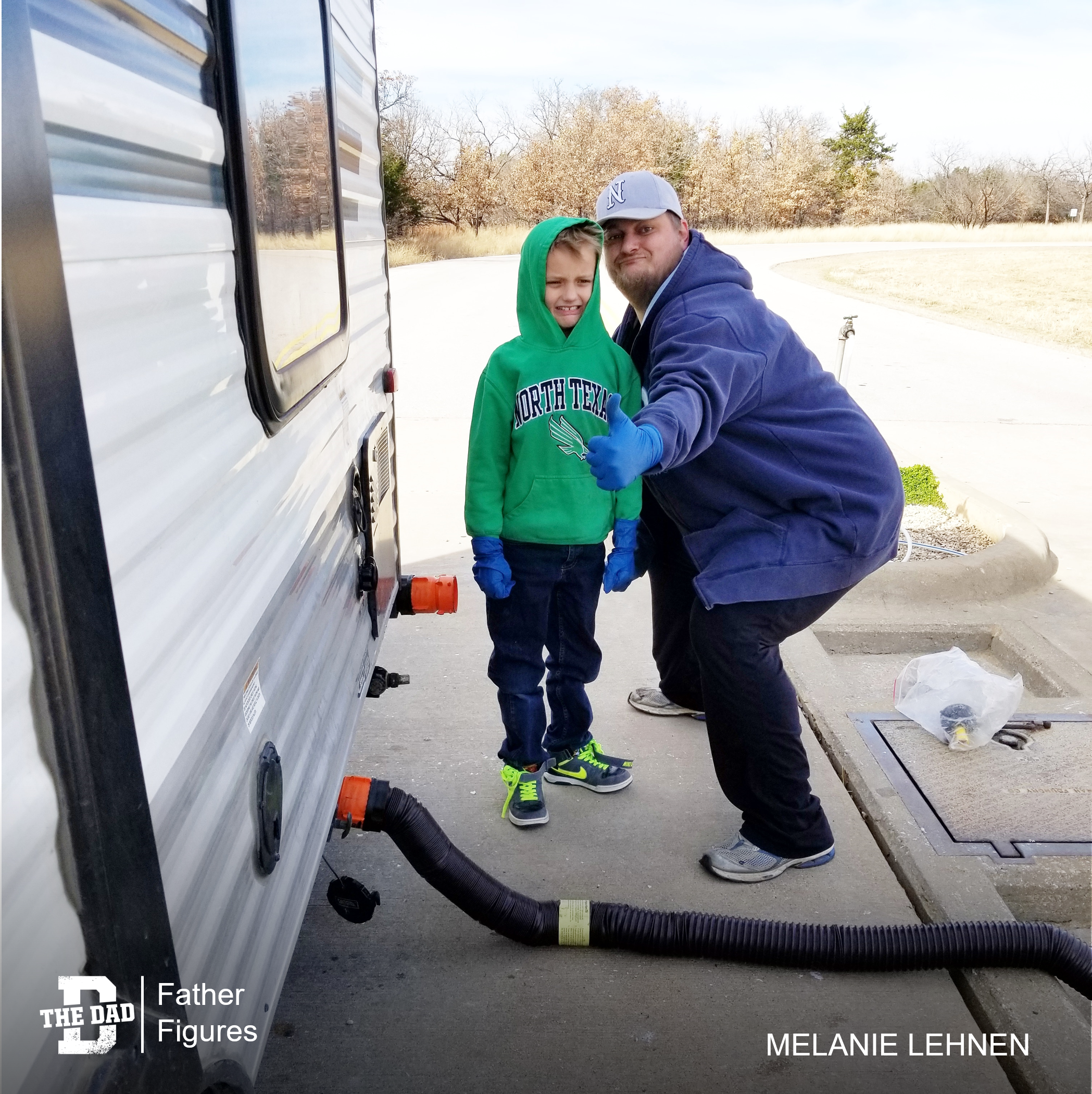 "Poop buddies doing their duties… or should I say, doodies.
This is my husband and our 9-year-old. We have 6 people in a camper with a tiny black tank. Dad made a rule that if you need to go #2, you have to go to the campsite bathrooms.
Little man was terrified of those bathrooms and made Dad come in to see all of the spiders (aka webs, no spiders). Dad made a deal that he could go poop in the camper as long as he learned how to dump the tank when it was time.
So he had his spider-free poop sesh and then lived up to his end of the bargain the next day! #lifeskills"
– Melanie Lehnen
Want to share a story about fatherhood? Email [email protected]