Father Figures: Potty Raining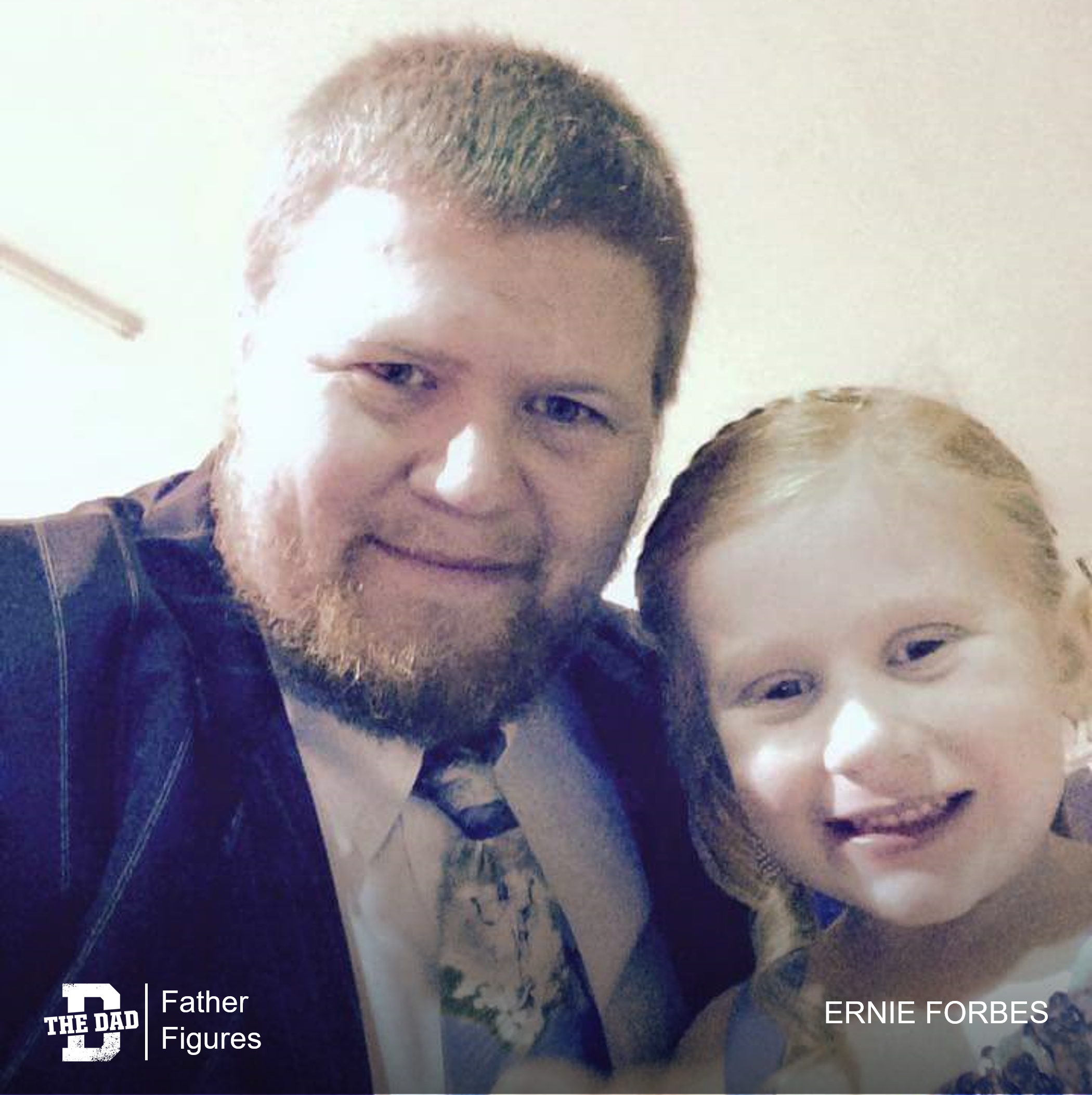 "As a new father I was always a bit over nervous.
Always doing the little new dad things: picking her up at the first whimper, holding her 'til she fell asleep, then checking every 10 minutes to make sure she was still breathing, etc.
Fast forward to when my wife and I started potty training.
I had been putting in a lot of overtime at work and was often tired but I would never nap when I was alone with my kid. One day the wife came home a little early and told me to go ahead and sleep, but to take my child with me and put her down for a nap as well.
So we went up to her room and I laid down on the floor and told her she had to nap. But Daddy is the fun guy so she didn't listen. I just stayed there, still, pretending to sleep to get her to do the same. Eventually I fell asleep but was awakened by my kid on my back jumping and playing horsey. Still not moving; I just tried to ignore it to get her to calm down.
Out of nowhere, she jumps to my head and still tries to play, yelling, "giddy up!" All of a sudden I smell that ripe odor no dad likes to smell. Okay, she had an accident.
Then all my emotions come out at once… she has big girl underwear on!
I reach my hand up to the back of my head… and get a palm full.
My perfect little miracle had pooped all over my head and back. I was in shock. I grabbed her up and ran to the shower to clean her all without losing a smile.
That's how I knew I was a real dad."
Want to share a story about fatherhood? Email [email protected]