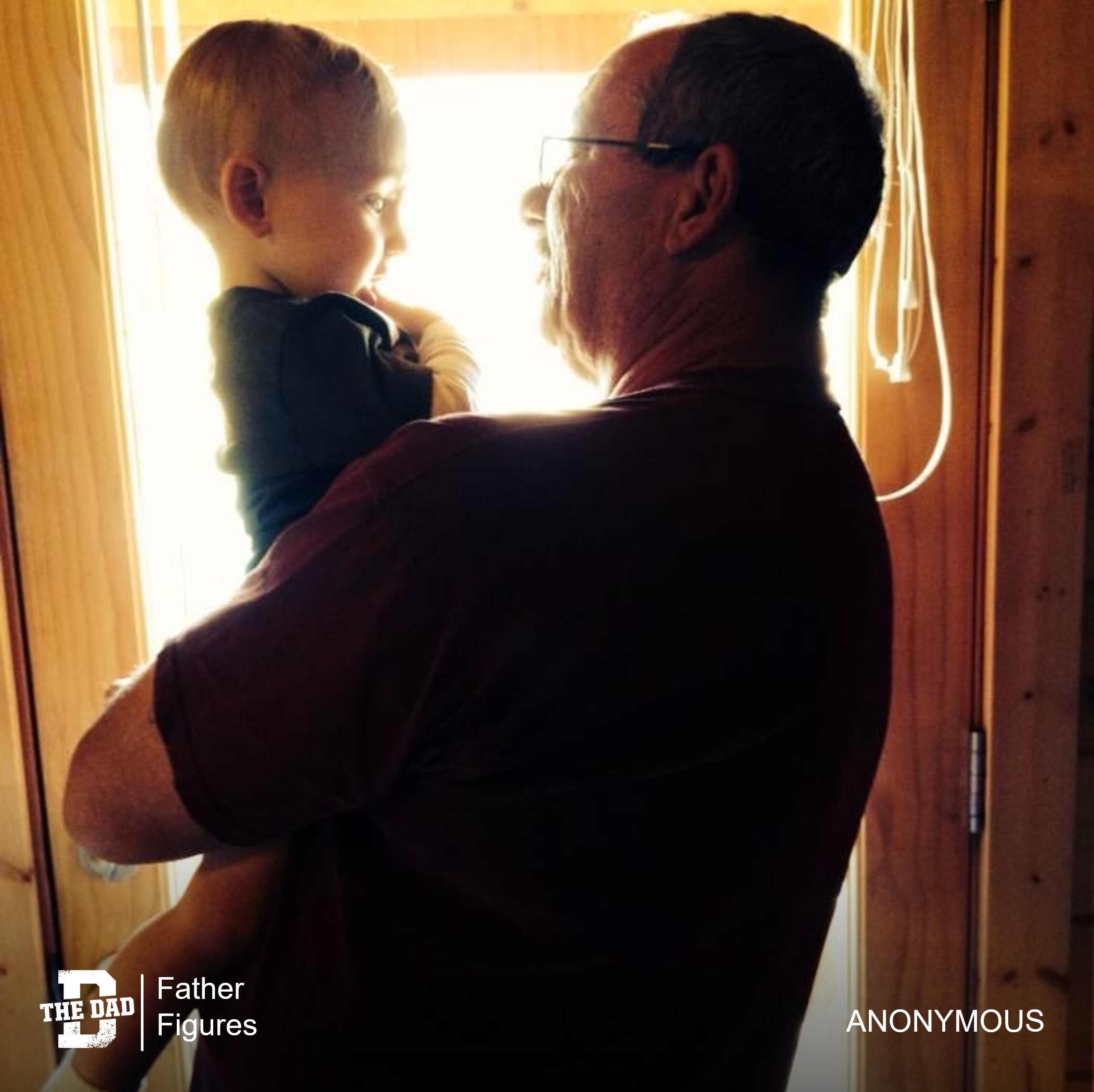 The man who became my father was working road construction in rural East Tennessee when he fell in love with a waitress at the local diner.
She was a widow with two teenage girls and newborn little boy. He dropped everything, married her, and moved to Tennessee to make a new life. A year later he and my mother had another little boy and gave me a brother and a lifelong friend.
My father was a quiet man, even at home. He and I had a rough relationship, particularly through my adolescence. I thought he and I were complete opposites. But even at the worst of our relationship, there was a quiet wonder. He was a big Polish man, a second generation immigrant. He could fix literally anything, do anything, and this was an age before you could google it and watch a tutorial on YouTube.
We didn't get along though. I thought he didn't like me. I thought he might resent me because I wasn't his son. I joined the Army before I even graduated, and the day I got on the bus was the first time I remember seeing him cry.
But as I grew older, I learned to see him as a man. I saw that he showed me love in other ways. By teaching me. Even when I didn't want to learn. By wanting more for us all. He's so proud of me, for everything I've ever accomplished. And when I had a son, I saw him become the softest, kindest man I've ever known.
Proverbs says that children's children are the crown of old men; and the glory of children are their fathers. And becoming friends with my father as an adult, and seeing him as a grandpa has shown me the truth and the beauty of that verse.
– Anonymous
Want to share a story about fatherhood? Email [email protected]