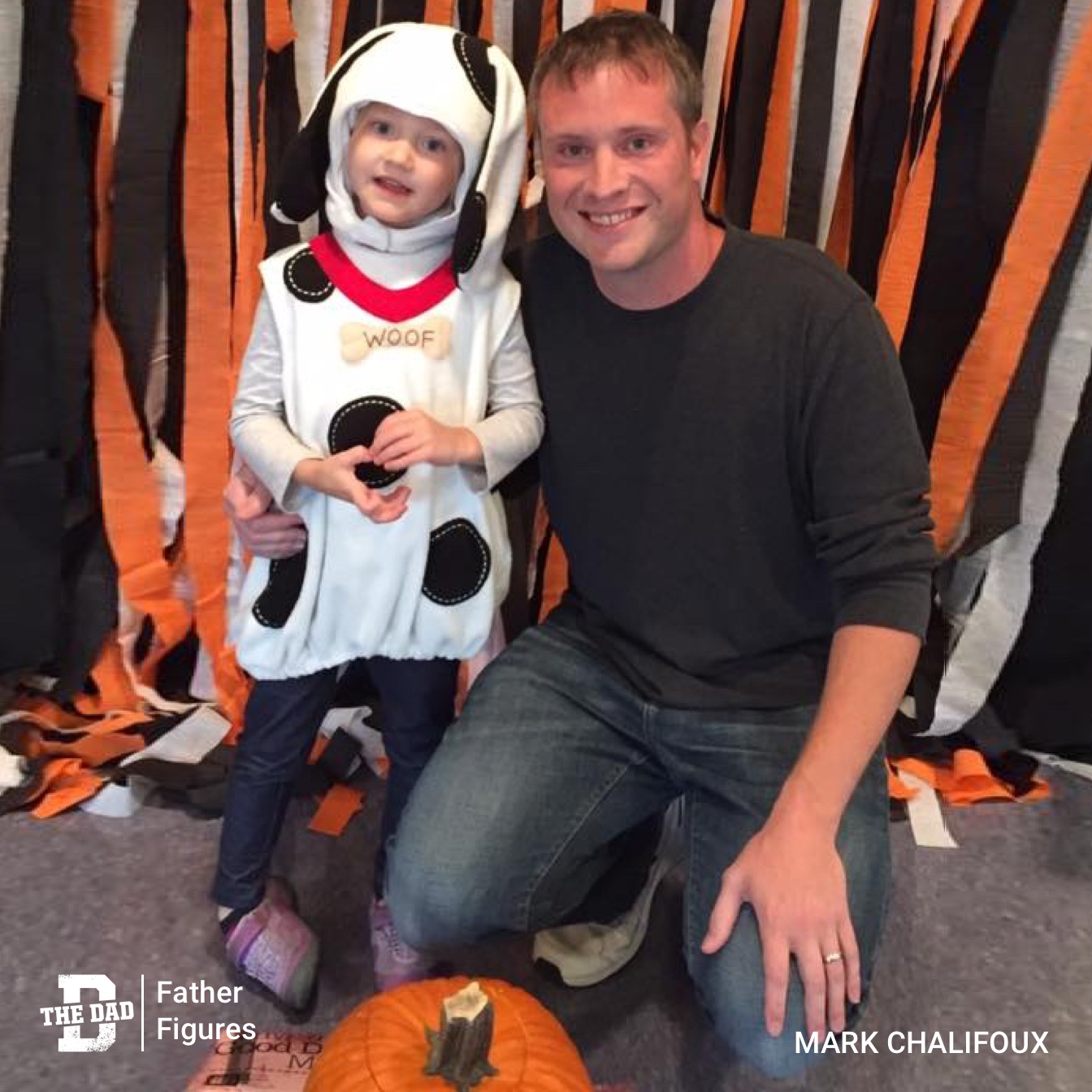 Credit: Mark Chalifoux
"I took my daughter to the pumpkin carving night for dads and kids at her preschool. I was apprehensive about going, because I haven't carved a pumpkin in 20 years and didn't want her to have the worst one.
Some dads brought what looked like swords to carve their pumpkins, while I had what was essentially a nail file. And yeah, my carving was pretty sorry. But you know what? Maddie didn't care about that, she had a blast anyway.
Years from now, she won't remember what her pumpkin even looked like. When she thinks about this night, all she'll probably remember is how many times I loudly muttered, 'goddamn it!' while carving it."