Father Figures: Ready Or Not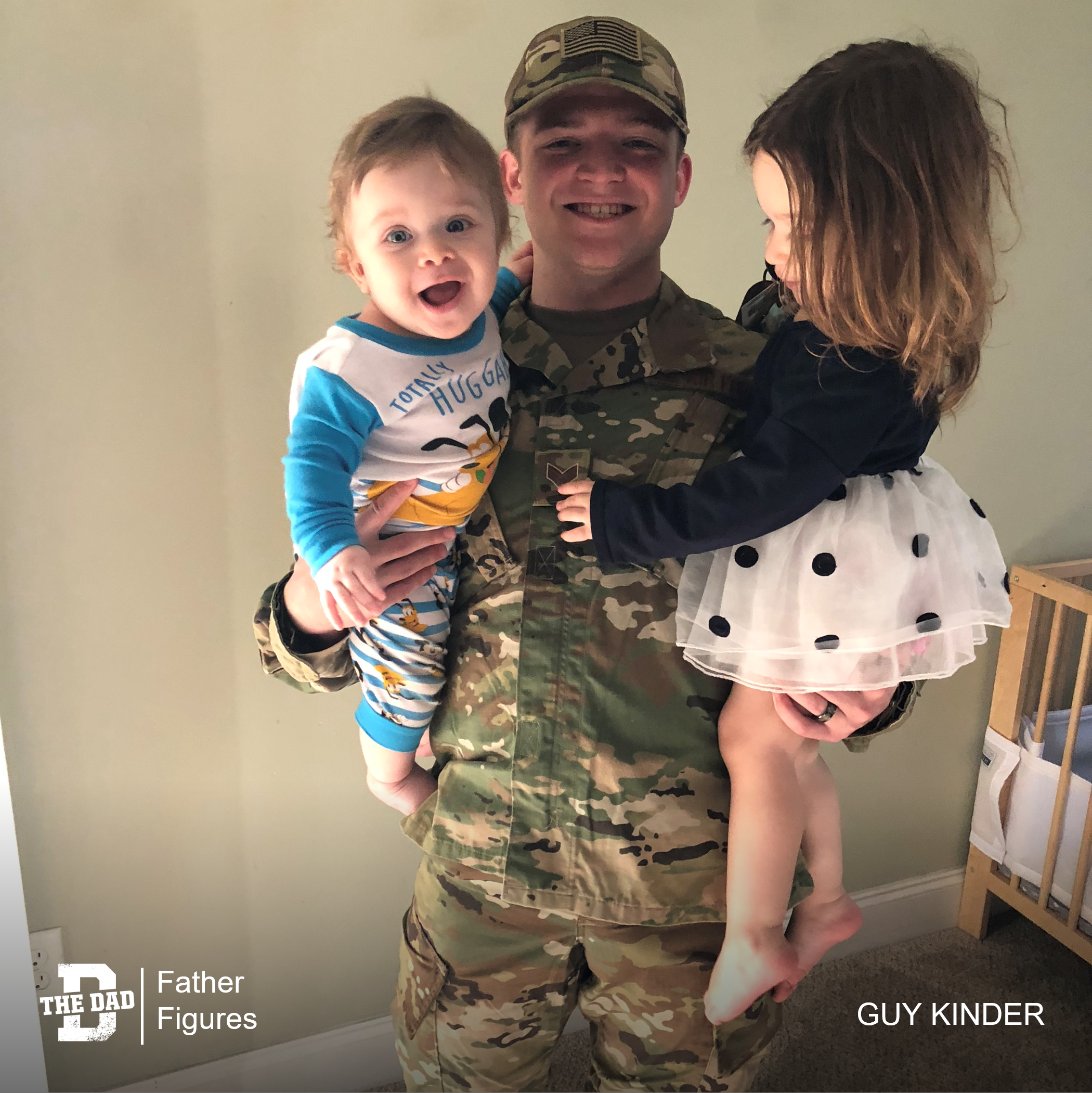 "My wife and I were only in high school when we met. Two people who felt they were born in the wrong time. Old souls who only wanted a traditional family.
Soon after I graduated, I enlisted into the Air Force, and not too long after that she said yes to marriage. We then moved to England for my first duty station.
At 19, I decided I was ready for children. We were stable and mature. I had to convince her, of course. That year, December 19th 2015, she blessed us with our little girl Anniston.
Boy was I wrong about the whole being ready thing!
My wife was rushed off to emergency surgery and there I was, 19, in a foreign country, with no family, and a newborn baby girl in my arms. (I had never held a baby before.) Lucky for me, she didn't cry once; we stared at each other for a total of two hours. This happened to be the longest two hours of my life. My wife made it out perfectly fine but I will never forget that terrified feeling that I may have to do this on my own.
Fast-forward two years and she convinces me that we need another baby. Since our daughter was so sweet, I agreed. I was in for a massive wake up call because on July 25th, 2017 she gave birth to our son Alphonse. Thankfully, no complications this time.
Now I'm 22. Most of my peers are graduating college, maybe getting married, but still partying away. I wouldn't trade this for anything in the world. I love these children now that I have them I couldn't imagine my life any other way."
– Guy Kinder
Want to share a story about fatherhood? Email [email protected]