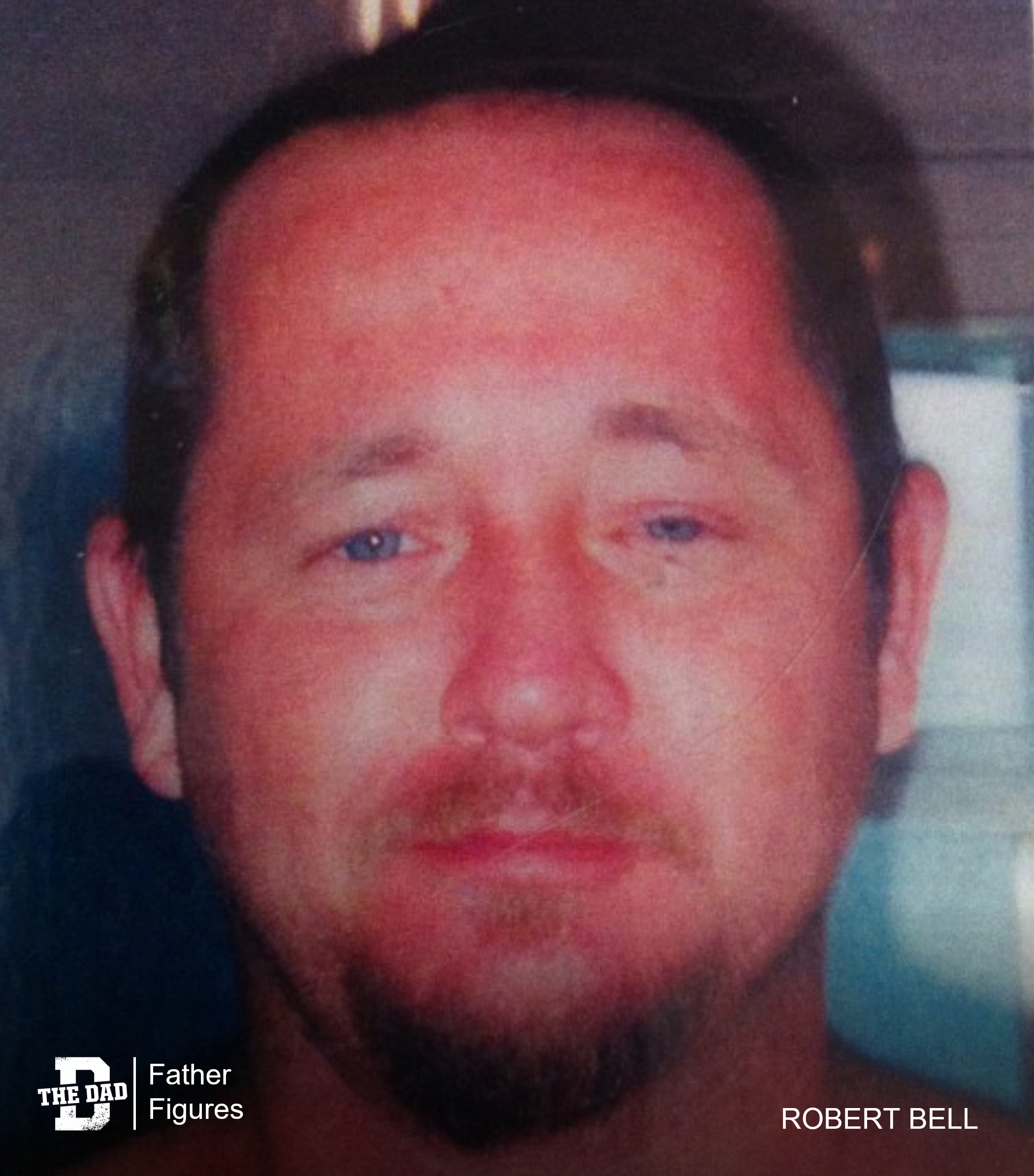 "When I was just a young kid, around 6 or 7 years old, my dad was in a serious car accident that left him in chronic pain for the rest of his life.
Despite always being in pain from serious muscular injuries, my dad always did his best to provide for his family in any way that he was able to. What was already a tight budget for a family of five became a paycheck-to-paycheck living for most of my upbringing.
Despite tight finances, I never felt like we were really as bad off as my parents said we were.
We were always told during Christmas and birthdays that "Money is tight. I don't know if we're able to buy you much this year." We never knew what to expect. Somehow my parents always made it happen and my dad always seemed to find side jobs to make sure there was something for all us kids. My dad would often work long hours to barter for secondhand video games and electronics.
During our summer vacations, my dad would break out all his loose change that he had collected throughout the year and take us on bike rides that would end up at a local Twisty Treat for ice cream.
I vividly remember my first year in college struggling to put gas in my tank to drive back and forth to college. One day I came to him, stressed because I wasn't able to put gas in my tank. My dad smiled at me, brought me into his 'man cave,' and handed me a roll of quarters that he had been saving so that I could afford to put a few dollars into my tank.
That's just the kind of man my dad was.
When I was 19 years old, my dad took his own life due to 13 years of living with chronic pain.
I'm not a dad myself yet, but I pray every day that when I have kids of my own that I'll be selfless like he was, and that I'll raise my kids in a way that when I'm gone, they remember that I always put their happiness before my own. I miss you dad."
– Robert Bell
Want to share a story about fatherhood? Email [email protected]