Father Figures: Snack Time!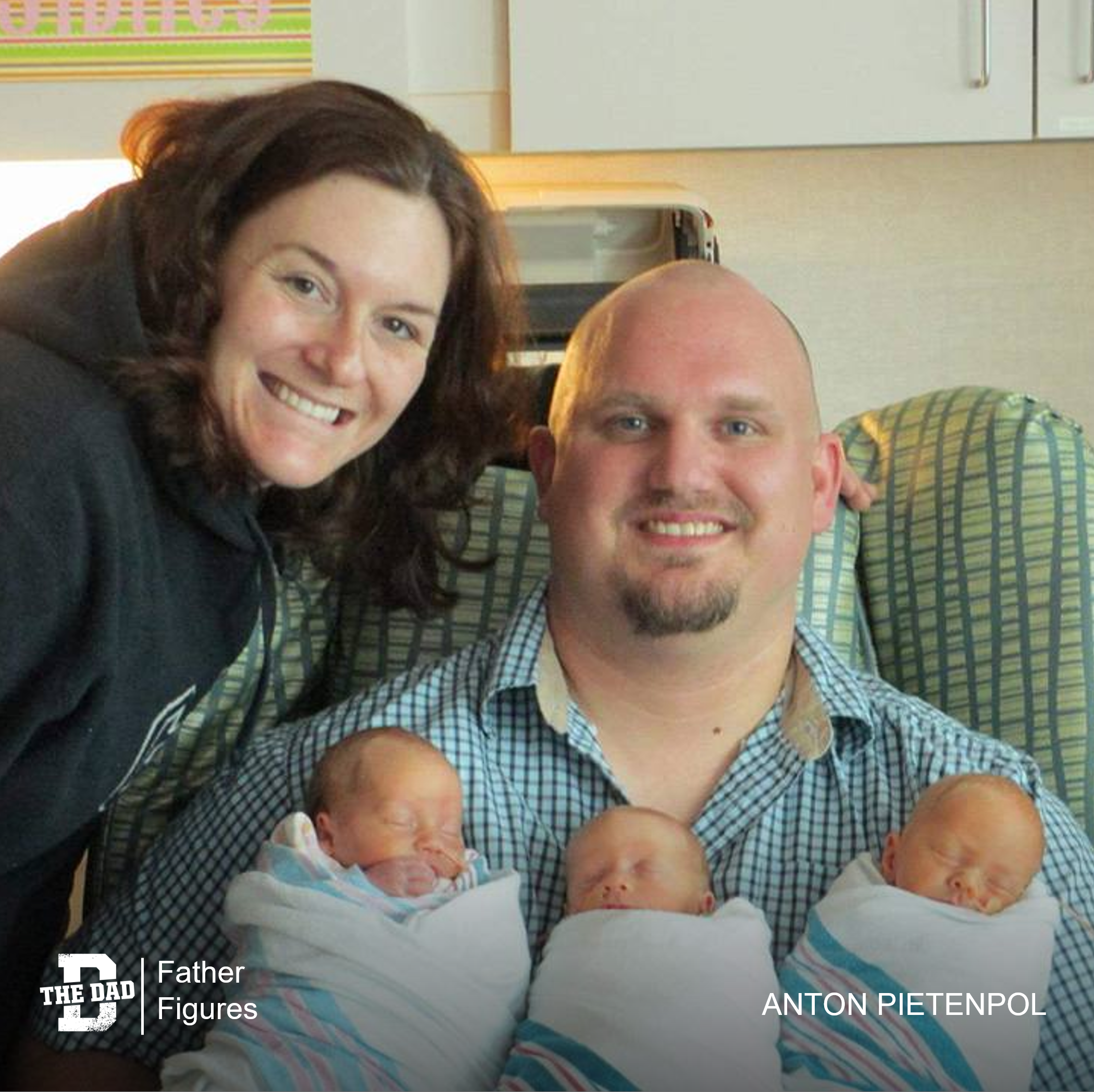 "All my wife wanted to be was a mother. We tried and tried, but we could never get pregnant the natural way.
So, we tried IVF. We went through the shots and hormone treatments and egg retrievals. They implanted two embryos and we waited. A few weeks later I got the call. It didn't work. I cried. She cried. We cried.
A few years later, we scraped up the money to try again. We had three frozen embryos left. Because frozen transfers are less effective, they suggested we implant all 3. So, once again we went through shots and hormone treatments to get ready, and then they were implanted.
This time, my wife agreed to take the call because she knew the toll it took on me when I got the news that the first time that it didn't work. This time we would have a code word. She knew she would be eating a lot of snacks, so on that afternoon if the transfer worked she would text me to tell me that we would need to pick up some snacks.
That afternoon, I just kept staring at my phone while I was at work. It finally buzzed, and I checked my messages. Her text read, "We're going to need some snacks, daddy!"
There were so many tears of joy.
Several months later, we found out that ALL THREE embryos took, and my wife was pregnant with TRIPLETS! By the grace of God, they were born premature, but healthy. 6 years later, we have two sons and a daughter who are happy, healthy, and perfect. And I can't imagine my life any other way."
– Anton Pietenpol
Want to share a story about fatherhood? Email [email protected]