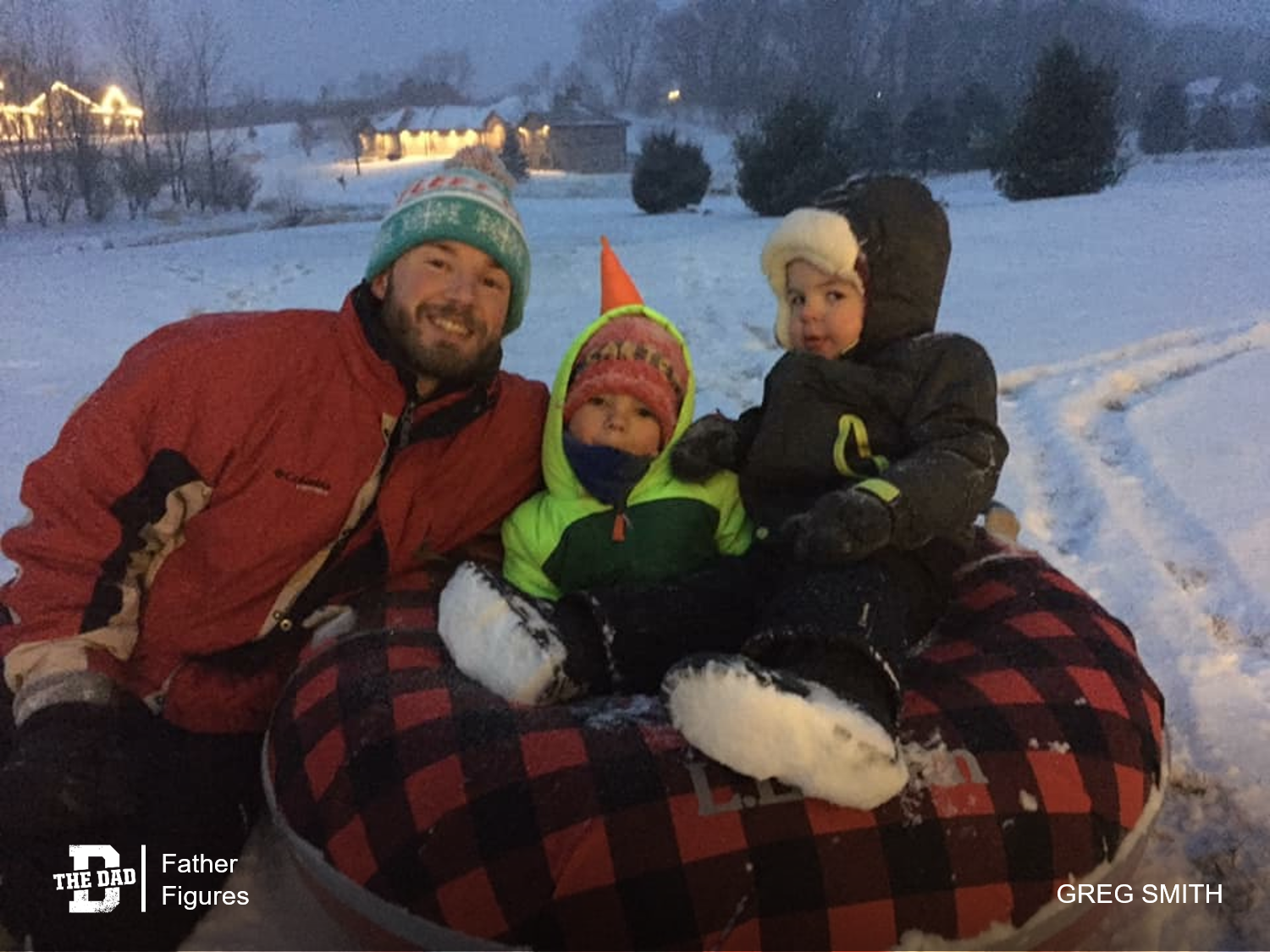 "Feeling good about my Dad status this week.
We're in the middle of the polar vortex in Wisconsin and I didn't want to be a dad that just watches his kids sled. I wanted to be a dad that takes his snowblower and plows through 16 inches of snow, packs it down, and lights that M-F'er up!
I also think I'm now 'that neighbor' that does things like this, ha!
Great sledding memories with my boys."
– Greg Smith
Want to share a story about fatherhood? Email [email protected]