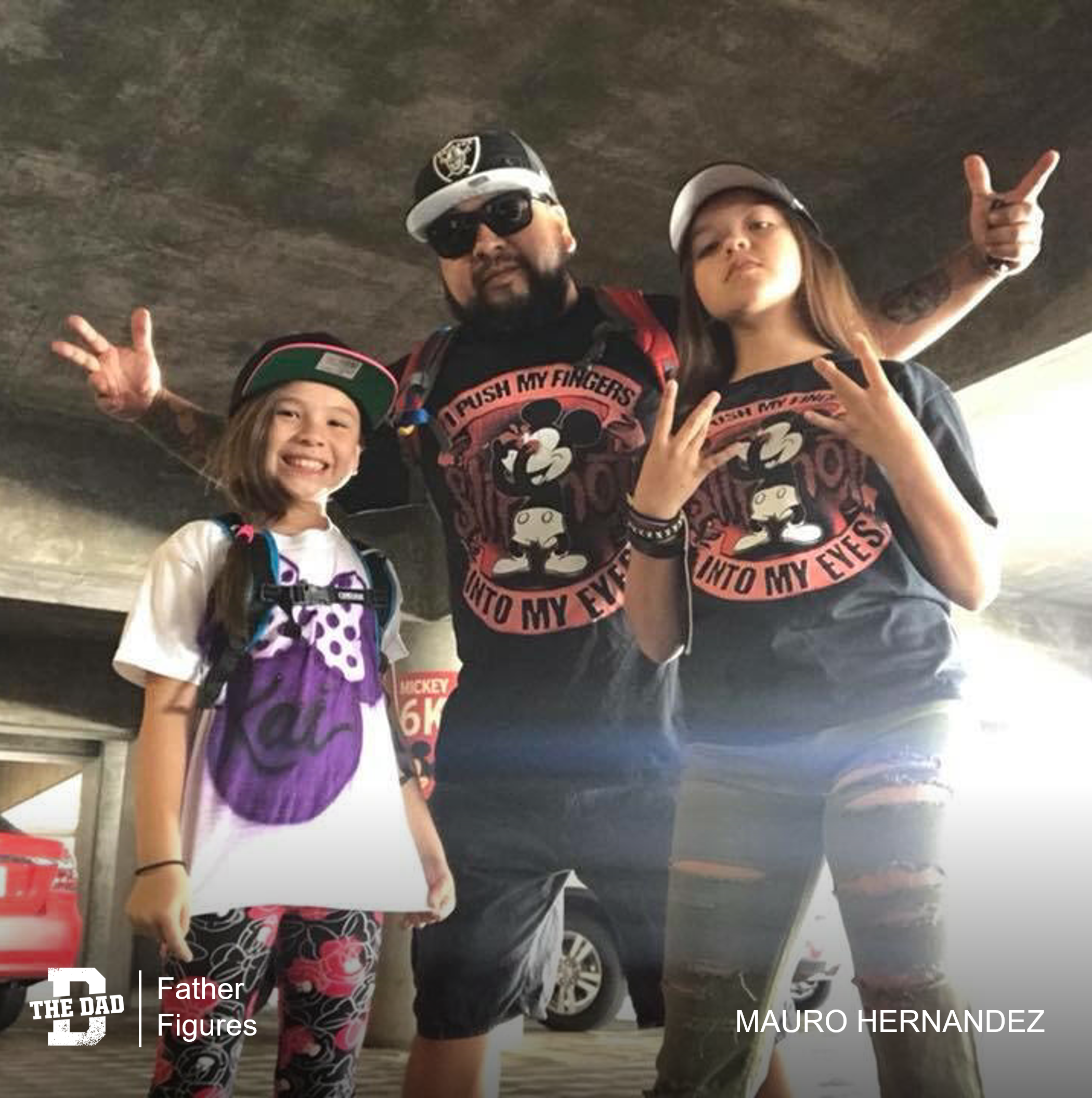 "My money is tight living here in Silicon Valley.
My daughters are both really smart and take advanced classes, which takes a shit load of money for tests, materials and such. I too play the 'money is tight' card around holidays and birthdays, but I work my ass off and find side jobs. As many as I can to make sure they have the best day possible on those special occasions.
If that means not buying myself anything for the rest of my life, so be it.
They always come first, and I believe they will appreciate the struggles later on in life, and they'll be better off for it."
– Mauro Hernandez
Want to share a story about fatherhood? Email [email protected]