Father Figures: Struggles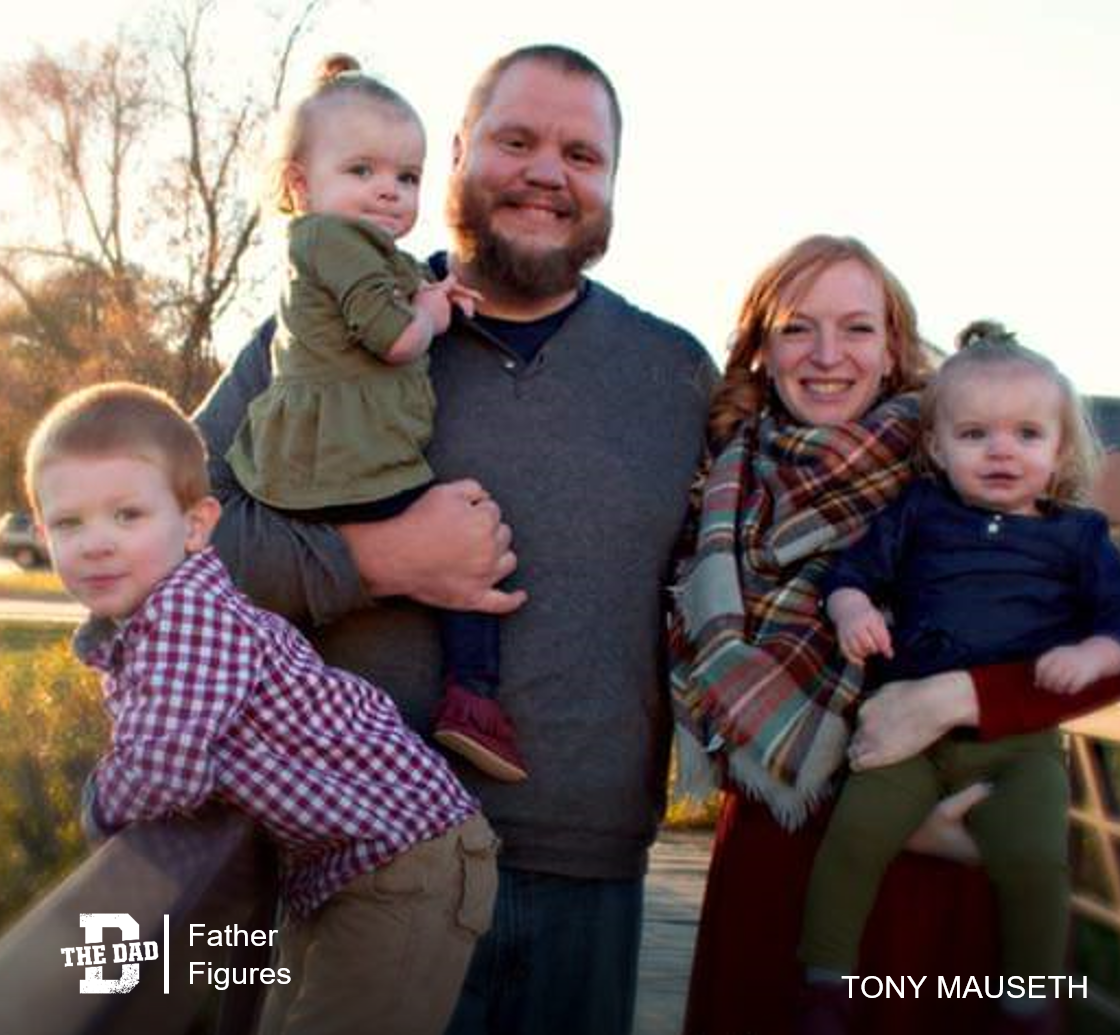 "My wife and I had struggles getting pregnant for several years.
It looked as though there wasn't a whole lot of hope and we would have to look into "alternative" methods. We even started down the path to become foster parents, but quickly realized we were just looking for a quick fix to wanting a family.
Finally, we got pregnant. We were beyond thrilled – then we got the worst news you could hear: "you are going through a miscarriage."
This is news we would receive multiple times, and it was one of the harder things I've ever had to manage in my life. People can be so ignorant with the things they say as your experiencing this – "God knew you weren't ready," "the baby is in a better place," "the baby just wouldn't have ever developed right," as so on.
My wife and I grew so much closer to each other and to the Lord during these times, we tried to throw the pity parties out and learn what God was trying to teach us – and we for sure learned to trust in Him and wait for His timing.
Fast forward, we were pregnant again. There were scares with this pregnancy and we were so gun-shy that every little thing made us wonder – not worry, we knew it was in better hands than our own – but wonder. This pregnancy "took" though, and we got to welcome a handsome little boy into this world.
I was a dad! Our son has been SO amazing and every day we love him more and more.
My dad and I always joked with my wife that we were going to have twins; my dad is a twin so he always wanted twins somehow in the family again. My wife and I were surprised with getting pregnant again, we weren't trying and we were just enjoying our son. I get a call from my wife after a routine check up and she says "well you were right, we are having twins!"
I didn't believe her and kept questioning her; it wasn't until she started crying on the phone I knew it was real. After a few complications, many doctor visits, premature birth, stays in the NICU, surgeries for both girls, a broken arm and MANY sick days – I'm the father of three BEAUTIFUL little kids.
I went through a lot of hardships before becoming a father; a lot of tears, a lot of up-all-nights, a lot of having to be strong to support my wife when all I wanted to do was break down and cry and many other things I wouldn't have willingly picked for myself.
I think it was God's way of preparing me, though. There are times you don't have a clue as to what you're doing but you have to put on a brave face, pull up your boot straps and in a sense say "I'm a dad hear me roar," and own this thing called fatherhood.
A handsome son and 2 beautiful little girls that call me daddy today and there isn't a better job in this world!"
– Tony Mauseth
Want to share a story about fatherhood? Email [email protected]