Father Figures: The Clapper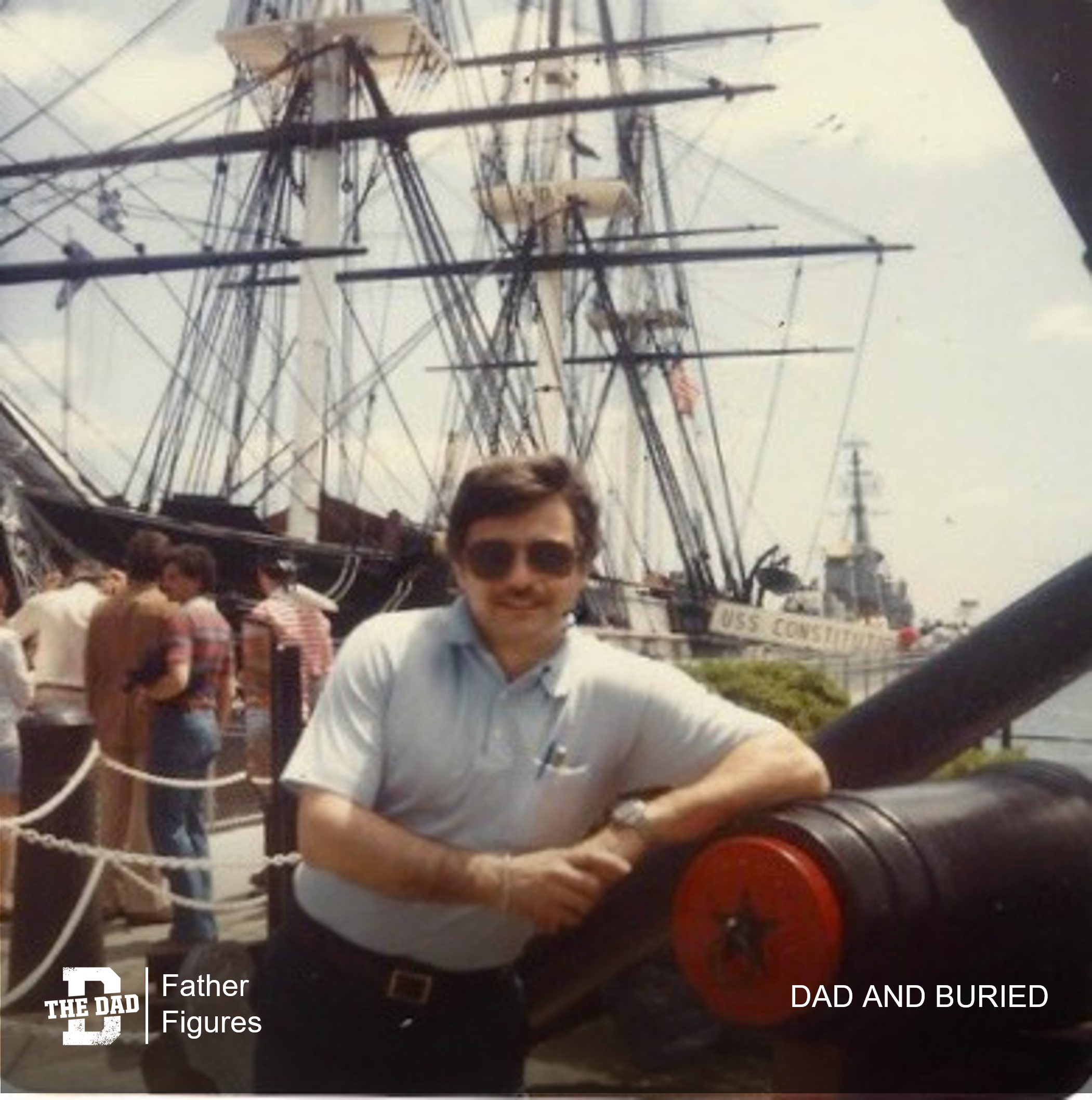 "One Saturday when I was a kid, my parents dragged my brother and me to a bunch of art galleries. It was hellishly boring.
After a few hours we got back in the car with the promise/threat of just one more excruciating stop. We had barely finished moaning in disappointment when my dad suddenly took an unexpected turn and pulled into the parking lot of the local Showcase Cinemas.
They'd pulled a fast one on us! After the horrors of the art galleries, we were being rewarded with horror of a different kind: GREMLINS!
My mom was somehow okay with seeing GREMLINS, not to mention somehow okay with an 8yo seeing GREMLINS. (My parents didn't mess around, a year later they took me to ALIENS!) So we sat in our seats and waited for the movie to start. And waited, and waited, until it became clear something was wrong. The crowd was getting antsy. Even my typically mild-mannered dad was disgruntled!
So much so, in fact, that he decided to do something about it. Did he complain? Demand his money back? Throw hands with an usher? No.
He started clapping.
To this day I'm not entirely sure what he was trying to accomplish, and he doesn't remember. My best guess is that he was hoping other audience members would join in and together the groundswell of clapping would shame the projectionist into getting off his fat ass and starting the movie. But maybe he was just being a sarcastic jerk, clapping at a blank screen.
Or maybe he was just so damn hyped about all the art he'd seen that day that he wanted to cheer about it!
It doesn't matter, though, because it worked! The movie finally started playing, at least.
I like to think it was because of my dad's antics, and now, every time I'm inconvenienced somewhere, I start clapping too!
Just kidding. That makes literally zero sense."
Want to share a story about fatherhood? Email [email protected]