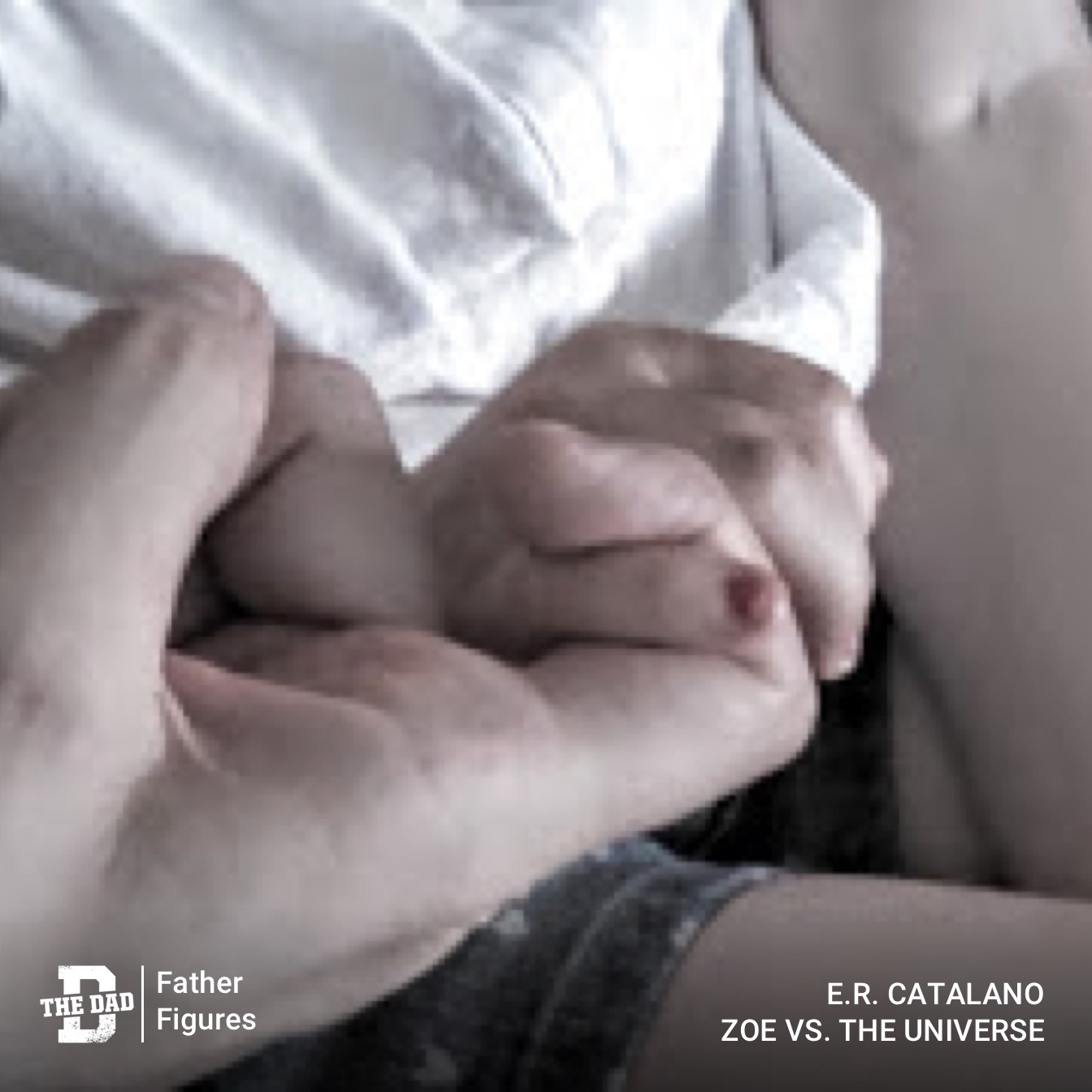 My husband is the DFP, the Designated Fun Parent. This was no surprise to me. If you've met both of us, it's clear he's the fun one. If you've met only me, you hope he's the fun one.
I don't mind. Especially since I've observed, and sometimes been the focus of, her "play." It's aggressive and terrifying. Poor Daddy. But he had it coming. He laid the groundwork when she was an infant by tossing her in the air and blowing raspberries on her belly till she exploded with laughter. When she was a toddler, he was the wielder of "the tickle finger." And he can sigh and act all put-upon if he wants, but no one made him do funny voices. So if he's now the go-to parent when she's looking for someone to do Hattie the Hippo from Doc McStuffins, he's got only himself to blame.
The Husband disciplines her, sure, but not as much as I do. In fact, here's a mantra we have her repeat: "Mommy makes the rules!" That's right. Because as Daddy can tell you, I have more of them, and each one has clauses and sub-clauses, and qualifiers.
Daddy is wrapped around her finger. And though you'd think such a position would occasionally prove restful, it does not. Being the DFP is exhausting. The other night I saw him trailing after her in a defeated slouch, muttering under his breath, "Why is she doing this to me?"
And I smiled because I know it's because she loves her Daddy.
Too bad her love hurts!
E.R. Catalano
Zoe vs. The Universe
Want to share a story about fatherhood? Email [email protected]