Father Figures: The Long Road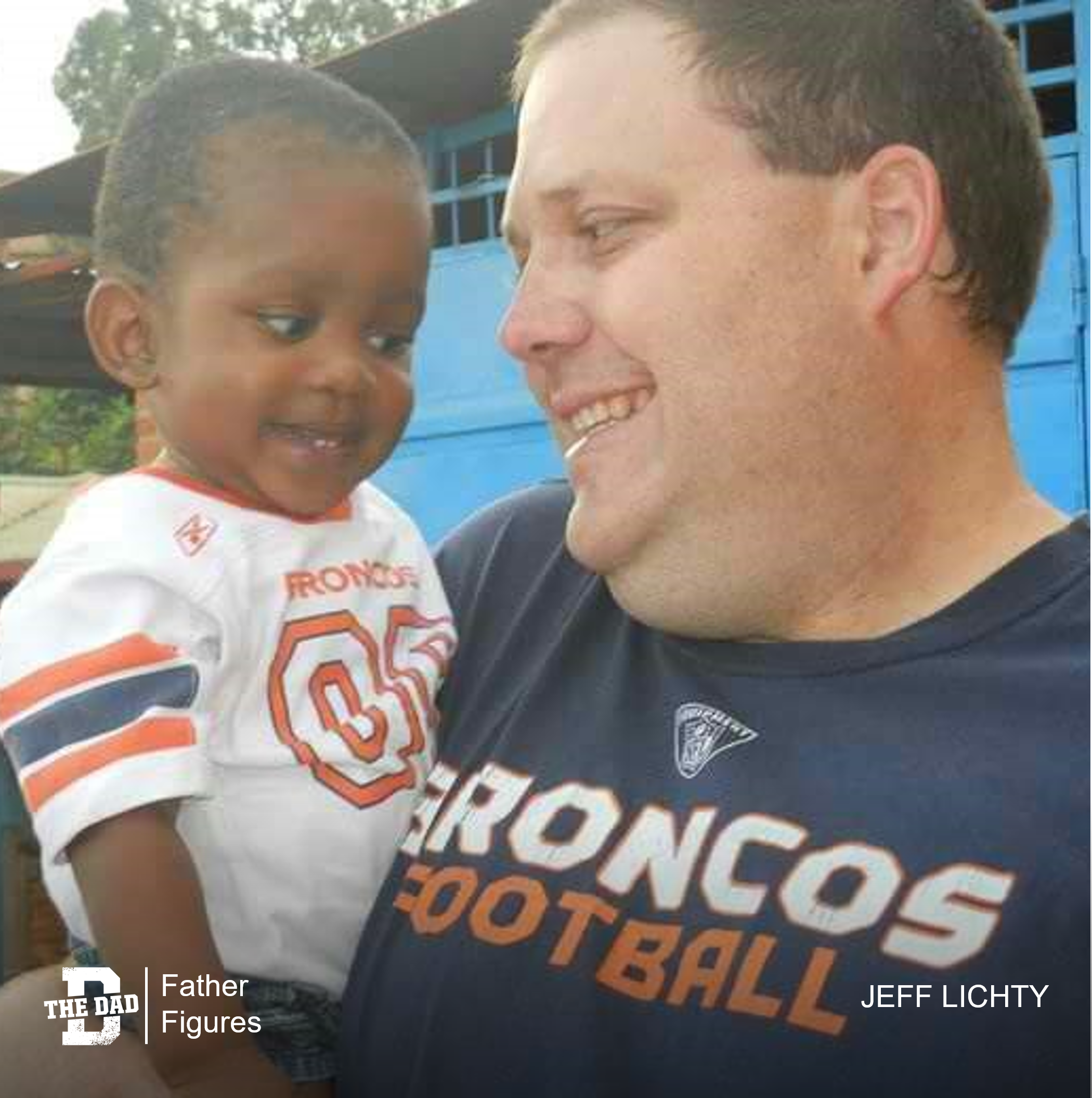 "My wife and I had already had 3 children when we started discussing having a 4th. In 2009, we decided to pursue adoption. We finally decided to adopt from Rwanda. We flew headlong into the process, but by the end of the 2nd year, it was clear that things were not running smoothly.
All we wanted was to welcome our son into our lives and give him a forever home.  
After 26 months, our agency encouraged us to travel to Rwanda to advocate for our son. The agency was telling us that the social worker there had a file with the information for our child, but that they were not being efficient because once the stack of files was gone, they were out of job as a contractor. Though there was no guarantee that we would be able to get our referral and adopt our son within a three-week window that would exhaust our finances and strain our family, we decided to travel along with 8 other families.
After taking a 22-hour journey from Washington, DC to Addis Ababa, Ethiopia to Entebbe, Uganda to Kigali, Rwanda, we arrived mid-afternoon on a Monday. We immediately left the airport and went to the agency to talk to our social worker. She had a folder on her desk that had a picture of our son, but she would not allow us to see the information or proceed in the process. We were turned away repeatedly during that week and had to interact with the US Consulate there, which was on high alert because of the recent capture and killing of Osama Bin Laden. 

After 5 days of tearful requests, complying with demands of the agency and various other hurdles, we received a referral for our son Isaac one week later. I saw his picture, and just like with our oldest son, I started crying and could not communicate. I was so joyful that we would finally be able to complete our family. I was excited and scared to meet this little boy who would have no clue what he was getting into.

For the next three days we would visit him in the orphanage and hold and talk with the one-year-old for a couple hours. We would leave each of those days aching that he was being cared for by someone else, but having faith that it would all resolve.

We were finally able to bring him with us to stay, a week after we had arrived in Rwanda and finished the adoption process in Kigali. We now had four days to get his passport completed from Rwanda and get his Visa paperwork from the US Consulate. By a miracle, we were able to get everything we needed (this is a whole other story), and we and the 8 other families left Rwanda to fly back to the US.
Being an adoptive parent is different than parenting our biological children, but I would never trade it for anything.
Isaac is our son and he is a brother to his siblings. Mind you, he is the annoying little brother that gets on the nerve of those around him, but he is beloved and a wonderful part of our family. Throughout his life I have cried and laughed tremendously, and there are times my wife and I struggle. As a family, we are also very excited when we will get to take the then 10-year-old boy back to Rwanda to visit the land where he was born in 2020."
– Jeff Lichty
Want to share a story about fatherhood? Email [email protected]