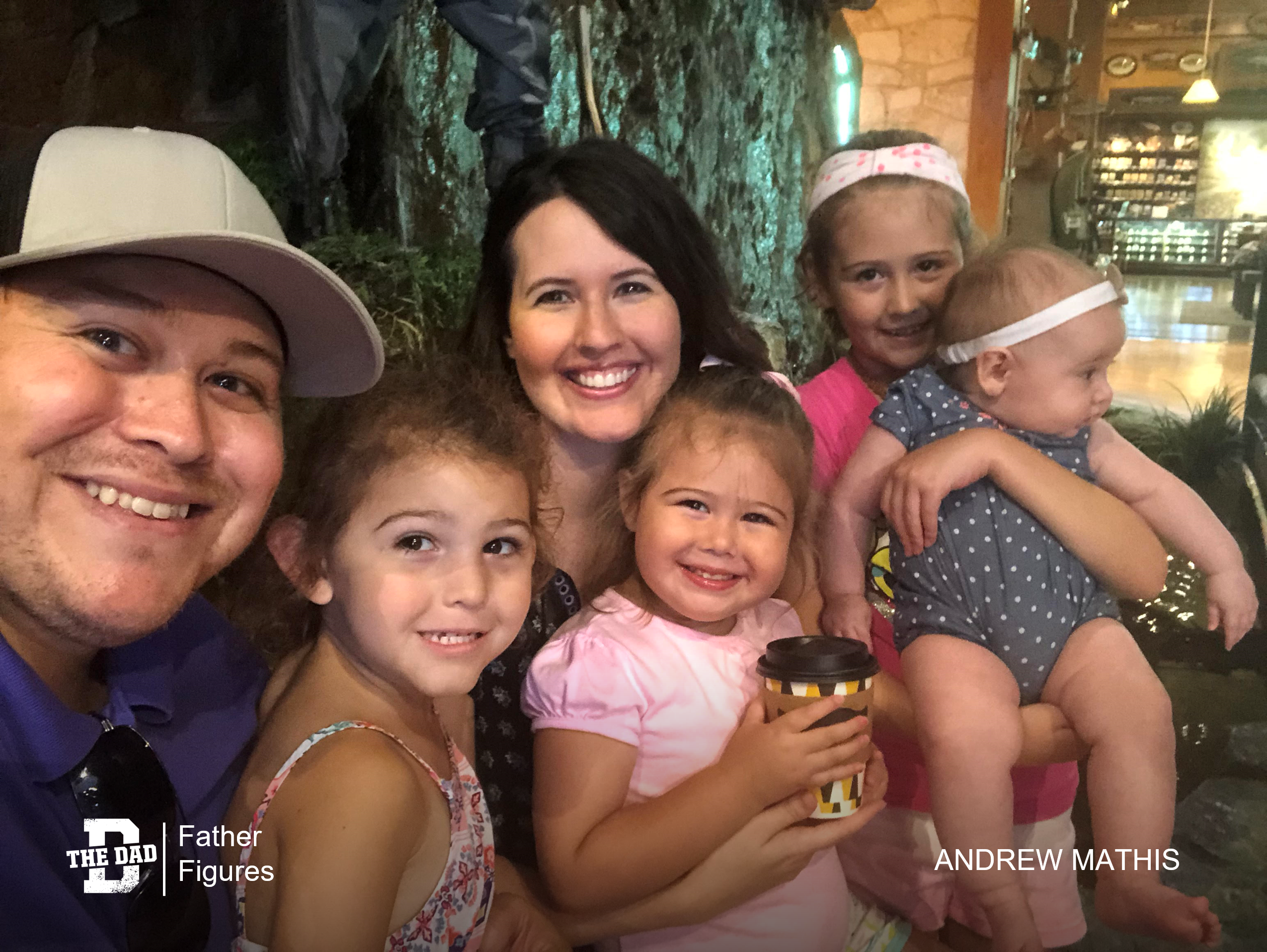 "To me, fatherhood is about being the soil in which your kids grow.
How much rich and deep your love will determine how strong and quality your kids will grow.
In the end, you will be sapped of the best parts of you and will be only good at getting in people's hair.
Okay that last part was a joke."
– Andrew Mathis
Want to share a story about fatherhood? Email [email protected]