Father Figures: Three's Company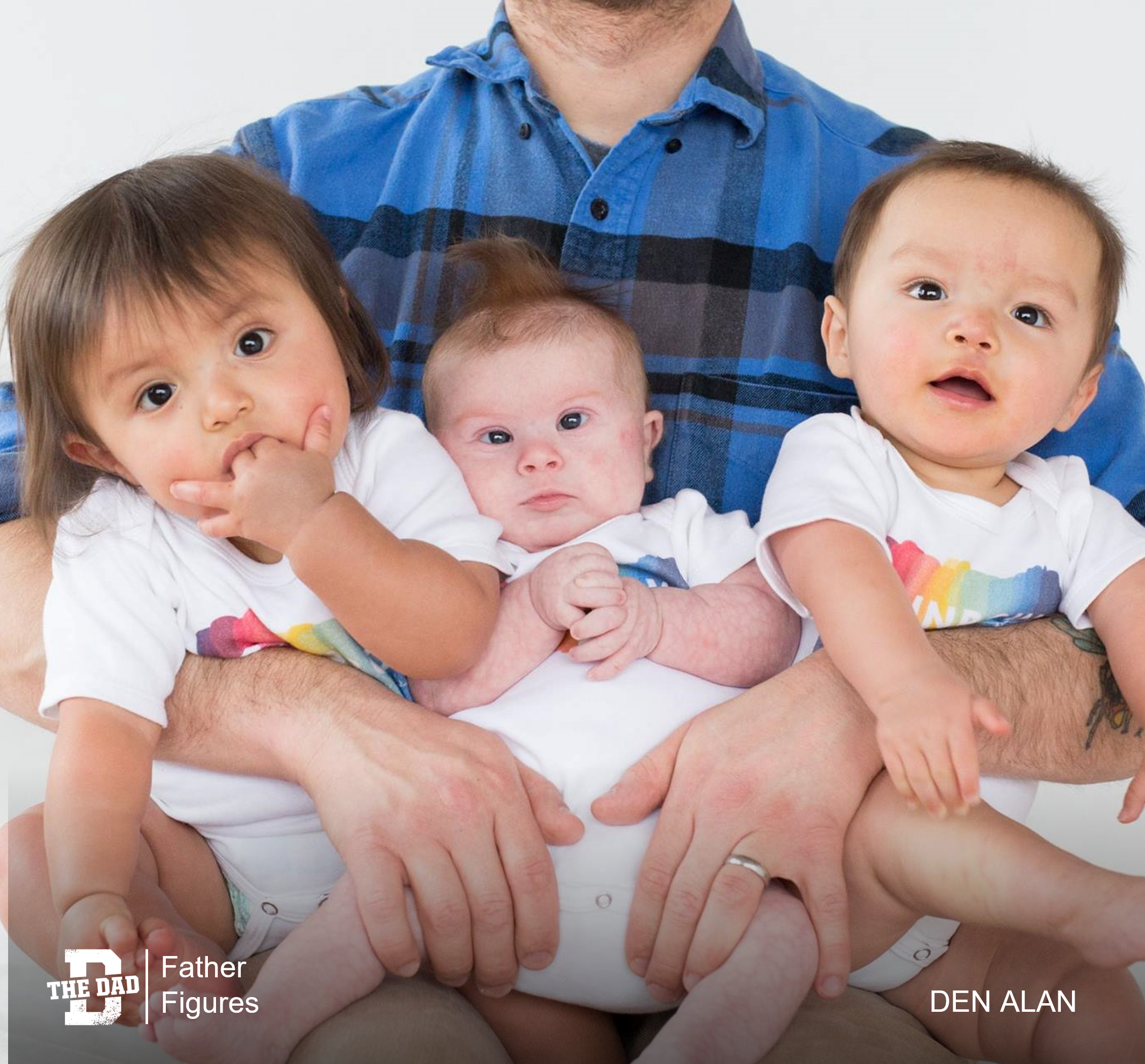 "The wife and I tried to have kids. Being Catholic, we never used birth control, so we hit the ground running on the first night!
After years of nothing, we finally got pregnant. Our beautiful baby girl was stillborn.
A second pregnancy also failed with a boy.
We decided to try adoption.
Well, we were selected to adopt twin boys and found out that we were pregnant two weeks later!
My three boys are 7 months apart. I had two women pregnant with my kids at the same time, my wife and an 18-year-old girl. It was all legit!
The twins were diagnosed in utero with birth defects, one of them severe. Being a special education teacher, I felt up to the task. Then our biological son was born with Down Syndrome (which I identified before the doctors, by the way). Challenge accepted!
Life is good. I spent the summer with three two-year-olds."
– Den Alan
Want to share a story about fatherhood? Email [email protected]