Father Figures: Unconditional Love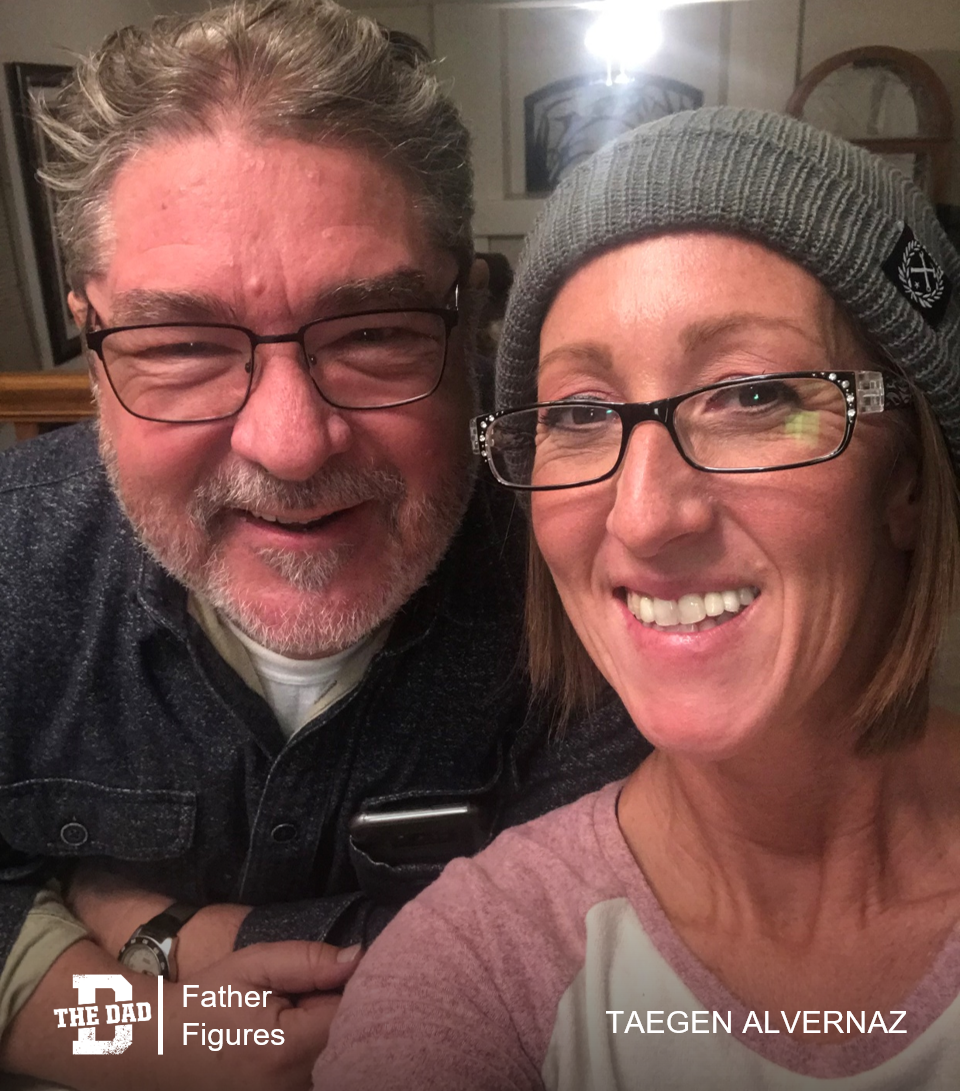 "My biological father was never really in my life. I don't consider him as anything and have had no contact with him.
This is my dad. We met when I was 5 years old. Right away we bonded, and I even called him dad before my parents got married.
He used to pick me up from school randomly and take me to get hamburgers, and we would just talk. Sometimes about dumb kid stuff, sometimes about deep stuff and things I felt like I couldn't talk to about with anyone else. He taught me the value of open communication, and how to get your point across without degrading someone.
I've never referred to him as a 'step-dad,' he's just my dad.
When my parents divorced some years ago, he was worried that our relationship would suffer, that I'd 'pick sides.' But I'm actually closer to my dad than anyone else in the world. He's never made me feel like anything else than 100% his child.
A few weeks ago I was really sick. He's a chiropractor and even after driving 90 mins in traffic home from his practice, he went another 20 minutes out of his way to come adjust me, and just sit with me while I was sick.
Even at 40 years old, I need my dad just as much now as I did when I was 5. He's taught me about unconditional love, and that blood doesn't necessarily mean family. People have even said we look alike, and we don't correct them. I hope one day to find a man that can live up to his example."
– Taegan Alvernaz
Want to share a story about fatherhood? Email [email protected]