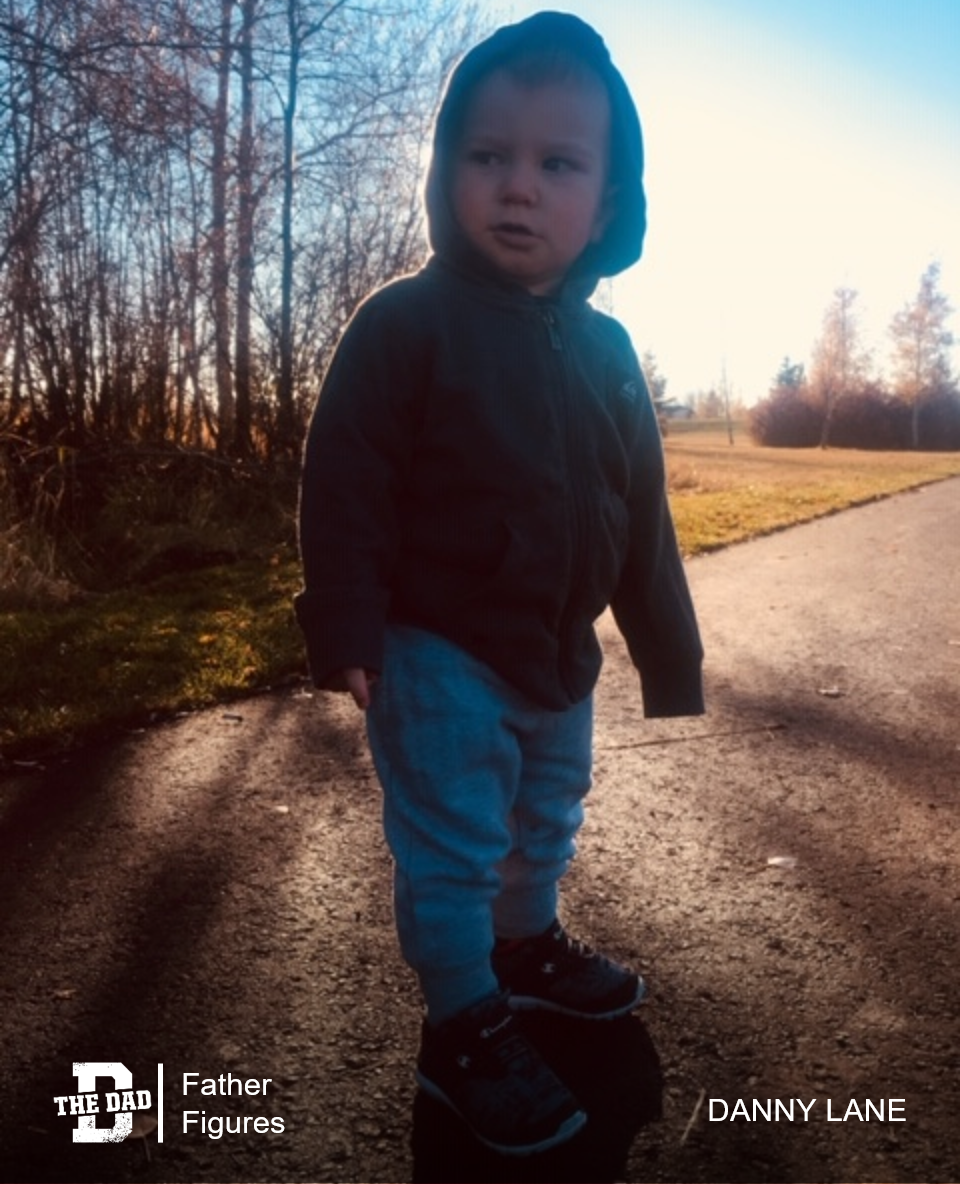 "Back in May of 2016, our entire city was evacuated due to a wildfire. My wife was 8 1/2 months pregnant.
We left with me and my wife, mother-in-law, two stepchildren, a roommate, and my dog and cats. We figured we would be gone for the night while they got things under control. A month and a half went by before we could come home.
We were evacuated on May 3rd and my son was born on May 18th. A happy healthy baby boy. Quite the change considering that two weeks before that I was googling how to deliver a baby on the side of the road.
We witnessed a fatal accident on May 4th, while evacuating, and I was sure the stress was going to somehow affect baby or mama. Luckily, he waited until one day past his due date. We witnessed the end and the beginning of a life in the same two weeks. The emotional roller coaster took a toll on us all.
He isn't quite old enough yet to understand his own story but we can't wait until he is! #FortMacStrong"
– Danny Lane
Want to share a story about fatherhood? Email [email protected]