Father Figures: Wish Granted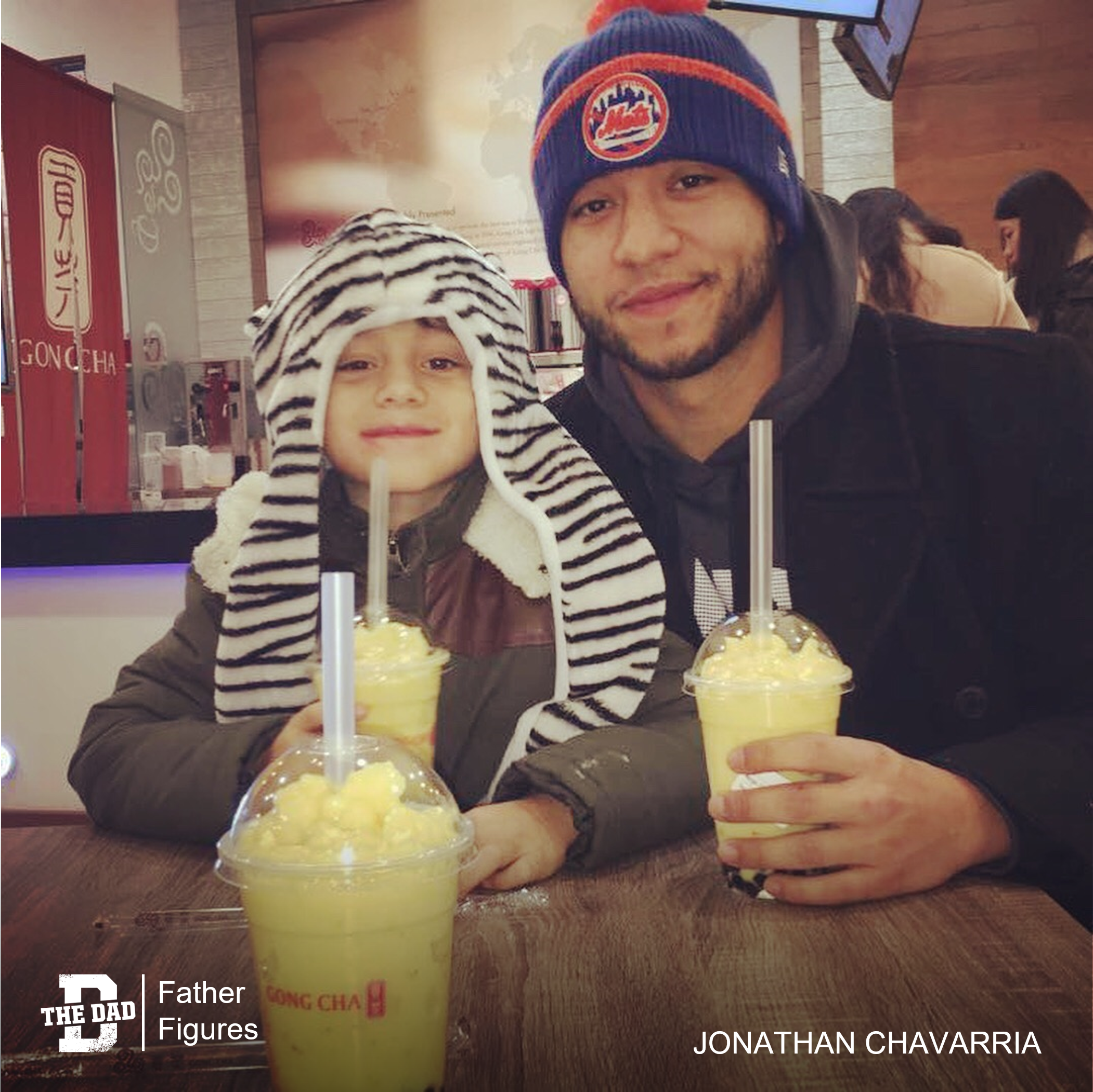 "I've known I wanted to be a father since I was in 8th grade. Growing up with a younger sister, stepping into the protective and educational role was seamless to me, and I was always good with children.
My wish was granted far younger than I imagined, at the age of 18, but I was ecstatic nevertheless. Fast-forward nearly 
7 years later
 and nothing has changed. I still enjoy being a father with every passing day, yearning for more time with him as I watch him grow.
The thing about being a dad is that the process teaches you and molds you just as much as it does the child, if not more. I wouldn't be where I am today if it wasn't for my son, as he is the driving force for being successful so that I could provide him with thrice of what was given to me.
My son is my friend, my mentee, my protege, and my idol. I write a blog to him every month and I can't wait until he turns 18 so I can show it to him."
– Jonathan Chavarria
Want to share a story about fatherhood? Email [email protected]