Are you suffering from PAR•ENT•ING? You're not alone. PAR•ENT•ING affects 10 out of 10 mothers and fathers.
The only prescription is AphukenbrakE. But how do you land a script when your doctor claims AphukenbrakE isn't FDA-approved? We've got you covered.
Sign up before Selection Sunday and be entered to win AphukenbrakE merch.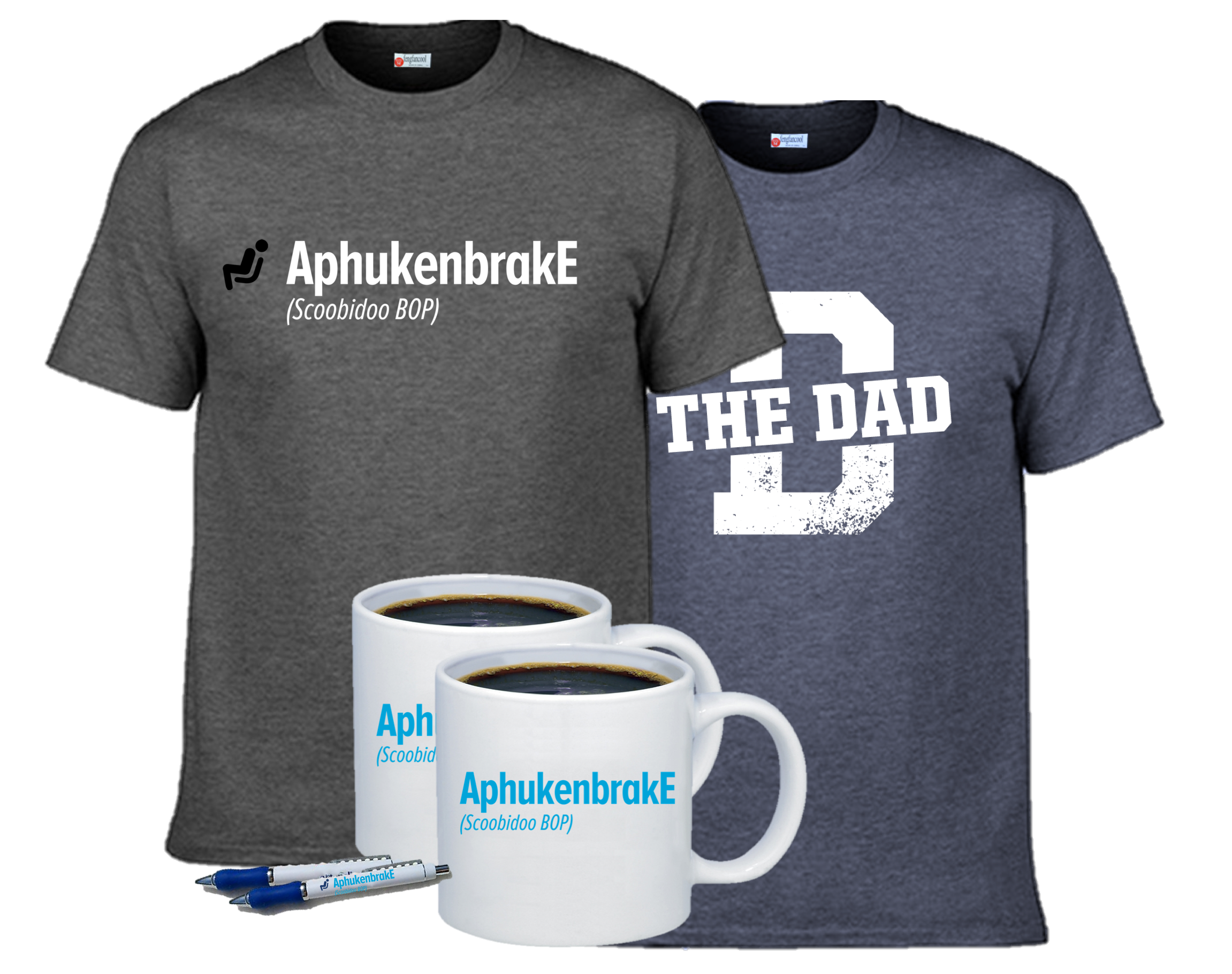 What are you waiting for? Let's get to work.