French Inventor Claims His Pills Make Farts Smell Fantastic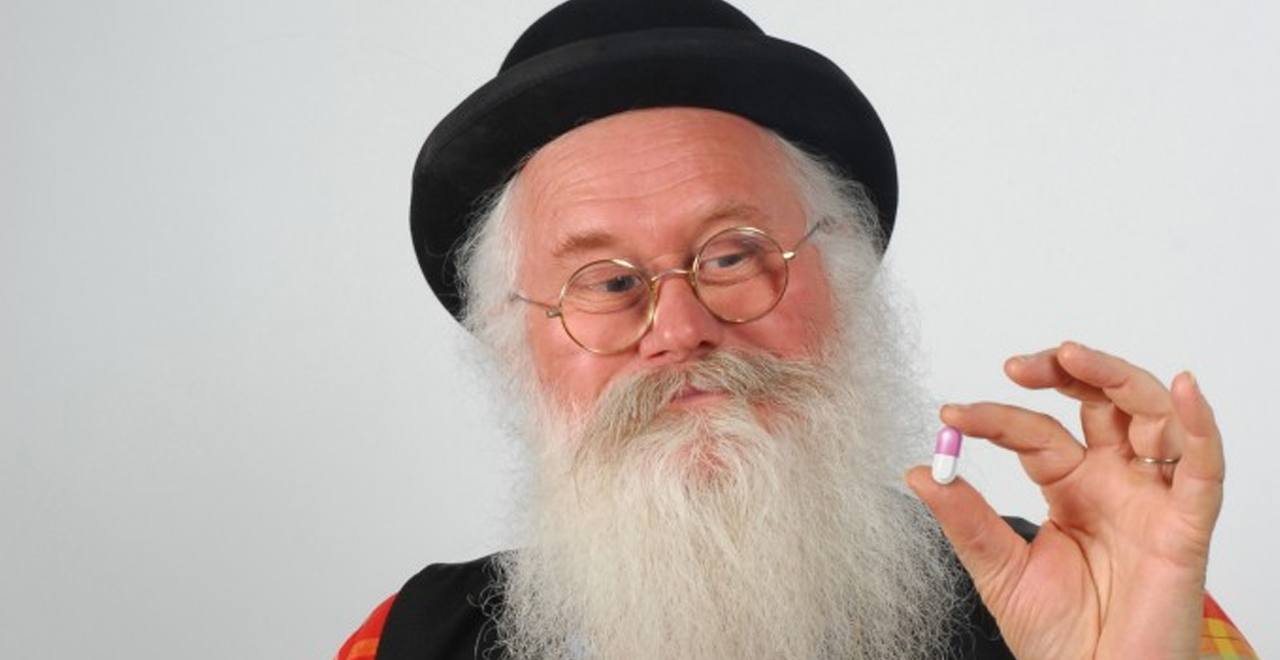 Over the course of this weekend, as America celebrates Independence Day, an awful lot of beef is gonna be eaten, a huge amount of beer is going to be drunken, and, inevitably, a ton of little explosions are going to be heard.
Unfortunately, I don't mean fireworks. I mean flatulence.
While dads man the grill and families feast on BBQ and beans, it's reasonable to expect a fair amount of farting going down. It is what it is. But what if it isn't?
What if I told you, farts don't need to smell bad? What if I told you that on this July 4th you'd be praising the French for solving the ageless problem of gas passing? Not by eliminating it, but by altering it so that farts no longer smell like farts, but instead smell like flowers and chocolate?
A French inventor named Christian Poincheval has developed pills that he claims will make your farts smell fantastic! Poincheval works at a company called Lutin Malin (which translates into Cunning Imp), which has actually been selling the pills since 2007.
The website states that the pills are "dietary supplement based on natural ingredients" and claims that "The Fart Pill is the result of lengthy research and trials… Our fragrant variants also add a touch of humour for any occasion. Our numerous returning customers are no doubt the best proof."
Actually, I feel like the fragrant air in my bedroom after a night of double IPAs is the best proof, but I'll take your word for it.
They offer a variety of fart-altering scents, including ginger and the seasonal "Christmas chocolate" or "May Day lily." Even better, the company sells pills for dogs too. To be freed from the tyranny of foul-smelling canine farts?
This truly is our Independence Day! You can head to their website and get 60 pills for about 20 bucks.