The Fruit Snack Challenge Puts Toddlers' Patience to the Test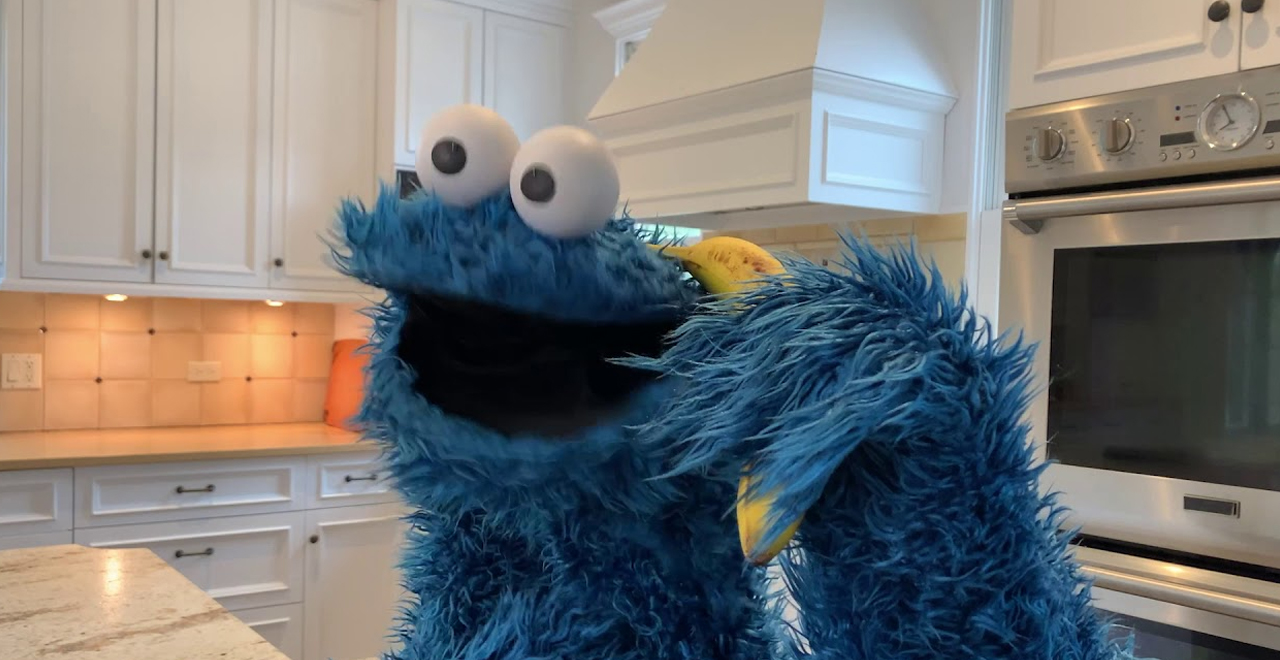 I've never seen a challenge my kids were more destined to fail.
Recently, social media has been circulating something called "the Fruit Snack Challenge," and it exploded in popularity after a few celebrities posted the results of their children's attempts.
The challenge is as follows: parents put a bowl of fruit snacks, or candy, or something equally enticing, in front of their toddler, and then warn them not to eat any until they get back from the other room. Needless to say, not every child manages to resist. Frankly, I'm astonished any child is able to hold off!
Kylie Jenner explains to her daughter that she can have three chocolates from an enormous bowl, but only after she Mommy from the bathroom. The adorable little Stormi steels herself for the challenge, and when she senses her resolve crumbling, she even employs a little sing-songy hack to maintain her composure. Impressive. Most impressive!
View this post on Instagram
Things don't go quite so smoothly for Gabrielle Union and Dwayne Wade's cute kid, who barely waited for Mom to stop talking to pounce:
Musician Thomas Rhett's daughter powered through:
With those videos going viral, it didn't take long for non-celebs to tempt their kids, with varying degrees of success:
My baby solid as they come 🥴😂 "daddy's coming" #fruitsnackchallenge pic.twitter.com/ut3lQkwpDR

— Xhris ♛ (@omerta_489) May 9, 2020
My twins hilariously failed the fruit snack challenge… 😂😂 #everythingsfine pic.twitter.com/ZYR0Cpa79C

— Lisa Larkin (@LisaLar02648225) May 24, 2020
A few people even tried it with their dogs!
I tried the fruit snack challenge with my dogs & Yami has surprisingly evolved into a completely different dog pic.twitter.com/J3Qq6kM7Zt

— nail queen🤧😤‼️💅🏽 (@taylormcgayhee) May 18, 2020
And then Cookie Monster got in on the action:
Do you think your kids could pass the test?