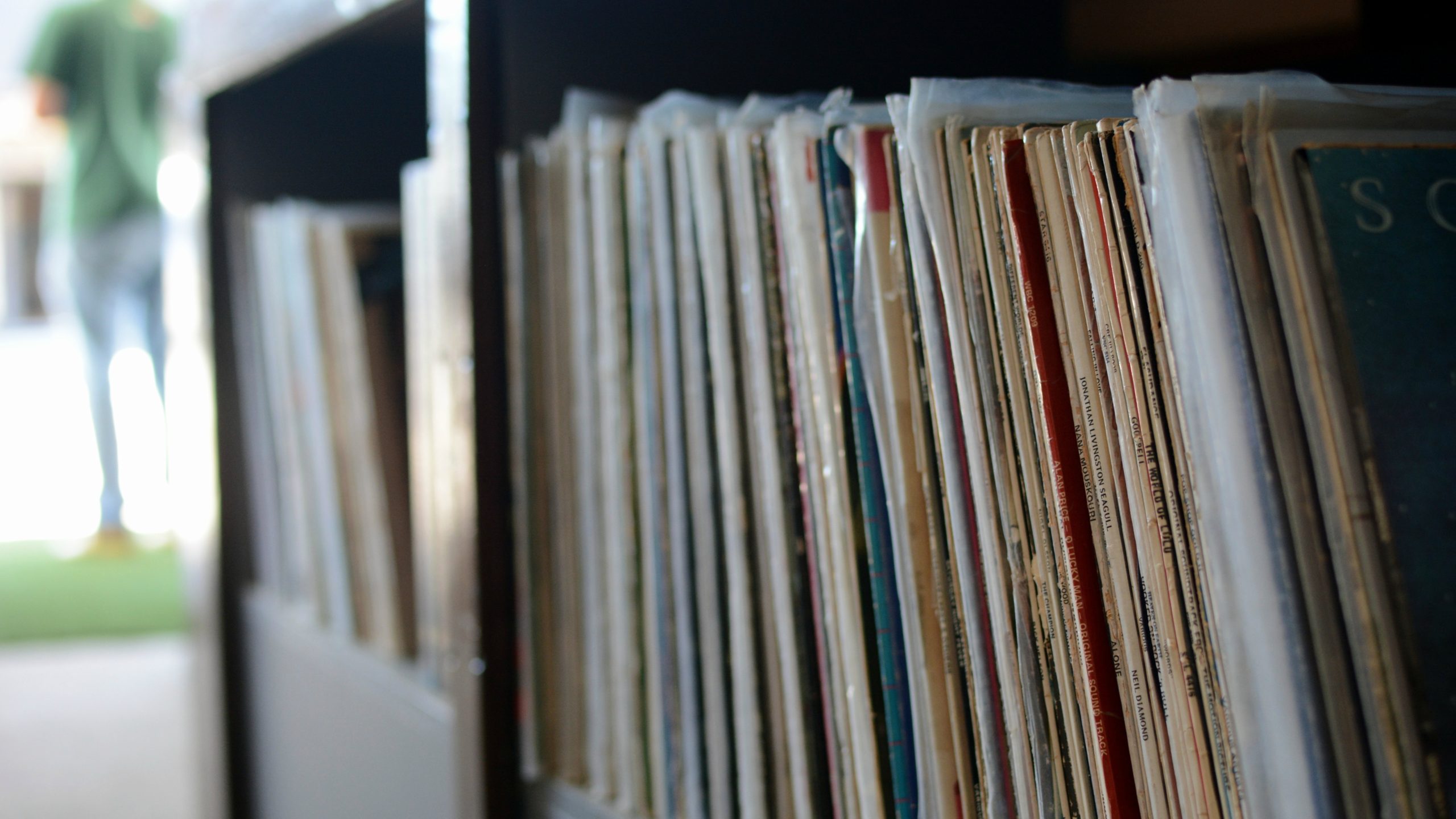 Credit: Getty/Rushay Booysen/EyeEm
I didn't choose Neil Young's ���Razor Love" or Johnny Cash's "For the Good Times" because I wanted to make my kids cooler. I simply didn't know the words and melodies to a whole lot of lullabies. I figured if I could sing something in hushed tones, or better, hum, why couldn't it be something out of the Rock & Roll Hall of Fame catalog? It just sort of happened, and then it happened again with my second son. Now each has a "special jam."
One of the things I associate most with my father is music. I remember fingering the spines of his records in a hallway closet when I was seven or eight-years-old. I remember my first music purchase, a cassette of Van Halen's 1984—one of his favorite bands at the time, with my soccer goal money. I remember being grounded for a whole month after pulling the emergency brake of the brand new Pontiac Firebird and ripping a gash on the driver side door, but being allowed to sit with my father for 43 minutes and 38 seconds, listening to The Who's Who's Next album—each silence between songs was filled with the things we wished we could say. I remember after my parents' divorce, being the one kid to choose to stay with my father, and waking to the sounds of his windows rattling to The J. Geil's Band's "Musta Got Lost."
Every year, for either his birthday or Father's Day or Christmas, I'll throw something at him; the Black Keys, the White Stripes, the Heartless Bastards, the Crooked Vultures, with the hope I can somehow repay him musically, usually to minor success.
Because of my father, my kids know the words to Chuck Berry's "30 Days." They know when to howl to Warren Zevon's "Werewolves in London." They also know (probably to my father's chagrin) when to pump their fists to Bad Religion's "Requiem for Dissent."
Years into the future, when my oldest hears the opening line, "I've got to bet that your old man…" he'll remember his father stroking his hair and humming in a night-light lit room. Maybe tears will stream down the face of my younger son as he hears Johnny Cash begin soft and low, "Don't look so sad…"
I'm not attempting to manufacture melancholy or construct horcruxes of memory, rather I think that having something tangible or audible to bind memories to may come in handy in times of sorrow or struggle, something to remind them that their father is near or somewhere, tapping his foot, thinking of them. A song will remain and hold a piece of us, our time, a car ride, a reprieve from being grounded, a moment of bliss that they can turn to for comfort.
I hope that my children have no trouble remembering me. I hope that there is more to me than music when all is said and done, but I know memories fade far too quickly, and it doesn't hurt to give them something to which they can anchor fond memories of time with their father.