Gotham Has Seen Better Times in the Final JOKER Trailer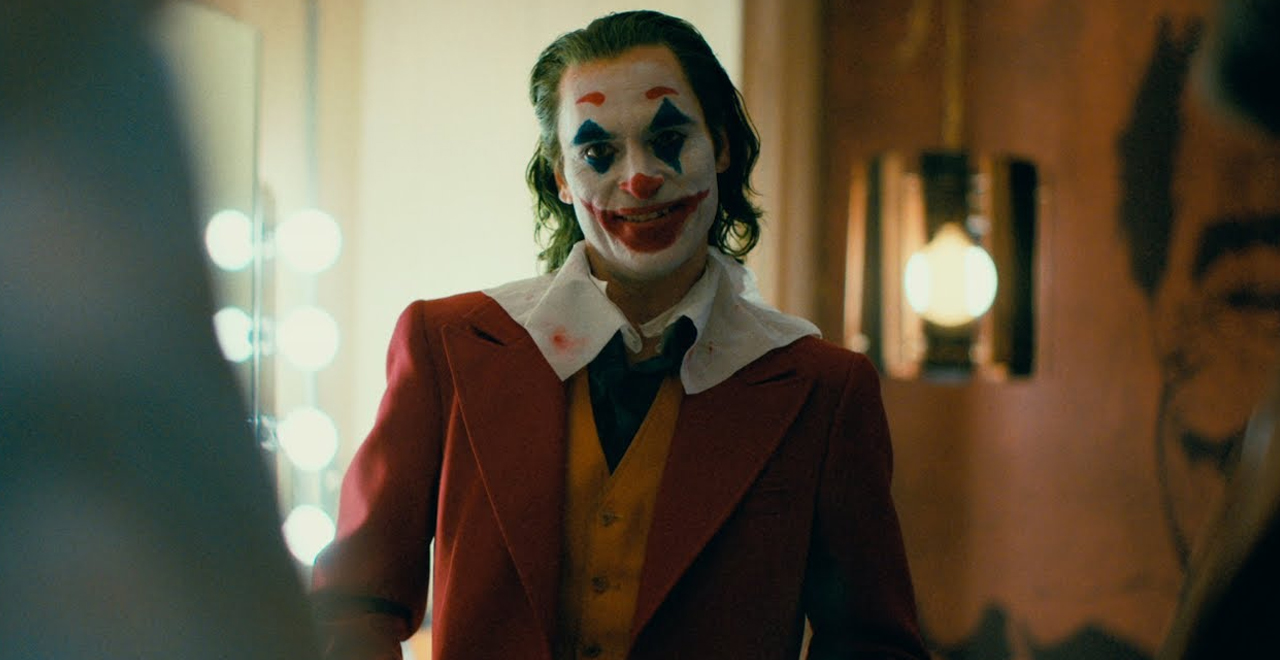 You might not have heard, but superhero movies are pretty popular these days. Not only did Endgame rewrite the record books when it comes to cinematic success, toppling all previous MCU movies as well as James Cameron's huge Avatar and Titanic blockbusters, but they revealed their plans for Phase 4, which includes approximately 50-100 more superhero movies over the next decade.
I'm a big fan of a lot of those movies (even going back to Christopher Reeve), but I have been happy to watch the output diversify with goofier entries like Thor: Ragnarok, more political flicks like Black Panther, and even gritty character studies, like the forthcoming Joker, which finally debuted its final trailer today, in advance of its premiere at the Venice Film Festival this weekend (August 31).
Lest my intro confuses you, I want to be clear: this is not a superhero movie. And I don't say that merely because it focuses on a super-villain; that's just semantics. It's neither a superhero movie nor, despite its source material, a comic book movie. At least, it doesn't look like one. Director Todd Philips and star Joaquin Phoenix don't seem the slightest bit interested in anything so outlandish as tights and flights.
Yes, this is ostensibly a movie about the Joker, Batman's iconic foil, last brought to legendary life by the late Heather Ledger, but this is not Christopher Nolan's Gotham. Judging by how dilapidated, bleak, and just plain ugly the city is in this trailer, it looks more like Martin Scorsese's Gotham, which makes sense, seeing as the celebrated director is a producer on this film.
The trailer doesn't reveal much by way of plot, but when your take on a well-known character is this different, leaning on the atmospheric world-building makes sense. This isn't an action blockbuster, it's a character study.
JOKER tracks Phoenix's Arthur Fleck, a failed stand-up comedian who makes his living as a clown and feels increasingly alienated by the world. In the trailer, he tells his therapist that he only has negative thoughts and clearly feeling beaten down by an indifferent, if not outright cruel world. My dude can't even make a little kid laugh without being yelled at. The trailer shows Fleck progress (though who knows how linear this trailer is) from laughing stock – Robert DeNiro's Johnny Carson/King of Comedy-esque talk show host literally laughs at the dude – to fully-made-up clown about to take his star turn on that same talk show.
Given the feel of the trailer, what promises to be a fully-committed (is there another kind) creep-out performance from Phoenix, and the history of the character itself, something tells me jokes aren't the only thing my man has for the crowd when he finally gets the spotlight on October 4th.