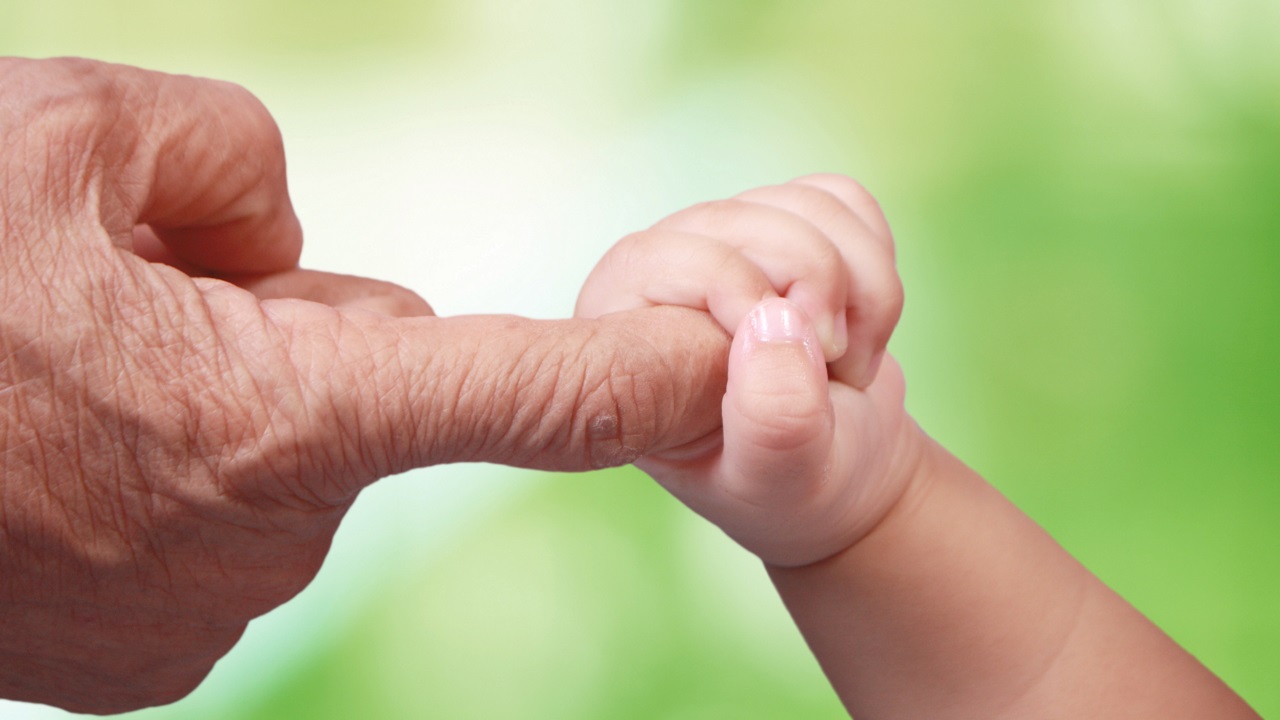 Credit: Getty Images/airdone
Suddenly being faced with caring for a tiny human being is never easy. The transition from person to parent is a tricky one to navigate in the best circumstances. Often, we're forced to brave those waters in circumstances that are far less than the best. And that's when the phrase "it takes a village" comes into play.
At least it does, if you're lucky.
One dad definitely was, when encountered some complications that made the first few days of life with a newborn daughter more difficult than usual.
Rubin Swift received custody of his newborn daughter Ru-Andria a mere four days after he was born, and he wasn't wasting any time claiming her. He flew from Ohio to Arizona to pick her up, and before he made the trip back, he called Frontier Airlines to make sure flying with a newborn was kosher.
They assured him it was… not realizing that she was under a week old. When he got to the airport, he was told she would not be able to fly out of Arizona with him for three more days. And just like that, Rubin was stranded in a strange place, with no connections and a (I can only assume) crying baby.
He had little choice but to turn to the one person he could think of in that moment – Joy Ringhofer, the NICU volunteer who had bonded with Ri-Andria during her short stay in the hospital. Desperate, Rubin explained his situation, and Joy barely hesitated. Of course they new father and his brand-new daughter could stay with her until she was old enough to fly.
According to what Rubin told KPHO, "[Joy] opened up her door and it never was an issue. My color was never an issue. She loves my baby. She held her. My baby was with her all night. Who does that?"
Ringhofer says she'd "made a connection" with Ri-Andria, and she had no problem providing a safe harbor for the duo.
"I had such a strong feeling that I needed to do this for him. I know he was a kind and safe man to have in my home and he has been a perfect gentleman," the NICU volunteer said.
Forever grateful for her help, Swift won't soon forget Ringhofer. And neither will his daughter, who now has an honorary grandmother in Arizona.
"He promised to come back and visit me, and let me see her again," Ringhofer said. "I'm looking forward to that."