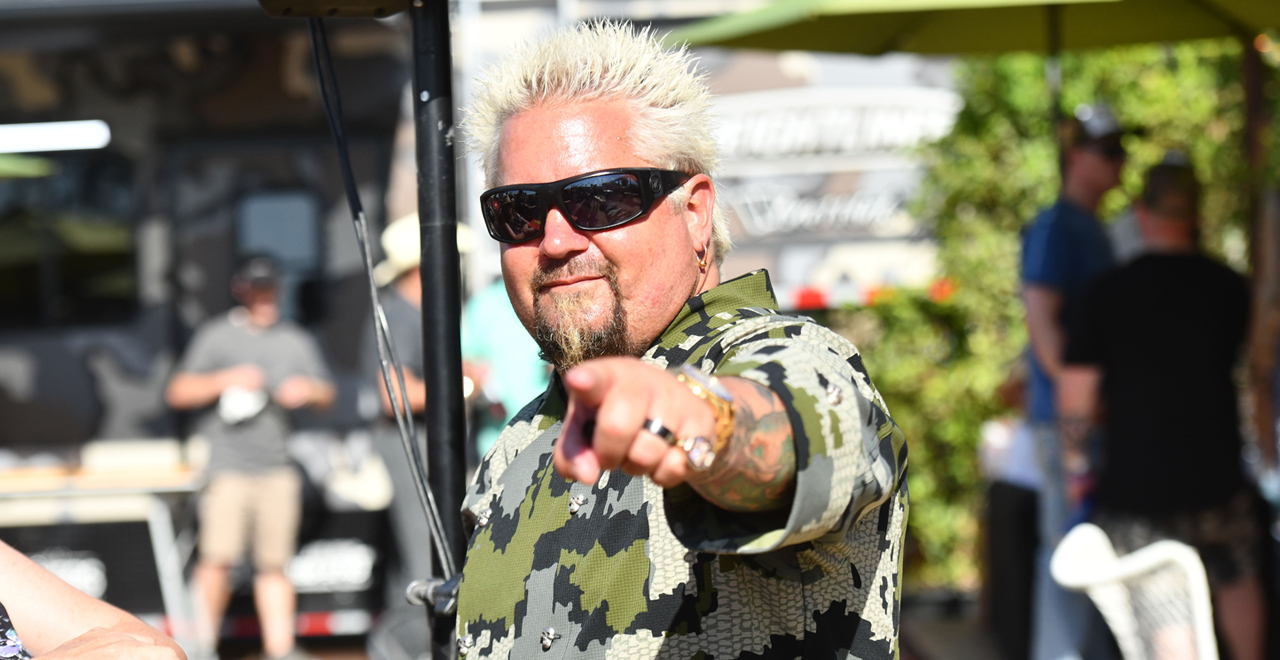 Credit: Getty/Scott Dudelson
Few industries have been gutted by the pandemic quite like the hospitality business, and specifically, restaurants. With governments demanding people stay at home, even carryout business at most places has slowed to a tragic trickle. Restaurants have laid off the majority of their staff, and it's a bad situation all around. Their livelihoods have been taken away overnight. And Guy Fieri wants us to help him help them.
The Mayor of Flavortown announced he is partnering with the National Restaurant Association Educational Foundation to create a Restaurant Employee Relief fund. The goal of the fund is to give people a place to donate to help those workers and to disburse $500 grants to impacted workers.
It is open for workers who hit all three criteria of working in the industry for at least 90 days, had a primary source of income in the industry, and have experienced a decrease in wages after March 10th. So, that applies to almost every restaurant worker everywhere.
Help serve up some support for the restaurant employees of America! These people are some of the hardest working, real deal workers you'll ever meet, and they need our help. #RaisetheRERF @NRAEF

Donate now: https://t.co/XbWNUdIapO https://t.co/3yveg640JY

— Guy Fieri (@GuyFieri) March 27, 2020
The Food Network host said the restaurant business has always been a part of his life. "I've also spent the better part of the last 15 years traveling this great country meeting other folks who've dedicated their lives to this business and let me tell you something, they are the hardest working, most real deal workers you've ever met…the heartbeats of their communities," he said in the press release. "But they need our help and with Restaurant Relief America, we can serve up some support when these restaurant employees need it most…right now."
You can apply for a grant (or donate money) at rerf.us (It's back up now having been down for a while earlier last week).
And also, let this awesome move serve as another reminder that you were wrong about Guy Fieri. He was so easy to make fun of, but the guy is nothing but a fearless achiever, creating his own world and becoming a minor government official in it.
If, somehow, you are still on the fence about Guy's character, please reference this classic stand-up bit from the very funny Shane Torres, and change your mind forever.