Guy on Instagram Hilariously Adds Himself Into Movie Posters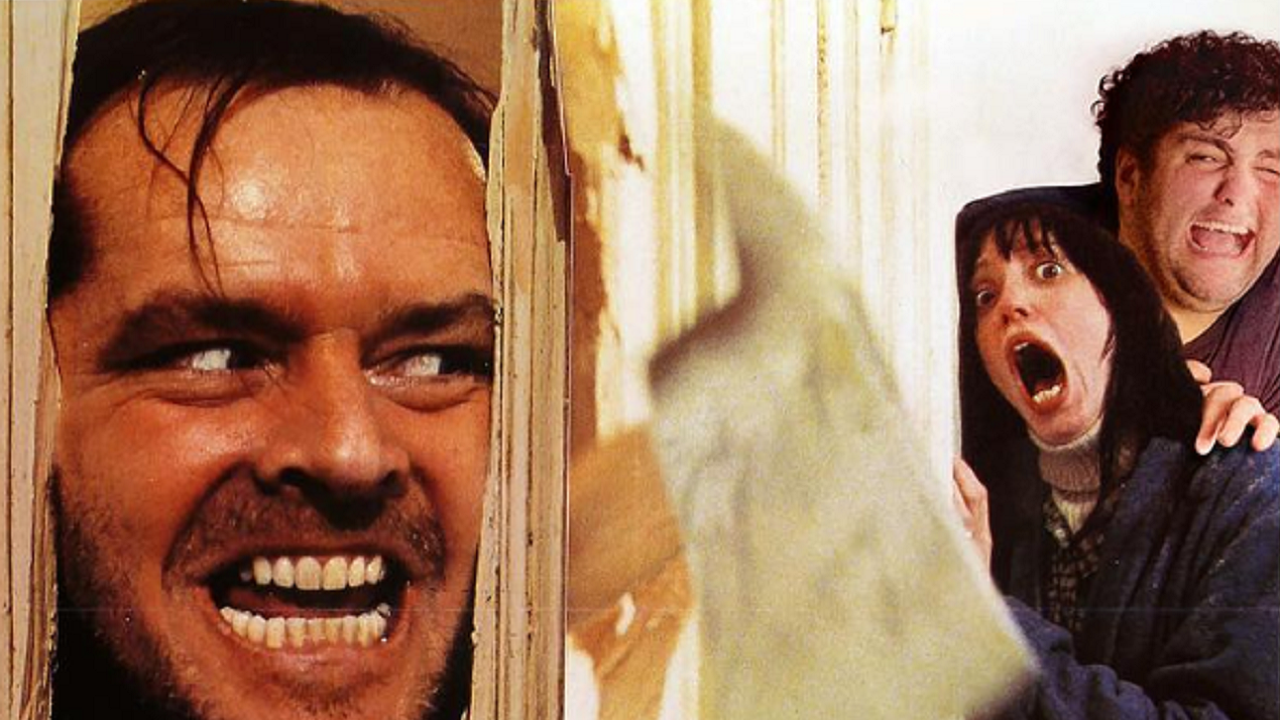 Not all heroes wear capes.
Some are just really good at PhotoShop.
Instagram user @ThatGuyInTheMovies is one such hero. Calling himself Guy, "an unknown actor that's been in every movie ever!!", his Instagram account is nothing but movie posters, but with a twist. Using his graphic design skills, Guy has inserted himself into every poster, with hilarious results.
And somehow he doesn't even have 10,000 followers yet.
Just look at these gems. From looking supremely unimpressed with the dancing couple in momentary Best Picture winner La La Land:
View this post on Instagram
Guy does superhero flicks too. Sometimes spotting him is a little like playing Where's Waldo?:
Notice him reaching out for help from his friendly – and lazy? – neighborhood Spider-Man:
Dunkirk is obviously a prime selfie situation:
And he joined the Trainspotting 2 crew for a potty break:
View this post on Instagram
He doesn't just do recent movies. Check him out giving Mrs. Robinson a hand:
And joining Marty McFly in disbelief that Doc made a time machine… out of a DeLorean!
Who knows if Guy really is an actor, but who needs to audition when you've already landed prominent roles in some blockbuster movie (posters)?
I'm also impressed by his lack of vanity. Look at him hiding BEHIND Shelly Duvall:
View this post on Instagram
Take a spin around his Instagram page for more hilarious edits to your favorite one-sheets.
I hope he does Basic Instinct next.