Hero Dad Puts Out Fire With Pee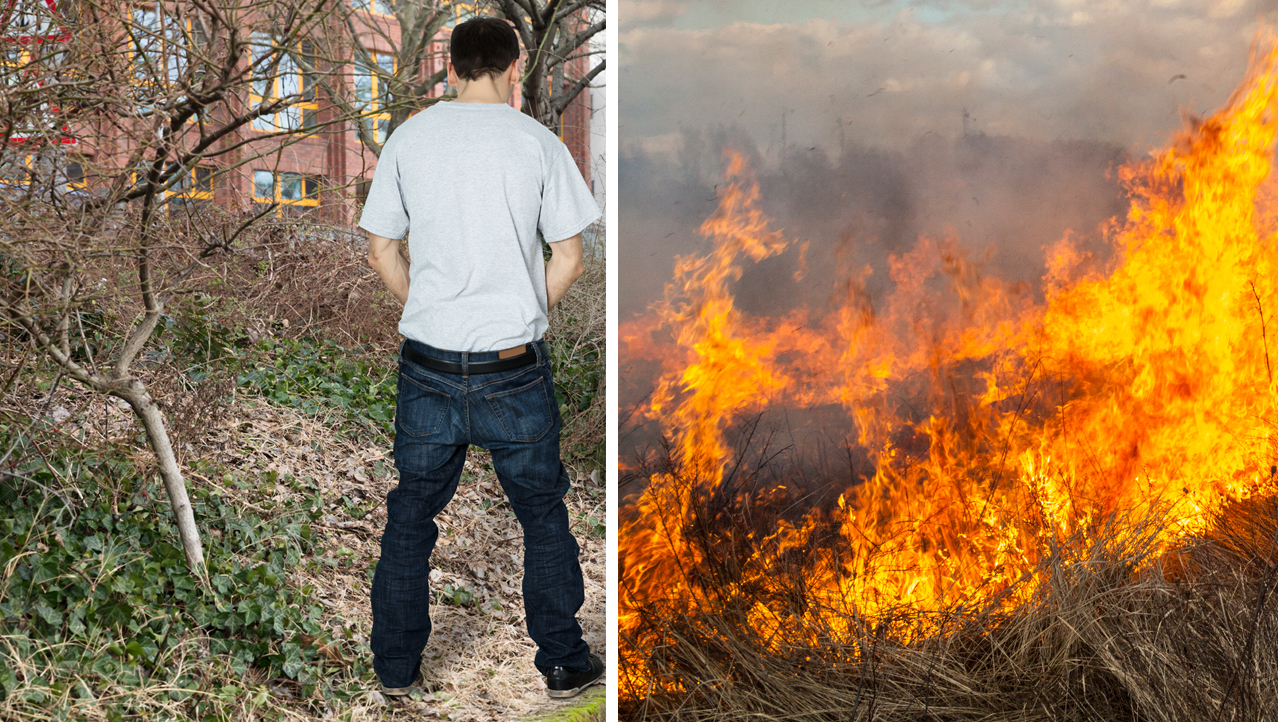 It's not often that public urination gets one branded a hero instead of arrested, but context is everything!
Thomas Watson, 22, is a young father who was visiting the beach in England with his girlfriend and their 15-month-old daughter. It was his daughter's first time at the shore, which means there were likely many photos taken of her seaside adventures.
Thankfully, no one captured any of Thomas's unexpected escapades at the end of the night.
The young family was wrapping up their visit to the world's longest pier, a 1.34 mile wooden stretch in Southend, Essex, when he noticed some flames breaking out.
"I was worried about getting trapped by the flames with my ­partner and baby," Watson told The Sun. "But I had a full bladder so I felt confident."
Watson proceeded to unleash his urine on the flames, even going so far as getting down on his knees to make sure not a drop was wasted.
Town officials insisted the pier's sprinkler system would have eventually kicked in to extinguish the flames, which was apparently ignited by a dropped cigarette, but rewarded the family with a free trip back just the same.
"The only problem was the wind was pretty strong. After one failed attempt, I got down on to my knees and put out the flames to save the day. The firefighters called me a hero."
No word on what his girlfriend and daughter think of his heroics, but I guarantee you his buddies have a newfound respect for the man.