Here are the Highlights From SNL's Quarantine Episode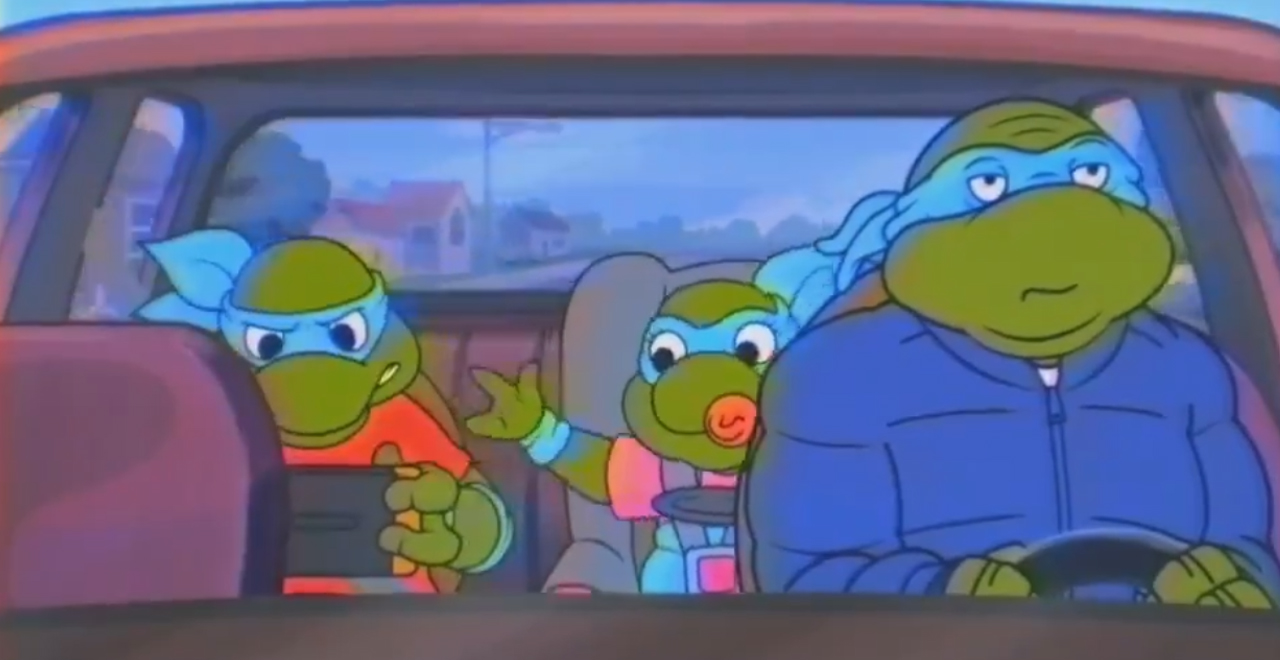 Saturday Night Live is no stranger to bizarre circumstances. In their first show after 9/11, they opened with Paul Simon performing a stirring rendition of The Boxer while surrounded by first responders from the NYPD and Fire Department. Lorne Michaels asked NYC Mayor Rudy Guiliani, "Can we be funny?" to which the former mayor replied, "Why start now?"
The venerable show was faced with another strange mood Saturday night, when they put on a show in the middle of the coronavirus pandemic. With cast members Zooming in from their homes, the opening monologue and Weekend Update segments delivered on camera without a live audience, and the rest of the segments mostly consisting of pre-filmed material, the show was different than it's ever been.
But it was still Saturday Night Live!
Some highlights included Larry David resuming his Bernie Sanders impersonation to bow out of the presidential race:
Much of the cast showed up for Kate McKinnon and Aidy Bryant's sketch about the challenges of conference calling over Zoom:
The Teenage Mutant Ninja Turtles got a middle-aged update in an animated short:
And Pete Davidson channeled Drake for a music video from his mom's basement, which, according to the end credits, was actually directed by his mom:
It wasn't quite a normal show, but there was no shortage of material, so credit to the creativity of the cast and writers. The show was also a remarkable testament to the ability of Lorne Michaels, and the institution he's created, to weather storms.
Chris Martin gets it: