Huggies Features Dads on Their Boxes for the First Time Ever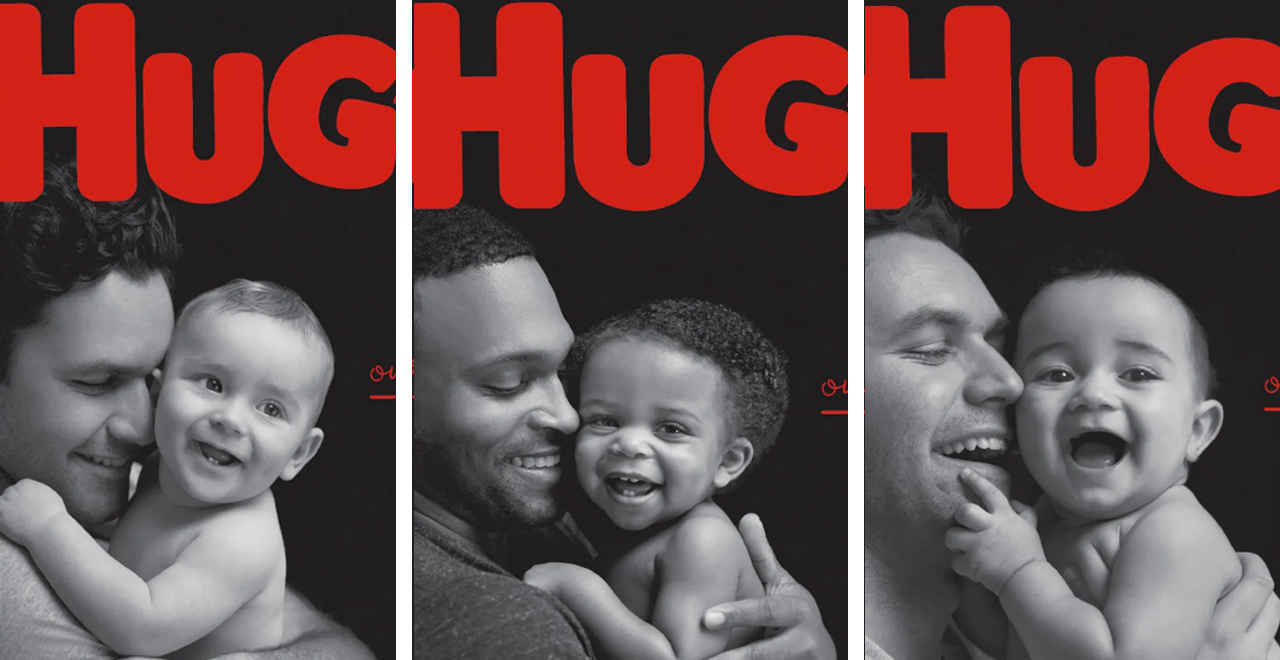 We did it, Dads! Huggies made news this week for putting a dad on the front of a diaper box for the first time in history. The new Huggies Special Delivery diapers will be hitting stores later this month and are the first time the brand has featured dads on the box.
This is a big win, and another step towards people realizing that dads are involved parents. It's like the parenting version of being on the Wheaties Box, and no one can ever take that away from Team Dad. Dads are even featured heavily in their ads.
"We really believe in celebrating all parents and the great job that parents are doing," Huggies spokesperson Kristine Rhode told USA TODAY. "When you think about the important role that dads have in the family today and how that continues to grow, we wanted to make sure they were equally celebrated."
Some dads deeply appreciated seeing more representation in the parenting world.
And some outlets even called the news "game-changing." So, the next time you're changing a diaper, ignore the smell and take solace in the fact that the game has been changed.
Huggies Diaper company changing the game with dads now being featured on the ads and packaging. #TX13 pic.twitter.com/OTXjhQLwKE

— STAR 13 DFW (@texas__13) July 16, 2019