Penny Hardaway Praises Son For His Progress With Autism Diagnosis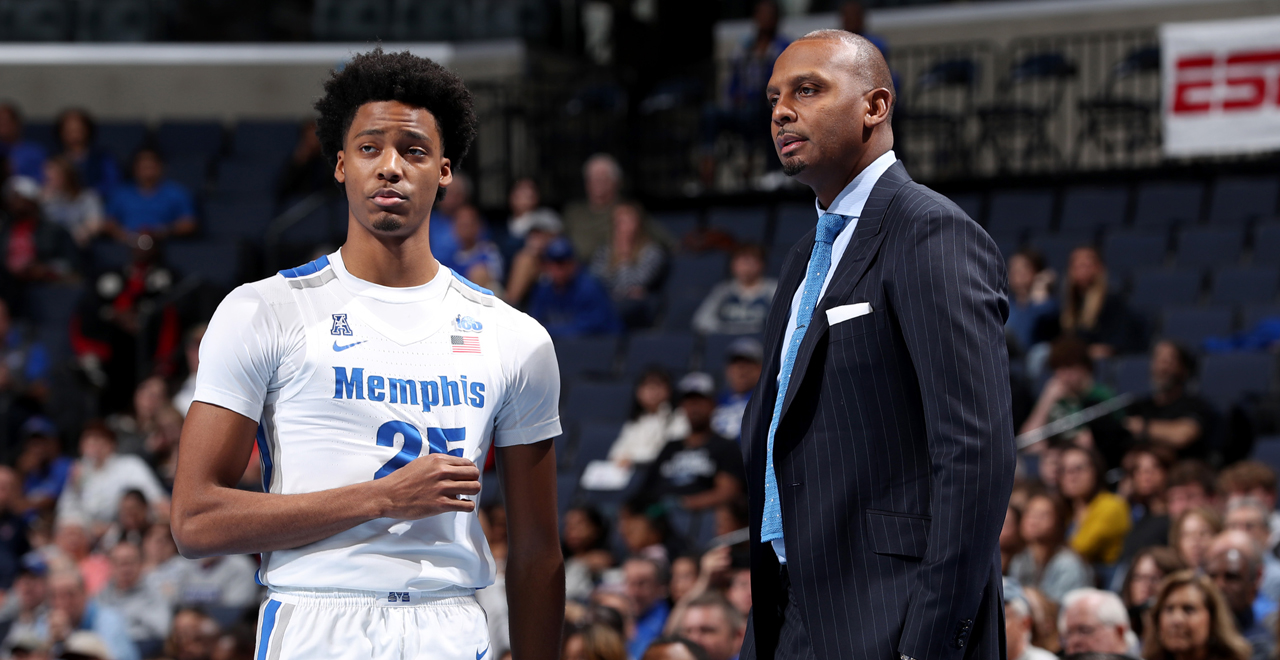 There is no better parenting emotion than pride in your kids. Watching them accomplish their dreams, or overcome adversity, or even just try something new, can be tremendously moving for any parent, mom or dad, from any walk of life. When your kid perseveres and fights through their challenges, it makes you confident that they are going to be okay, and can handle whatever life throws at them.
It's even better if the path they take traces the one you took before them.
That's what former NBA star and current University of Memphis coach Penny Hardaway is experiencing right now, thanks to his son Jayden, who walked onto the Tigers team and recently started his very first game, against UCONN.
Jayden's accomplishment – playing on a division one college basketball team – would be impressive under any circumstances, but it's even more special in his case. Jayden was diagnosed with autism as a young kid. He began treatment for the neurological disorder, which affects social, emotional, and communication abilities, when he was just nine years old. In the aftermath of his 7 minutes on the court last week, his father praised him for his progress with his diagnosis.
Professionals at the facility where Jayden was treated are equally proud and using Jayden as a hopeful example.
"It gives parents hope," Tracy Palm, executive director of Transformations Autism Treatment Center, told WREG in Memphis. "It gives parents that feeling that, 'It can happen for my child as well,' and I think that is so important for individuals on the spectrum and their families."
"Success looks different for every person, so everybody is individual," Palm said.
For Jayden Hardaway, success is stepping onto the court for the Memphis Tigers.