Jon Favreau Wants to Make a New Star Wars Holiday Special for Some Reason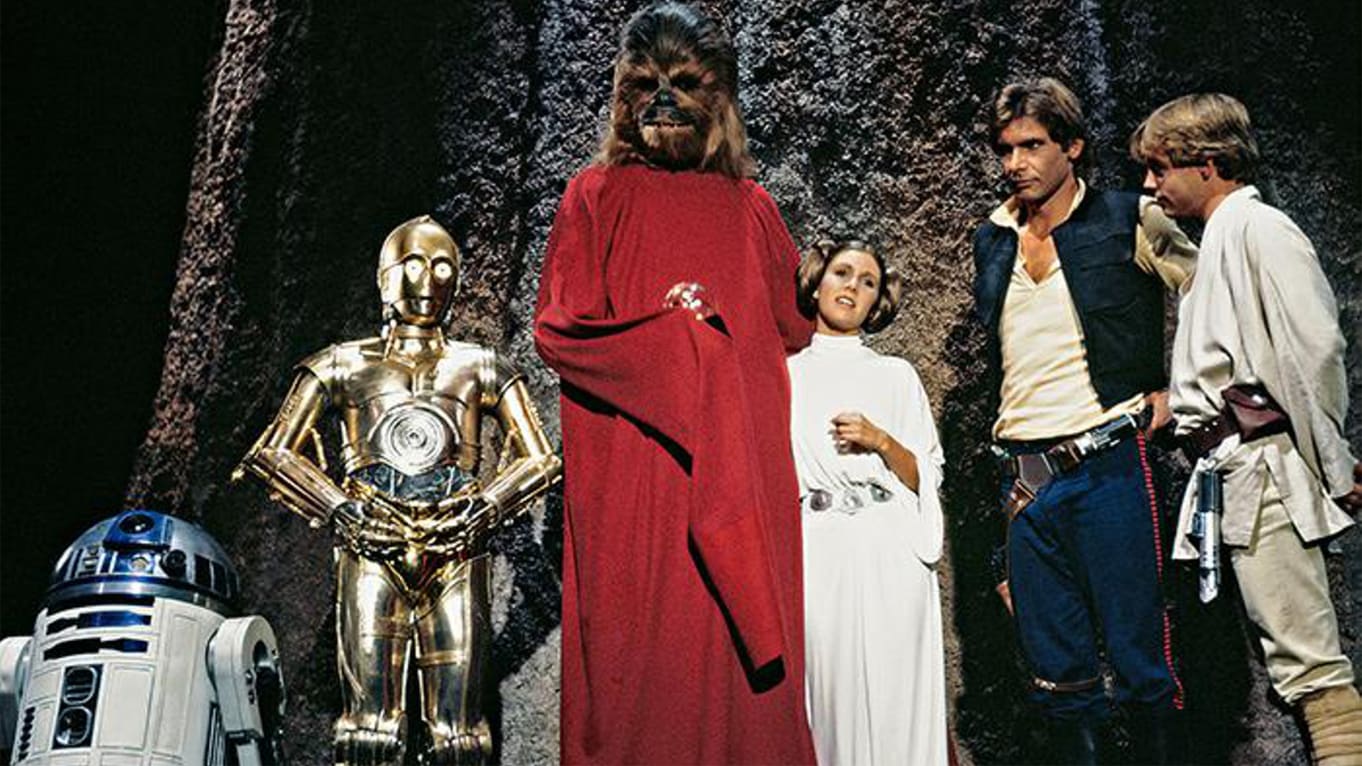 *Extreme Jeff Goldblum Voice*
Your [Disney+ executives] were so preoccupied with whether or not they could, they never stopped to think if they should!
For anyone watching The Mandalorian, it's pretty clear Jon Favreau has a soft spot for 1978's Star Wars Holiday Special. The new series has featured more than one reference to the extremely weird musical variety program set in the Star Wars galaxy; In the first episode, Horatio Sanz's character talks about wanting to make it home for "Life Day," and in the second episode, we got a gorgeous visual homage to the first-ever appearance of Boba Fett.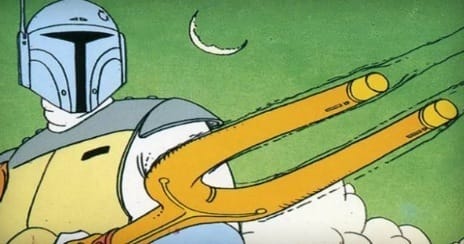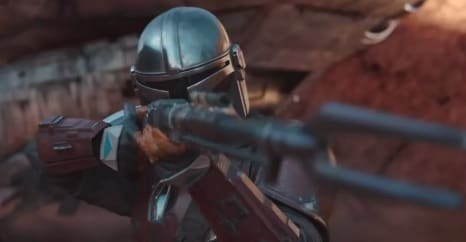 So it's no surprise Disney's new favorite filmmaker is considering the possibility of bringing a new Star Wars Holiday Special to the Disney+ streaming service. During the promotional tour for the new show, Favreau had this to say:
"I love the Holiday Special — certain sequences more than others…That's my generation. I loved the introduction of Boba Fett and that rifle that he had. That animated piece still holds up; it's pretty cool. I draw inspiration from that. I would love to do a Holiday Special. I gotta pitch that to Disney Plus."
Now that's the kind of blithering nonsense someone on a press tour says after days of getting asked the same boring-ass questions. The original Holiday Special has achieved cult status by being absolute garbage. The story revolved around the Star Wars gang helping Chewbacca make it to the Wookie homeworld to celebrate "Life Day" with his family of rejected Chuck E. Cheese robots.  In case you didn't know, Chewbacca has a son named Lumpy. There, now you're cursed with that information forever, sorry.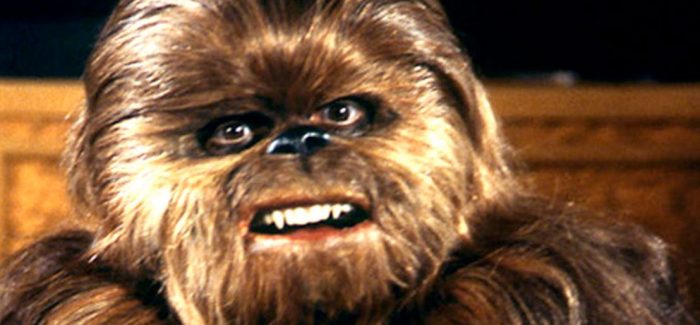 Anyway, the whole thing's a bit of a hilarious mess that nobody in their right mind would consider reviving. But recently, the guy who once thought he was a believable love interest for Heather Graham has said he's even got a story flushed out and everything.
"Oh, I would definitely be interested in doing a holiday special. And I'm not going to say who I would be interested in. But one of the people is the member of the cast in an upcoming episode of the show…I've been thinking about it. It's ready, the ideas are ready. I think it could be really fun. Not as part of this, but there's an excitement around it because it was so fun and weird, and off and not connected to what 'Star Wars' was in the theater."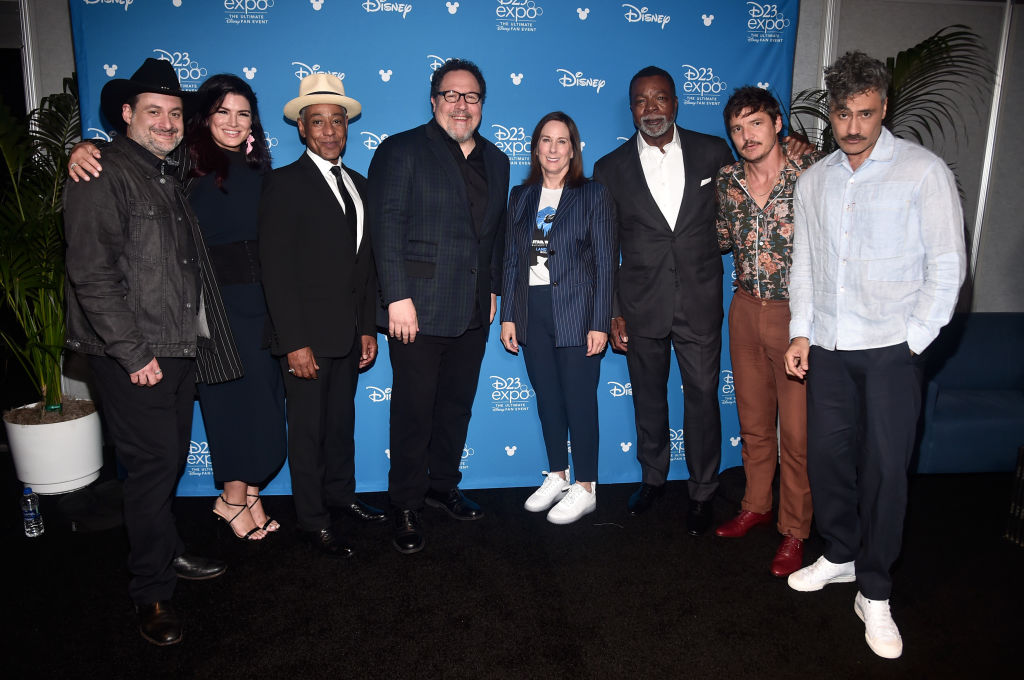 It's anyone's guess which cast member Favreau wants to base his galactic holiday story around; Breaking Bad's  Giancarlo Esposito and supreme badass Gina Carano are both slated for roles in upcoming episodes. If this writer ran the zoo, though, we'd be getting the pilot episode's IG-Taika Waititi droid blasting his way through another hour of television, hands down. What says "Happy Holidays" more than a killer with a heart of cortosis alloy learning the value of Life Day?
Whether or not any of this actually happens is in the hands of Disney executives, but in case you haven't seen the original, you can watch it online despite it being buried for years and disowned by George Lucas…and every single other person involved. Not saying you should. Just, the option is available to you. Thanks, Internet!
Ah, 1978, when drugs were just all over the place. You're welcome?