Thanks to Thor, John Krasinski Knew He Wasn't Captain America Material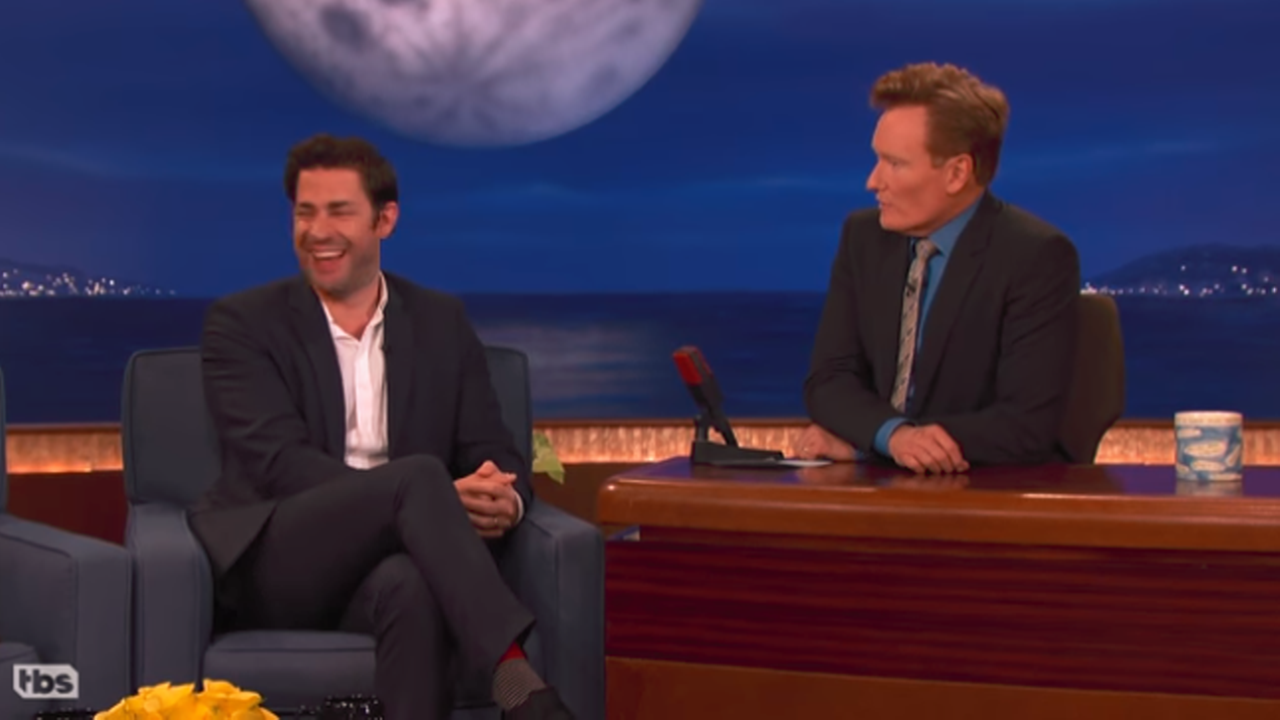 John Krasinski made his career as Jim on The Office, an average, everyday good guy, which kind of made him perfect to play Captain America. Before the super-serum turned him into Captain America.
Krasinski himself made that same discovery years ago – long before his tense and terrifying horror flick A Quiet Place became the talk of Hollywood – when he did a screen test to play Steve Rogers, America's first avenger. A run-in with Chris Hemsworth's Thor gave him a bit of a reality check.