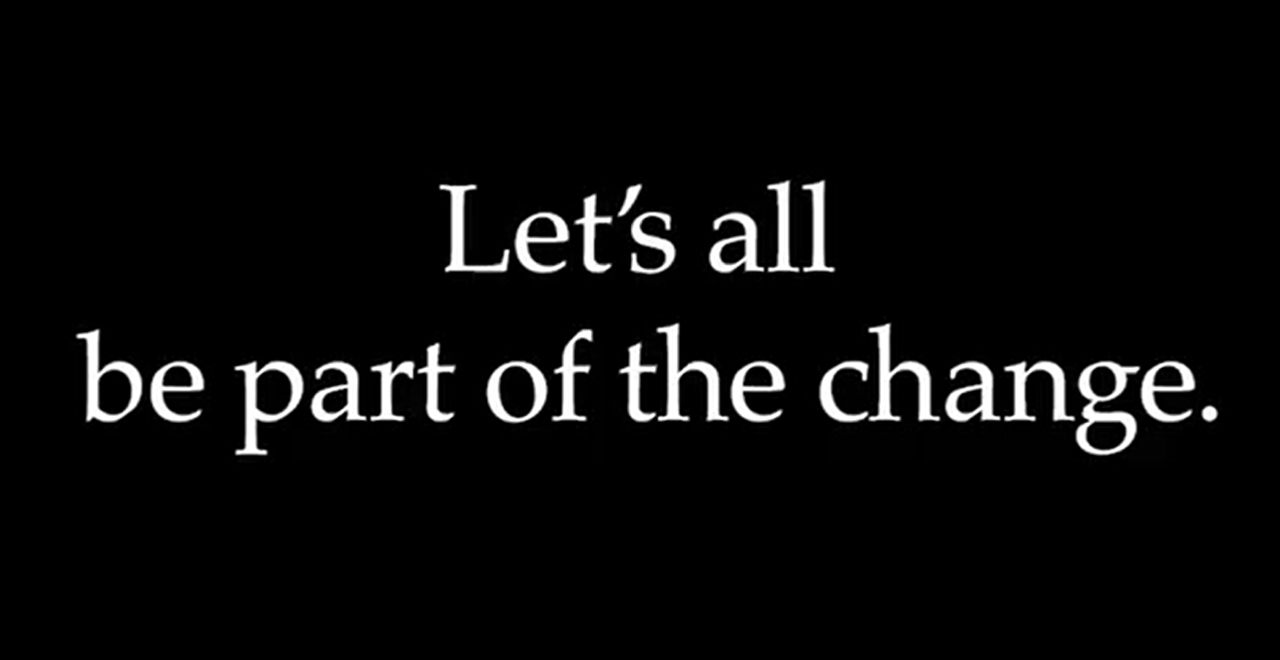 Credit: Twitter/Jumpman23
As the death of George Floyd in police custody and the protests around the nation have shone a spotlight on police brutality and racial inequality, a surprising figure is taking a bold stance: Michael Jordan. Jordan released a statement saying he will fight until the "ingrained racism in our country's institutions are eradicated."
Jordan's also backing up his words with actions, as the NBA legend and his Jordan brand have pledged $100 million to 10 organizations dedicated to fighting inequality, ensuring social justice and providing better access to education.
His statement continued:
"We represent a proud family that has overcome obstacles, fought against discrimination in communities worldwide and that works every day to erase the stain of racism and the damage of injustice. It's 2020, and our family now includes anyone who aspires to our way of life. Yet as much as things have changed, the worst remains the same."
Black lives matter. This isn't a controversial statement. We are you. We are a family. We are a community. pic.twitter.com/cGH8bJl1GQ

— Jordan (@Jumpman23) June 5, 2020
Jordan was infamous during his playing days for keeping his political views to himself. According to a book on Jordan, when a friend pressed him on why he wasn't getting into politics more to help shape races, Jordan responded that "Republicans buy sneakers too," referring to his popular Nike Air Jordans. In the recently aired, smashing success documentary "The Last Dance", chronicling the 90s Chicago Bulls and their era of dominance, Jordan did backtrack on the quote a bit, calling it a joke amongst teammates (this wouldn't be the first time a journalist completely blew a joke out of context!).
Be a part of the change. #JUMPMAN pic.twitter.com/wtxsv7Jhwg

— Jordan (@Jumpman23) May 29, 2020
Still, there's no question Jordan is the most popular African-American athlete on the planet. He shaped basketball across the globe and remains a revered icon even long after his retirement. Jordan told the Charlotte Observer that African-Americans had been beaten down for so long, and it was time to fight for a better society.
"It sucks your soul. You can't accept it anymore. This is a tipping point. We need to make a stand. We've got to be better as a society regarding race," he said.
Strong words from Michael Jordan on why he decided to donate $100M to organizations dedicated to ensuring racial equality, social justice and greater access to education. pic.twitter.com/PXdzk8t4Um

— ESPN (@espn) June 7, 2020
Jordan's gift will make a huge impact on communities and lives around the country, but being a voice in the fight for equality will be just as vital and important. And he said it starts by looking at yourself and how you can be part of the change.
"It's the act of calling on all of us to take a look at ourselves. That's an important start."