Reddit User Behind GameStop Frenzy Is Just a Regular Suburban Dad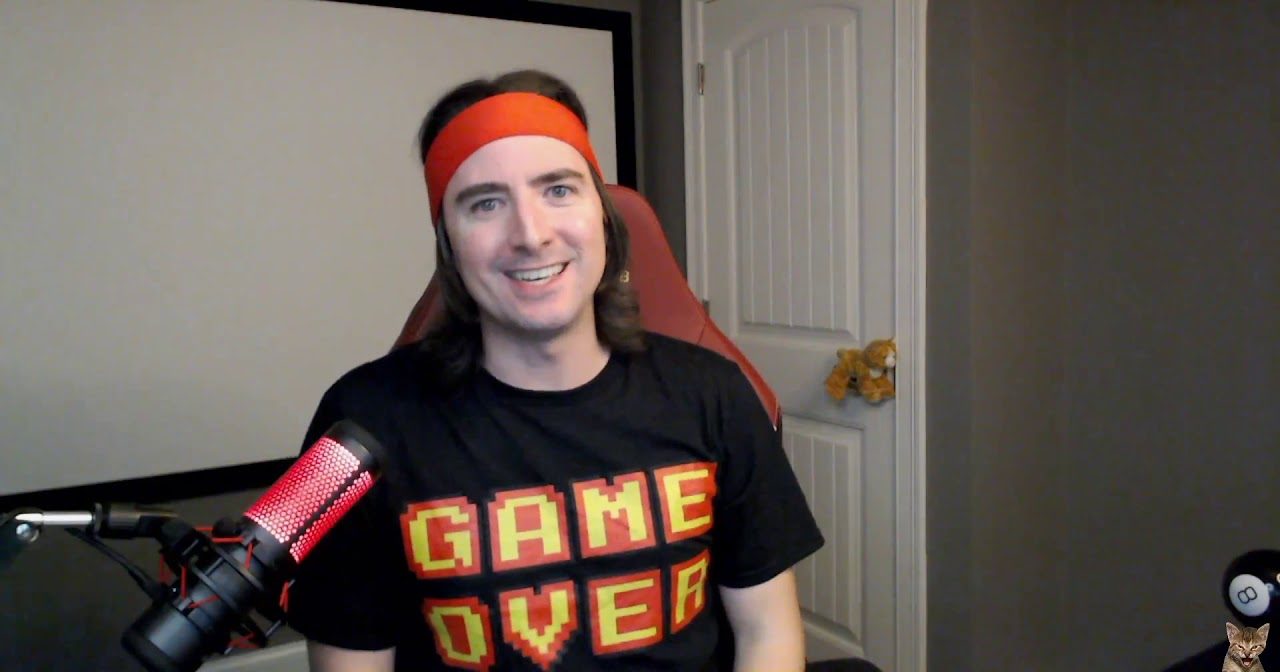 Whether you're a gamer or not, whether you mess around with stocks or not, you probably heard a little something about GameStop last week.
Thanks to Reddit, the video game store was all over the news after a group of users on the popular website decided to pump up the stock value, making themselves rich and severely messing up Wall Street's day in the process. It was an astonishing, and, to many regular joes, not easily understandable, turn of events: a message board upended the financial markets. It's the kind of thing you see in movies.
Adding another fun wrinkle to the story is the identity of the man behind the madness. Known on Reddit's WallStreetBets forum as "DeepF***ingValue," the guy who kicked off the GameStop frenzy isn't a hacker or a financial genius. He's a regular suburban father who lives in Wilmington, MA and is called "Dada" by his 2-year-old daughter. And now he's a millionaire.
His real name is Keith Gill, and he's a 34-year-old dad who lives outside of Boston with his wife and daughter. He gave an interview to the Wall Street Journal in which his ordinariness is laid bare, which somehow makes what he did even more extraordinary.
To be clear, Gill knows what he's doing, having run a YouTube channel called "Roaring Kitty" in which he gives stock tips, but he didn't expect all this. The former marketing professional admitted as much while insisting he never intended such upheaval.

"Roaring Kitty was an educational channel where I was showcasing my investment philosophy," he said while expressing solidarity with those who've benefited from the events.
"This story is so much bigger than me," Gill said. "I support these retail investors, their ability to make a statement."
They support him too. After he posted a screenshot of his ballooning bank account, a fellow Redditor responded.
"Your steady hand convinced many of us to not only buy, but hold. Your example has literally changed the lives of thousands of ordinary normal people. Seriously thank you. You deserve every penny," a Reddit fan, reality_czech, replied to him.
He may just be a regular guy, but Gill has changed many lives, not least of which will be his daughter's.