Kid Evades Cop by Hiding in Bin Full of Dirty Diapers for 30 Minutes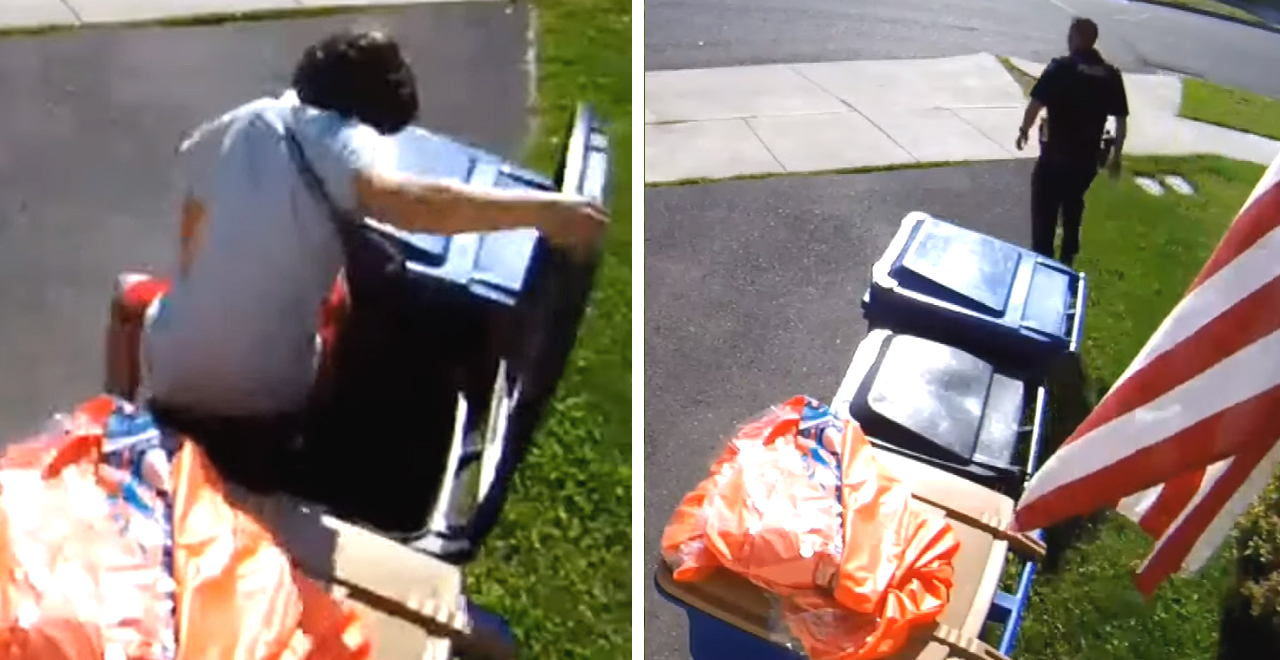 On July 5th a shoplifting Oregon teen found himself in a high-stakes game of hide-and-seek with an officer from the Bend Police department. The suspect eventually decided to take refuge in a trash bin and managed to shake the cop off his trail.
His 30-minute stay couldn't have been pleasant though, the trash can was full of dirty diapers and cat litter. Oh, and it was also a scorching hot 90-degree day.
A home surveillance camera later revealed his crappy hiding spot.
"I see him jump out and I go, 'That's a really gross spot to play hide-and-seek,' because that's what I thought was going on," the homeowner told Inside Edition.
The teenager was on the run for stealing Pokemon Cards from a Wal-Mart, which doesn't even seem like the type of thing worth briskly walking for. As it turns out, his ungenious hiding spot only delayed the inevitable – the police caught up to him at his home a short while later.
Crime doesn't pay.
Maybe the time he spent in a poop oven will be considered as time served when his punishment is handed out?