The Text Every Parent Fears: "Your Kid Is Naked In Your Window"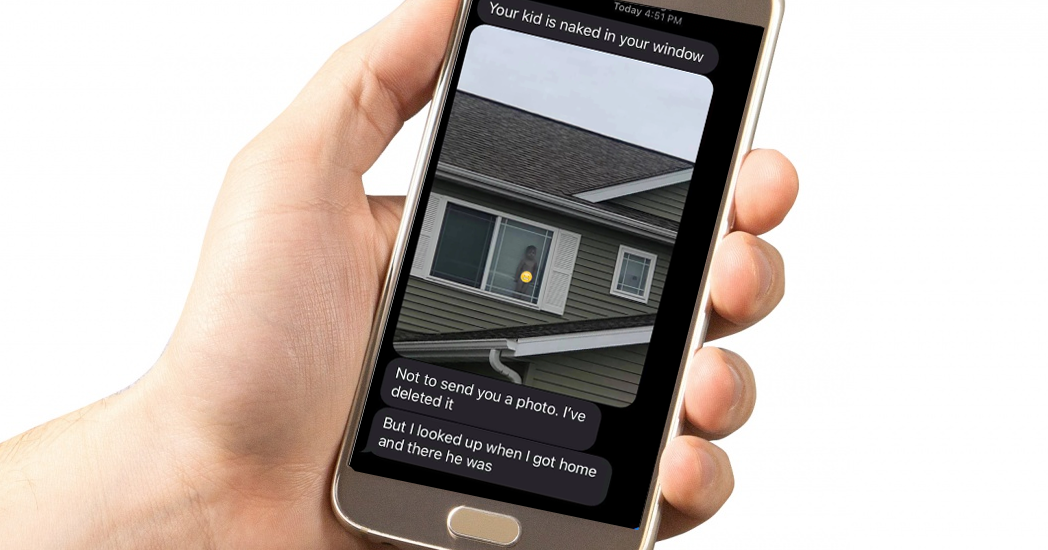 Windows are a great way to give startle someone. Whether you're the silhouette of Norman Bates' mother in Psycho…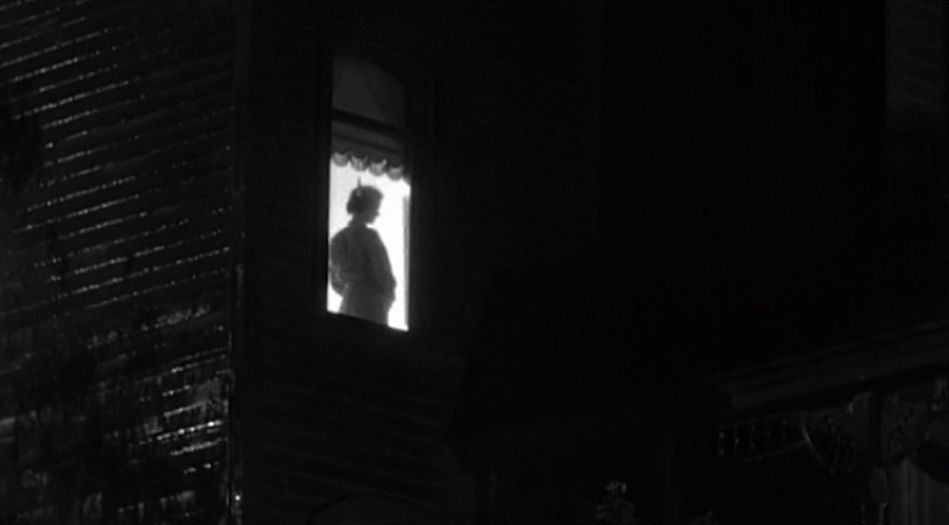 or the creepy neighbor from Disturbia…
or perhaps a toddler who's yet to ascertain the wickedness of full-frontal nudity.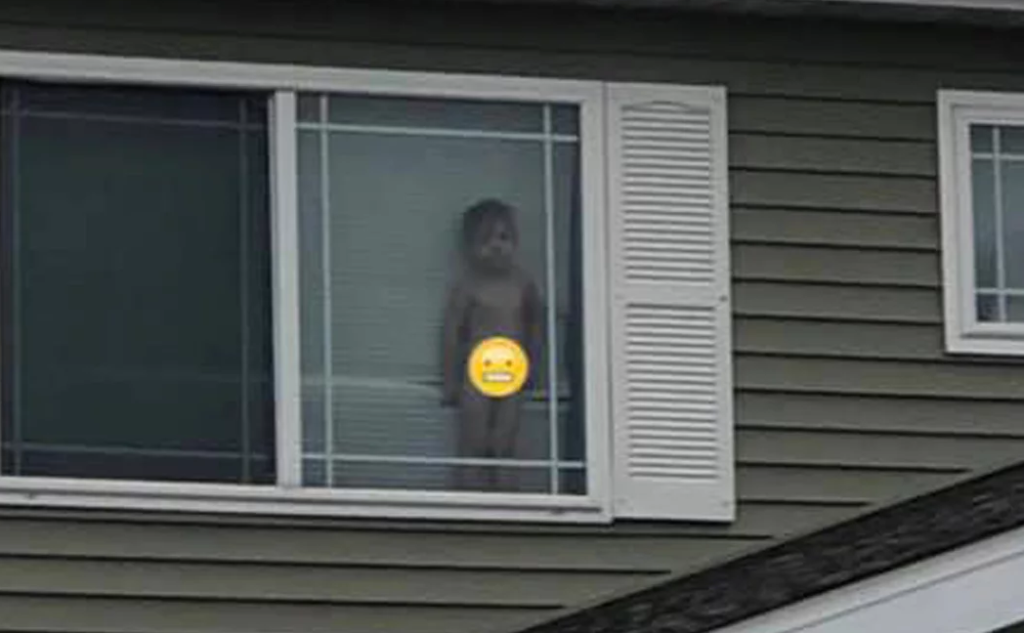 EEP!
According to POPSUGAR, Jeni Boysen thought she could leave her two-year-old, Dax, under the momentary supervision of Peppa Pig while she took a shower. When she got out, she had a text notification.
A neighbor spotted the young nonconformist perched on the windowsill in his birthday suit and promptly alerted his mom.
"Ya know, sometimes you think you're doing OK at life and then you get a message like this from a neighbor," Jeni wrote on Facebook. "I just cried I laughed so hard."
This is adorable, but we can't bury the lede here: what the hell is Peppa Pig teaching our children?