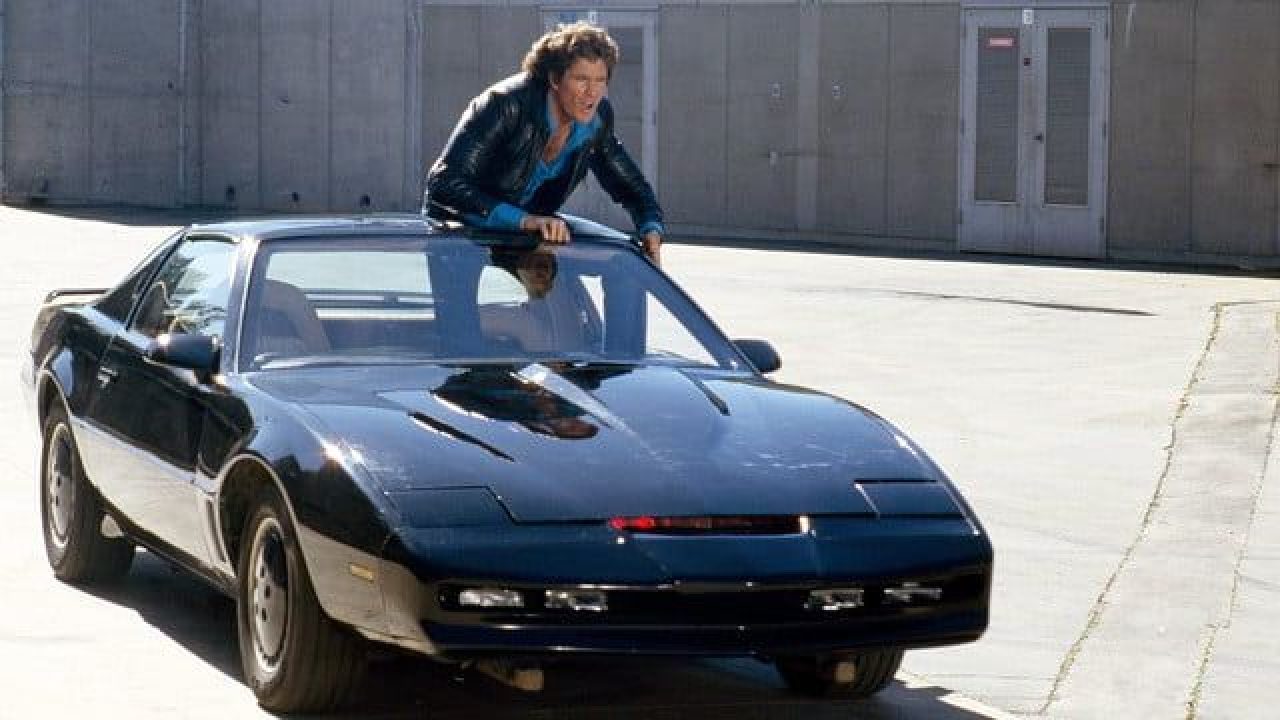 Credit: NBC
If there's one tried-and-true path to success in movie and TV entertainment, it's that everything old needs to be new again. Sure, sometimes it fails (Star Wars prequels), but sometimes it's awesome. Either way, nostalgia is a big play right now. This is why 80s TV classic "Knight Rider" is being revived for the big screen.
News broke this week that Furious 7 director James Wan (he also directed Aquaman and co-created the Saw franchise, among other hits) was attached to helm the movie reboot of the TV series classic. So if there's someone who can do an epic car movie, it's someone from the Fast and Furious family.
If it's before your time, Knight Rider was an awesome show in the mid-1980s starring David Hasselhoff and an artificially intelligent talking car, K.I.T.T. If it sounds absurd, it was! And that's why it was great. I mean, come on, how great is this intro?
Knight Rider ran for 90 episodes, and had a few forgettable spin-offs and made for TV movies that fizzled, but this movie reboot has been picking up heat as the project moves forward. The series with the memorable theme song became a cult classic through years of syndication.
At this time, there is no information about who will be starring as K.I.T.T. The film will reportedly be set in the present, so K.I.T.T. will likely be a different vehicle than a Pontiac Firebird Trans Am.
There has been no comment from Hasselhoff on the news, but it's unlikely they could truly do the franchise justice without including the co-star of the show (let's be real, the car was the real star) in some fashion.