Take Your Love of Gaming to the Next Level—Make Your Own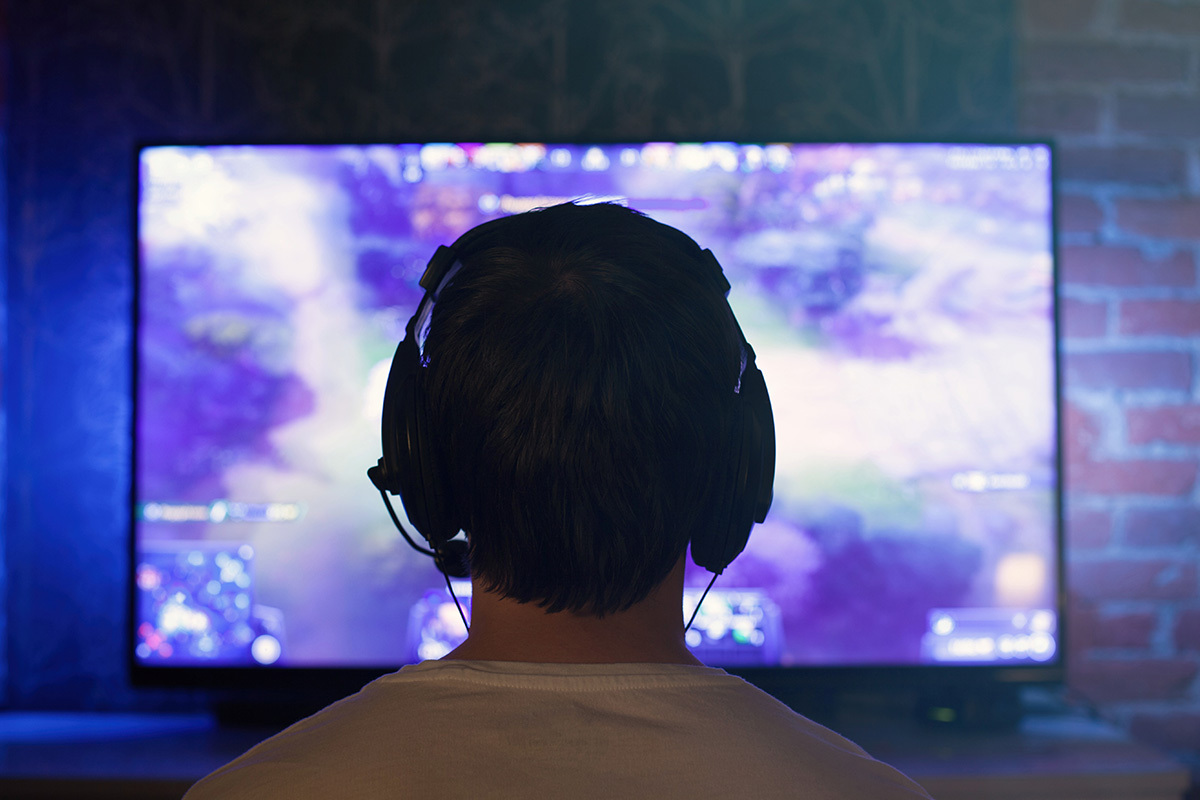 Play a lot of video games? If the pandemic had you logging some pretty impressive gaming hours, it might be time to take that hobby to another level. If you've ever had the perfect idea for a game, now's the time to turn your love of mobile and video games into some serious cash by mastering the world of game development. You can learn how to monetize from the comfort of your couch with The 2021 Premium Unity Game Developer Certification Bundle. It's packed with 17 informative courses for just $44.99.
There's an impressive 146 hours of training included in the bundle, which will teach you the ins and outs of Unity and Blender, and walk you through all of the building blocks on game development that are perfect for beginners. Instructors like John Bura—a web, app, and game developer who boasts a 4.2-star rating and owns Mammoth Interactive—will walk you through courses geared toward total newbies like Make Games Without Coding in Construct 3 for Beginners. You'll find out how to build a game without a lick of coding knowledge and learn how to make simple 2D games easily.
Once you get a little building under your belt, you can move on to Build and Model a 3D Super Mario Runner Clone in Unity. This 4.6-star-rated course gives you a great intro into Unity Coding, a great platform for game building, and instructs you how to make your own functioning runner game that you can even build on to add your own unique ideas. There are also courses from Zenva Academy, an e-learning platform with a 4.4-star rating. They'll walk you through lessons like Shader Graph for Beginners, which shows you how to use Unity's drag-and-drop system to give your materials advanced effects.
Get on your way to making your love of gaming lucrative by enrolling in The 2021 Premium Unity Game Developer Certification Bundle today for just $44.99.
Prices subject to change. 
Just a heads up, if you buy stuff using the provided links, The Dad may collect a small commission.