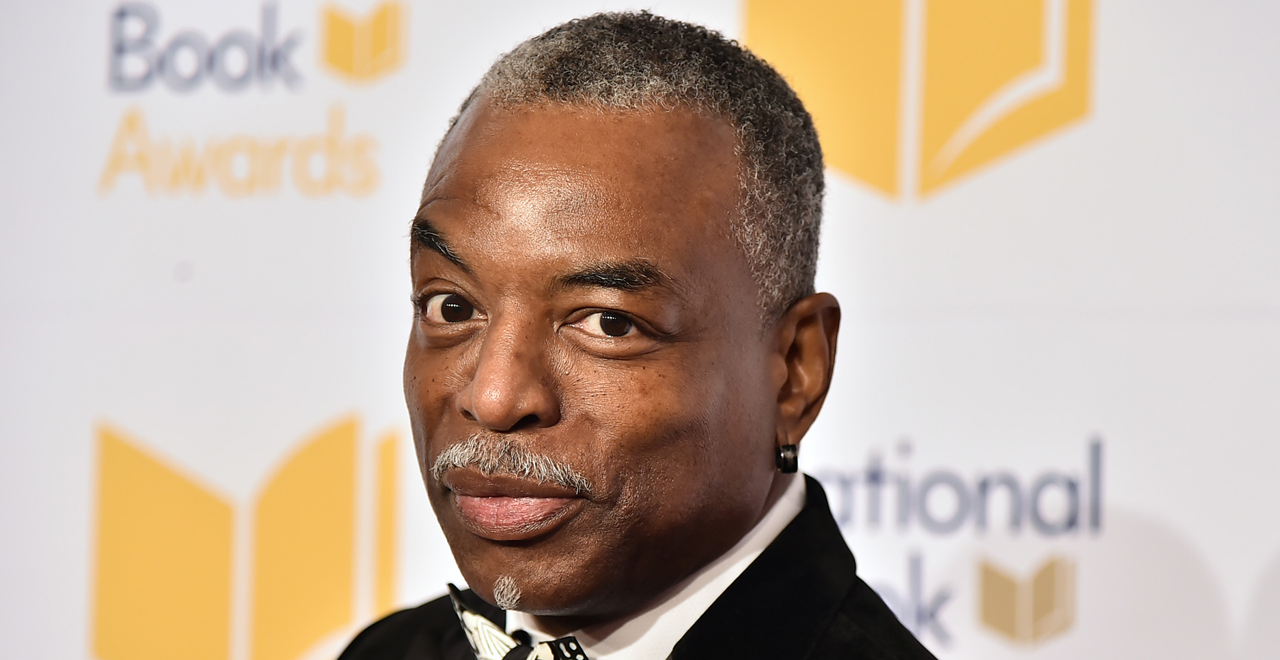 Credit: Getty/Theo Wargo
2020 is the year from hell, for countless reasons, not least of which is the number of beloved people who've passed away over the course of the last 10+ months.
The latest casualty is longtime Jeopardy host and television icon Alex Trebek, who lost his valiant battle with cancer earlier this week. The tributes began flowing from all corners of the entertainment world and beyond, as people remembered the impact the game-show host had on their lives.
And then people began speculating about who might replace him.
Some are calling for past Jeopardy hero Ken Jennings, who parlayed an insanely long winning streak on the show into a bit of fame for himself, writing books, being funny on Twitter, and generally being known as a witty, smart, nice guy. On Twitter, he seems to have a bit of that sharp edge that Trebek occasionally flashed, much to our delight.
Jennings seems like a pretty good call, but now someone else has entered the mix, by way of an online petition.
Many of us grew up with Levar Burton as the host of Reading Rainbow. Before that, he starred in the groundbreaking Roots miniseries, and afterward, he appeared on Star Trek: The Next Generation as engineer Jordie LaForge. Might his next role be commanding the contestants on Jeopardy?
The petition hopes so and is aiming to collect 10,000 votes. But it's already closing in on 25,000!
Here's the pitch:
"Between hosting 21 seasons of the educational Reading Rainbow, playing the brainiac engineer Geordi La Forge on Star Trek: The Next Generation, and filling the roll of Kunta Kinte in the ever-important mini-series Roots, LeVar Burton has inspired and shaped the minds of several generations of trivia-loving nerds. This petition is to show Sony Pictures Entertainment Inc. and producer Harry Friedman just how much love the public has for Burton, and how much we'd all love to see him as the next host of Jeopardy!"
Head to this link to sign the petition and stay tuned to find out who will ultimately be chosen to fill Trebek's big shoes!