Male Birth Control Is Almost Here And Hopefully It Won't Be Poisonous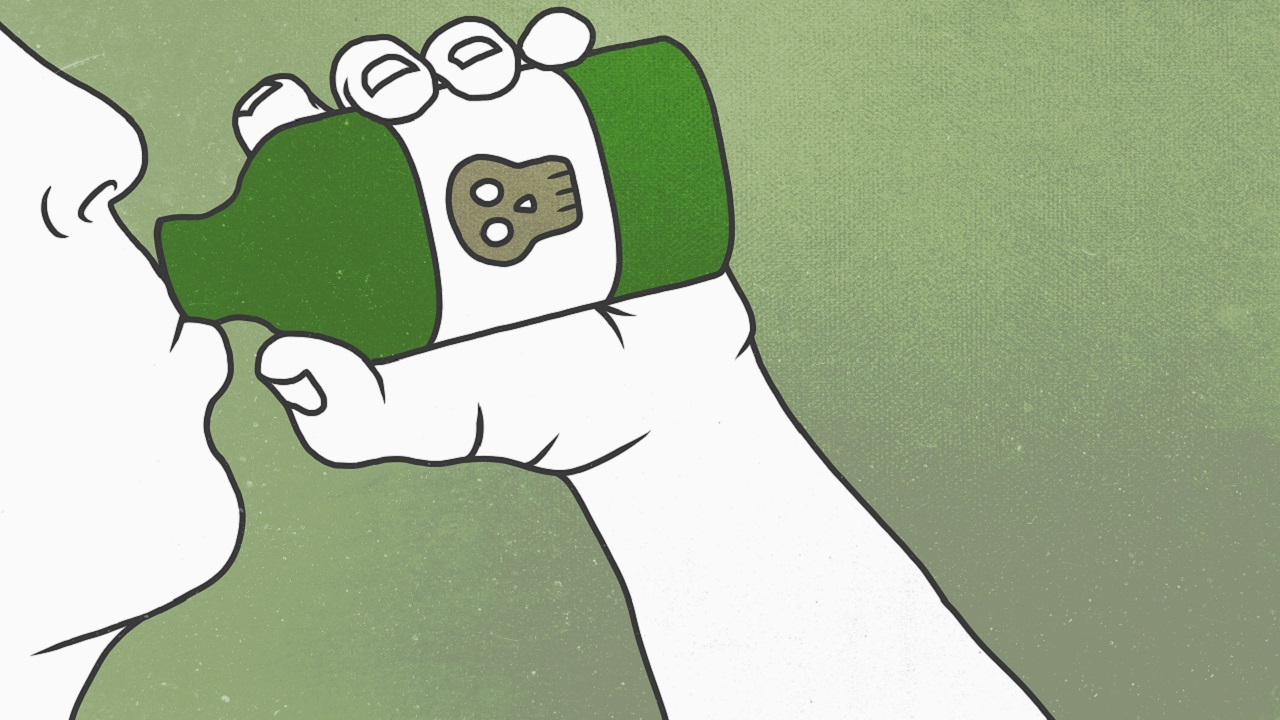 Not as scary as accidentally getting pregnant
For years, the burden of birth control has largely been on women. Sure, there are contraceptives men can use, but women bear the brunt of the sexual inconvenience, lest they end up bearing the brunt of the offspring inconvenience, which lasts a hell of a lot longer.
But now, thanks to science, men may be on the verge of taking some of the responsibility on themselves, and not just by pretending to use Magnums. No, it's time for the male birth control pill.
There's just one catch: it's poison.
Okay, maybe it's not totally poison. At least not to humans. But it does kill rats!
Smithsonian Magazine published an article discussing a potential new option for men, aside from condoms, a vasectomy, and the old pull-out method.
Scientists have been working on solutions to male contraception for a while, including the male hormonal birth control pill option that is currently being tested, but it's potential side-effects may make it a non-starter, unless you want to get fat, lose your sex drive, and shed whatever little bit of "good cholesterol" you're holding onto. So new solutions are being sought, particularly ones that focus on decreasing "sperm motility," i.e., slowing down your swimmers.
One of them is the aforementioned poison. Hooray?
It's called "ouabain," and it's a toxin that's produced by two african plants, and is already used in small doeses to treat heart arrhythmias and heart attack pain. Too much of it can kill you, so scientists have been working on creating chemical analogues that work the same way as ouabain, and so far, the results are promising in that rats aren't dying from it!
From the article:
"Our results are promising because our candidate molecule, unlike ouabain, is nontoxic in rats. Our modification is a big step forward in the process of developing a nonhormonal male birth control pill. But there's a lot left to do before men can buy this contraceptive at the pharmacy."
So don't go running to CVS just yet, guys. Unless you need more Magnums. But who are you kidding?