Man Stumbles Across Grandfather's Hidden Gaming Station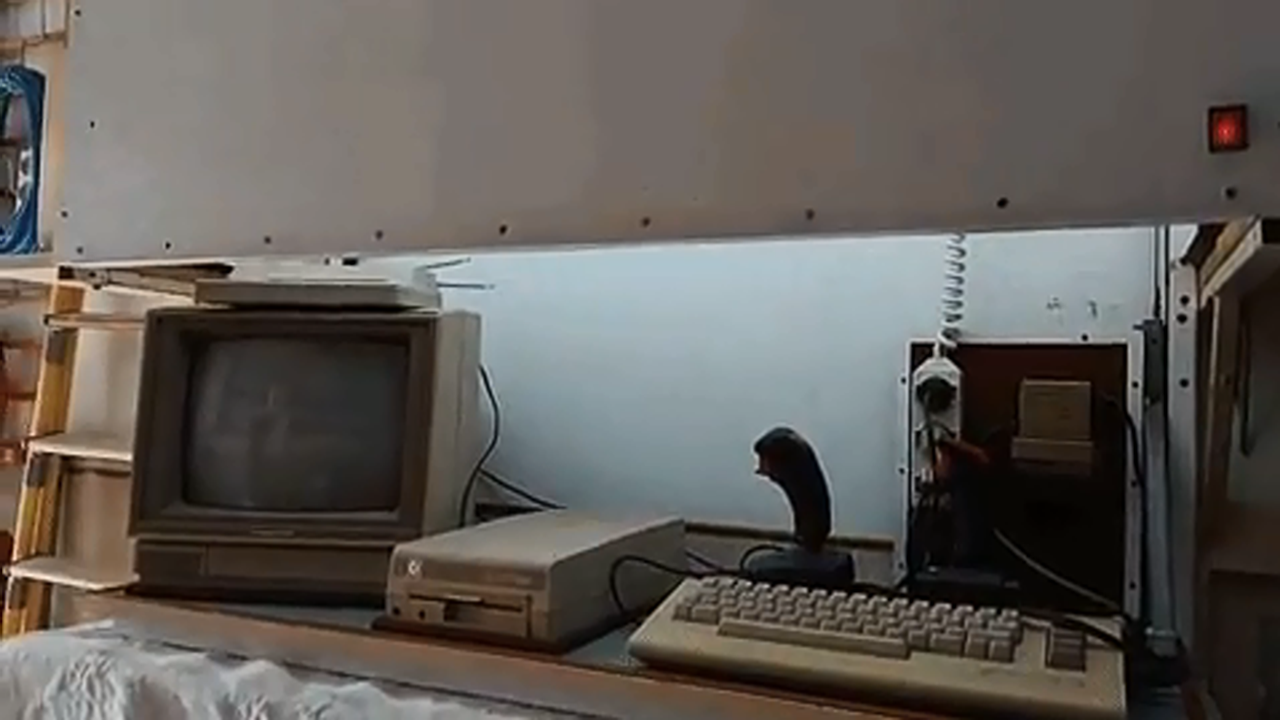 It can be hard to believe, but the adults in our lives are people too! Our parents and uncles and even grandparents exist outside of their relationships to us, as fully-realized human beings with interests, hobbies, and secrets of their own.
One Redditor learned as much about his grandfather when he stumbled across what appears to be a hidden gamer's station in the old man's garage.
I've found something incredible in my grandfather's garage from gifs