Medical TV Dramas are Donating Much-Needed Supplies to Hospitals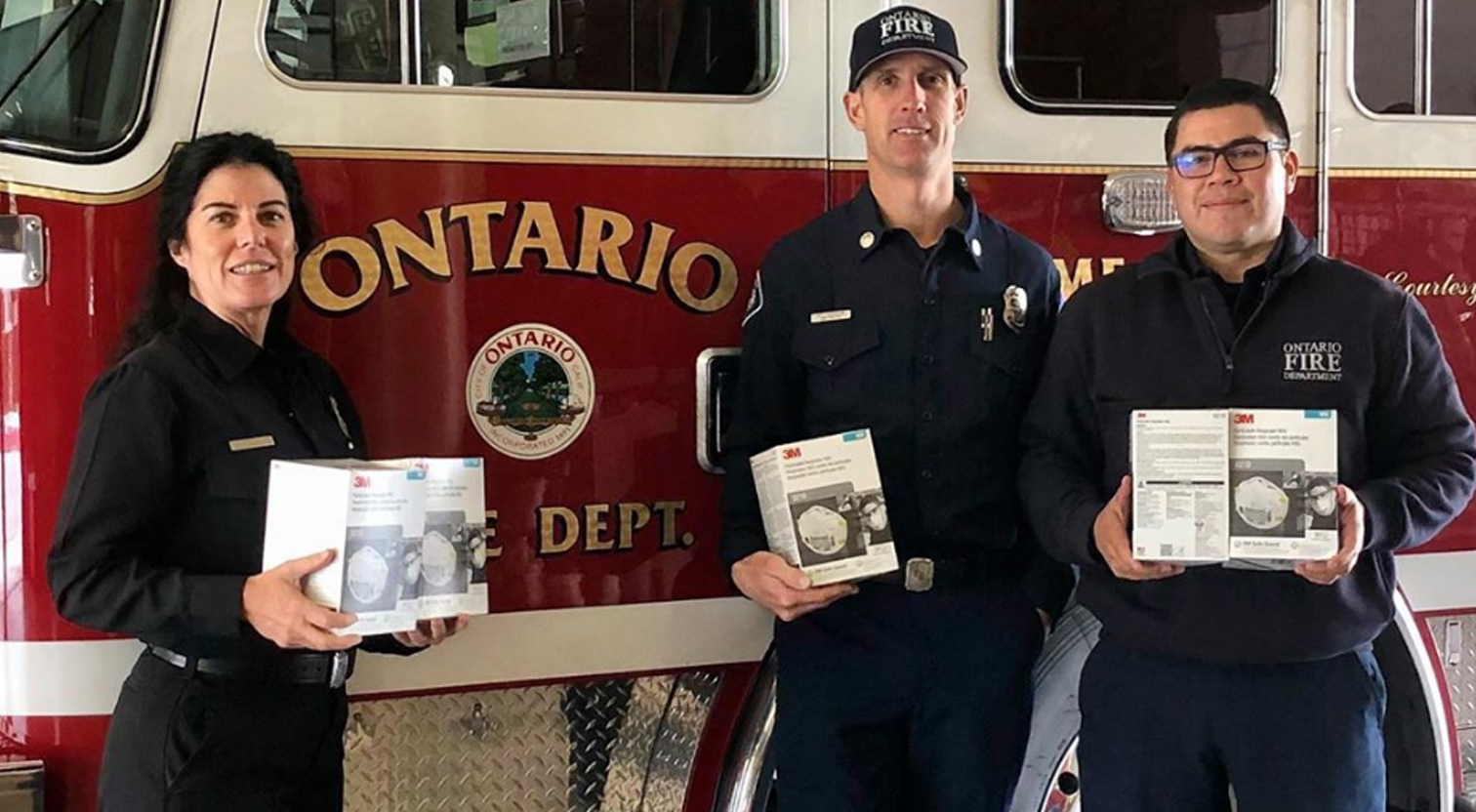 One of the biggest challenges ahead is keeping health systems from being completely overrun by COVID-19 cases. An essential piece of this puzzle is keeping healthcare workers healthy enough to treat patients. And for that to happen, they need enough supplies to stay safe in the line of duty. Sadly, they don't have nearly enough.
Personal protective equipment (PPE) is what hospitals desperately need, and they are going to any length necessary to acquire it. Masks, gowns, and gloves are the basics, and healthcare workers are searching high and low to find them. Several medical TV dramas are heeding the call, donating their supplies to healthcare workers and actually doing something real to help people (beyond making sexy doctor dramas).
The Resident on FOX donated their supply of masks and gowns to an Atlanta-based hospital. The staff there was overjoyed to see the shipment come in, to help replenish their supply.

"Yesterday, I had a serious discussion with the residents about how, though supplies are low, a magical shipment of masks is unlikely to arrive," wrote a doctor at the hospital. "And yet, a magical shipment of masks DID arrive, in the form of this very generous gesture. This kind of community support means so much to our #frontlineproviders who are making many sacrifices to staff our hospitals and care for our community."
Grey's Anatomy on ABC is one of the longest-running shows of all time, and they also followed suit, donating medical supplies, gowns, and gloves to a California-based hospital.
"At Grey's Anatomy, we have a backstock of gowns and gloves which we are donating as well," said producer Krista Vernoff. "We are all overwhelmed with gratitude for our healthcare workers during this incredibly difficult time, and in addition to these donations, we are doing our part to help them by staying home."
Fire drama Station 19 donated their hundreds of N95 masks to a real fire station.
The Good Doctor, Chicago Med, and several other medical dramas plan to donate their inventory to local hospitals. Several popular medical dramas on the BBC are also donating their set supplies to hospitals in the U.K.
It's not much, but every bit counts, and hopefully, they will inspire more to donate what they have.
Here at The Dad, we hope you, your families, and communities stay safe and healthy during the COVID-19 pandemic. For the latest information, please utilize online resources from local public health departments, the Centers for Disease Control, and the World Health Organization to remain as informed as possible.