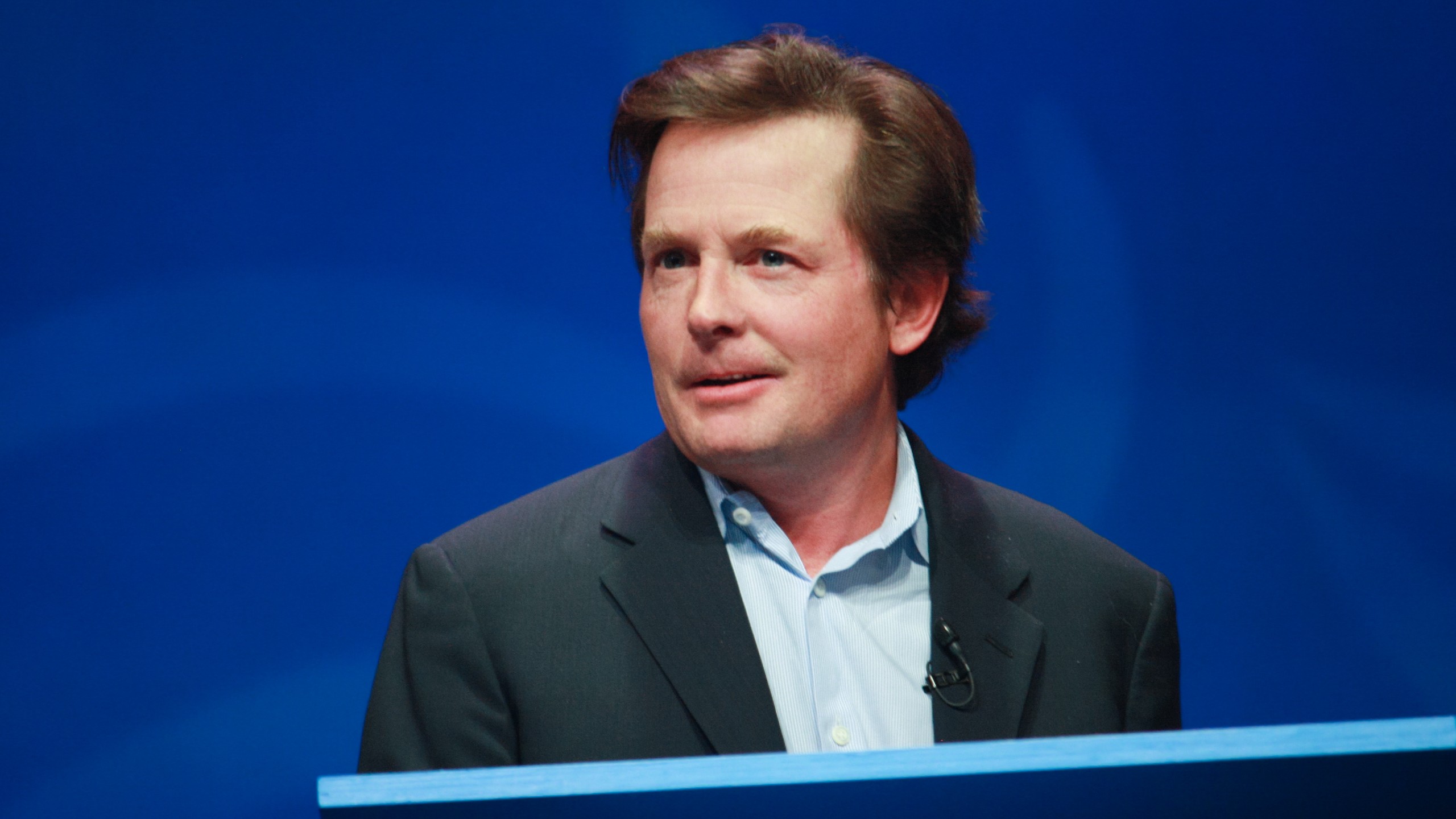 Credit: drserg/Shutterstock
In the midst of enjoying his massive Back to the Future success, Michael J. Fox's world was turned upside-down. At just 29 years old, in 1991, the talented actor was diagnosed with young-onset Parkinson's disease. For nearly a decade, Fox kept his condition under wraps. He coped privately, figuring out what his life would look like under his new and difficult circumstances.
In 1998, Fox spoke publicly for the first time about Parkinson's. Rather than focusing on his own life, however, Fox chose to turn his attention to Parkinson's as a whole. In 2000, he founded The Michael J. Fox Foundation for Parkinson's Research, dedicating his time and energy to both advocacy and his ultimate goal: finding a cure for Parkinson's.
In a virtual ceremony on December 15, Michael J. Fox will receive an honorary AARP Purpose Prize award for his extensive work in Parkinson's advocacy and research.
"AARP is honored to celebrate these extraordinary older adults, who have dedicated their lives to serving others in creative and innovative ways," AARP CEO Jo Ann Jenkins said on AARP's website. "During these trying times in our country and globally, we are inspired to see people use their life experiences to build a better future for us all."
Fox undoubtedly goes above and beyond to improve the lives of those living with Parkinson's disease. The Michael J. Fox Foundation raised over $700 million for Parkinson's research so far, and with every passing year, the foundation continues to grow. AARP wants to honor Fox's commitment to the cause, and in addition to the award itself, they will contribute $50,000 to his foundation.
"The Michael J. Fox Foundation's single, urgent goal is to eliminate Parkinson's disease," the foundation's website states. "Even in the face of tremendous challenges, our promise to push Parkinson's research forward remains steadfast. We're problem-solvers and we're optimistic."