Mick Jagger's Comments On Son's Instagram Prove Rock Stars Are Dorky Dads Too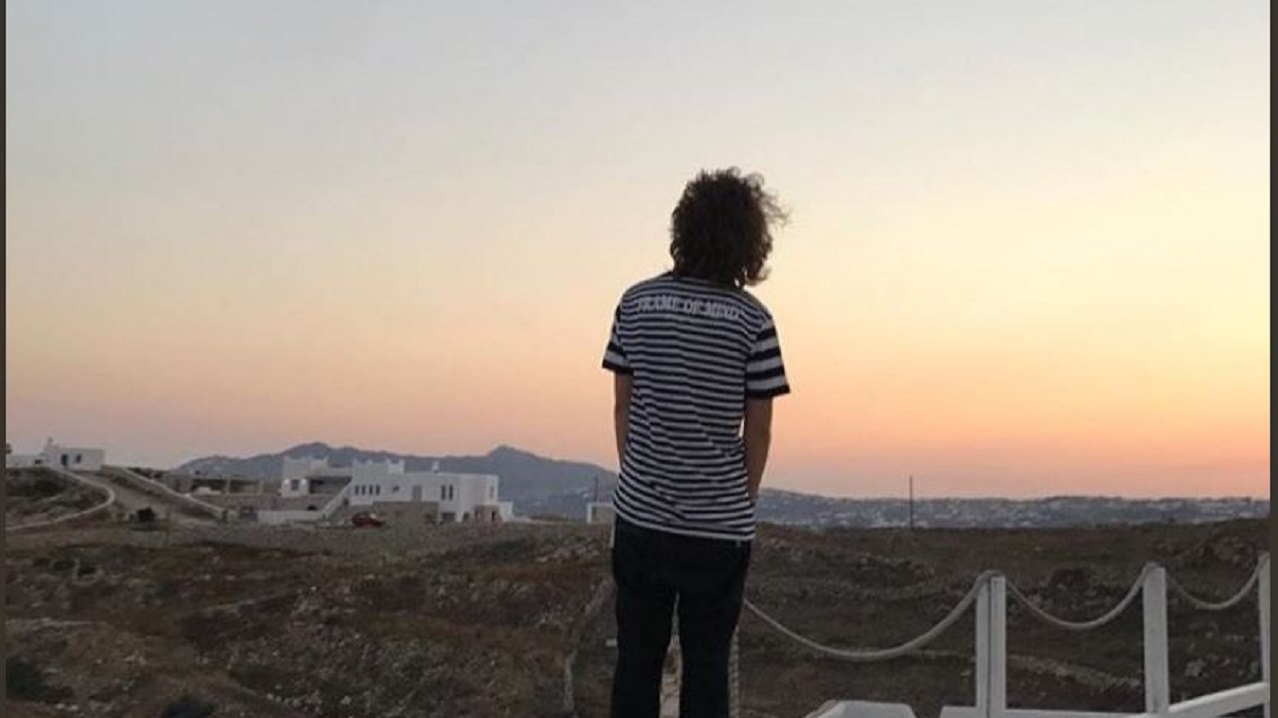 Just because you're the frontman for one of the biggest bands in rock n'roll history doesn't mean you can't be a dad too. We all contain multitudes, and that includes Mick Jagger.
The Rolling Stones lead singer took a break from his band's endless touring to leave some quintessentially "dad" comments on his son's Instagram pics.
My new favorite thing is Mick Jagger leaving dorky dad comments on his teenage son's Instagram posts. pic.twitter.com/DFEmgwxKp4

— d. patrick rodgers (@dpatrickrodgers) May 30, 2018
He may not fade away, but he's definitely dadding away.